Leicester news for Oct. 5
LEICESTER — Town Clerk Julie Delphia reminds residents that 2023 property taxes are due by the end of the day, on Wednesday, Nov. 15. Postmarks are not accepted as proof of payment.
To avoid taxes being delinquent, make sure payments are delivered on time.
The Leicester Historical Society is sponsoring Prize Bingo on Saturday, Oct 14, at 1 pm. at the Senior Center. Refreshments are served and all are welcome. Funds raised help with the maintenance of the historic buildings at the Four Corners.
More News
Blasting ledge could begin on Monday in Vergennes as work on the $25 million Vergennes Gra … (read more)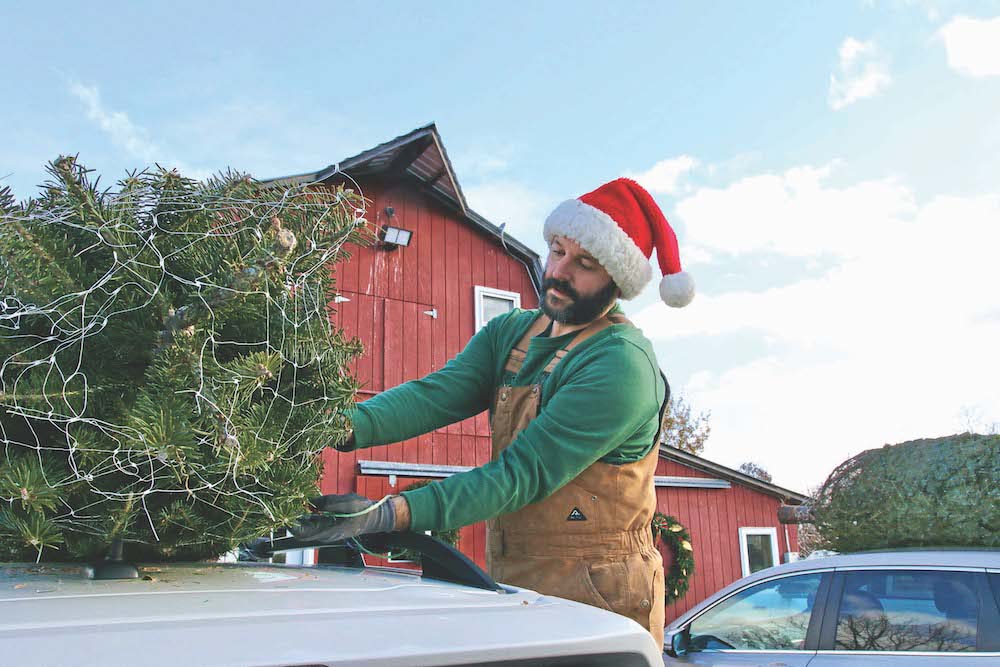 With the holiday season underway, county Christmas tree farms have begun welcoming visitor … (read more)
As the Middlebury Snowbowl prepares for opening day this Saturday, Dec. 9, loyal skiers an … (read more)