Art on Main opens new exhibit in Bristol
Art on Main in Bristol will host a reception and artist talk for a new exhibit showcasing work by Dominique Gustin and Matlakwauhti Mayforth, on Friday, Oct. 6, from 5-7 p.m.
"My work draws from a loose imaginative landscape," reads Gustin's artist statement; "using photography, poetry, synthography, collage, digital and mixed media, and encaustic to form visual narratives that are both mysterious and familiar."
Mayforth discovered ceramics when she attended school in Monterey, Calif. In 1977, she returned to her native state of Vermont, rented space in a pottery studio and went to work.  Today, she is a studio potter and teaches clay classes for the Town of Bristol.
The work by these two Vermont artists will be on view through Nov. 8. Stop in to see it in person any Tuesday-Saturday, 10 a.m.-5 p.m.
More News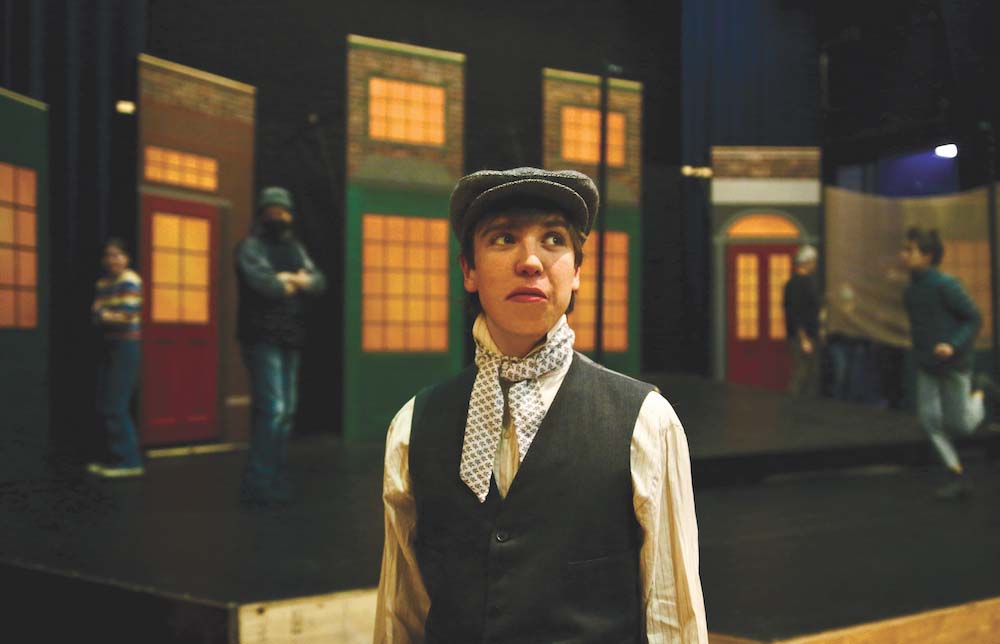 From the magical moment just before Christmas of 1843 when Charles Dickens released his no … (read more)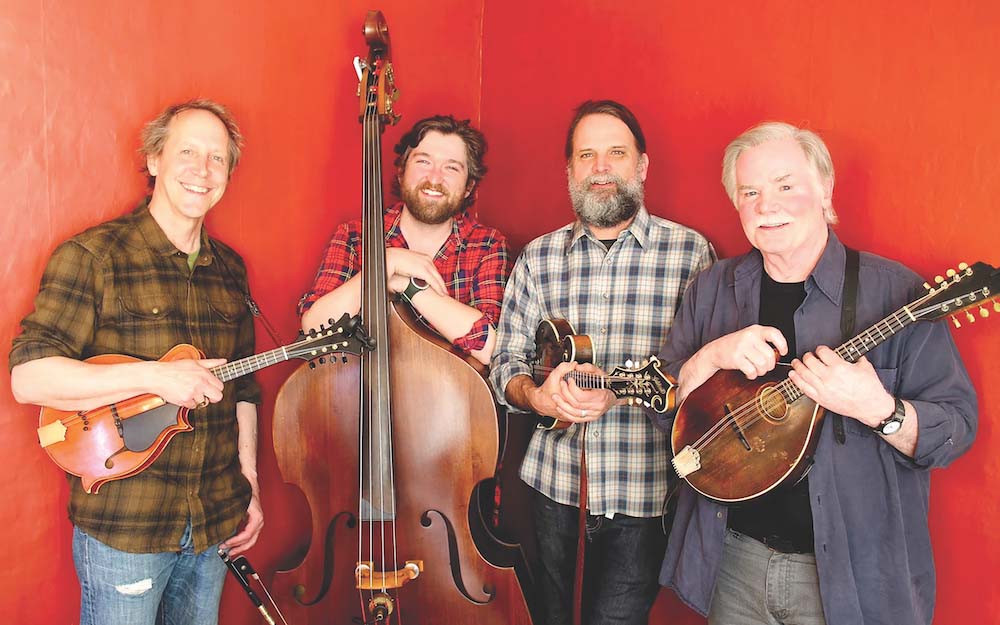 The trio of Jamie Masefield, Will Patton and Matt Flinner brings together three of Vermont … (read more)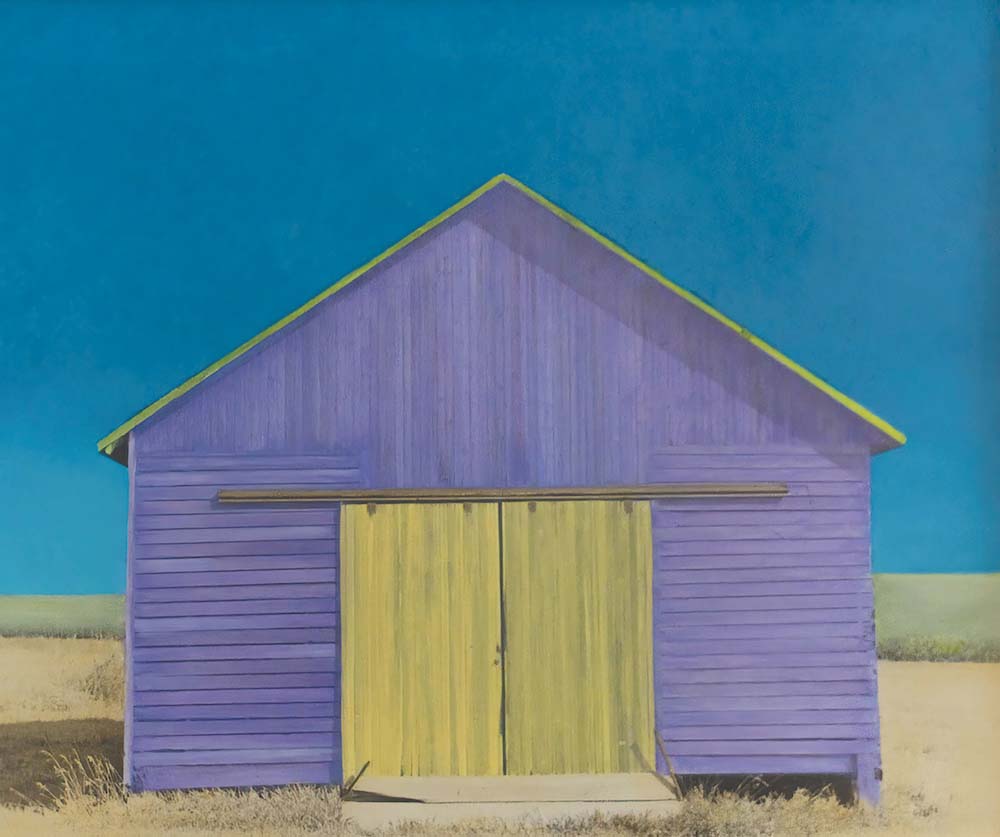 Edgewater's two galleries in downtown Middlebury will open two new exhibits for the holida … (read more)