Rodney 'Hot Rod' Smith, 78, formerly of Bristol
BURLINGTON — Rodney "Hot Rod" Smith, 78, passed away peacefully on Sept. 30, 2023, with his dear friend by his side. Rodney was born in Newport, R.I., on Sept. 29, 1945, the son of Rutherford (Hap) Smith and Helen Claflin.
Rodney grew up farming for his family and later spent 30 years working for The Windjammer Restaurant, where he developed life-long friends who were like family. Rodney had an exceptional gift for forming deep and lasting connections, and he cherished every moment spent with friends and loved ones. He lived a life that illuminated the hearts of those around him, and his passing is a reminder of the enduring power of love and friendship.
With a heart brimming with warmth, he embraced each day with a smile, radiating optimism to all who were fortunate enough to know him. A beacon of positivity and hard work, he is leaving behind cherished memories and a legacy of joy.
Rodney possessed a fervent affection for antiques, cherishing the rich narratives and historical significance they encapsulated. His discerning eye for the elegance of yesteryears was exemplified through his remarkable assortment of antique treasures, a true homage to his reverence for the past.
He is survived by his sister, Sharon Cauthorn and her son Michael Cauthorn, several cousins and close friends, as well as the loving staff and caregivers at St. Albans Healthcare and Rehabilitation Center.
Calling hours will take place on Sunday, Oct. 8, 2023, from 5-6 p.m. with funeral services immediately following at 6pm at Brown McClay Funeral Home, 4 South Street, Bristol, VT 05443
May he rest in eternal peace, forever remembered for his kindness, hard work, and boundless love for people. ◊
More News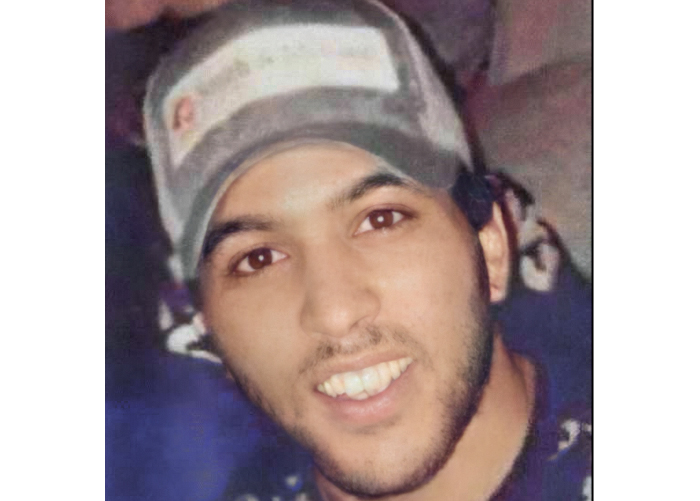 ANTHONY R. SMITH JR. VERGENNES — Anthony R. Smith, Jr. was born on Jan. 18, 1997, in Merid … (read more)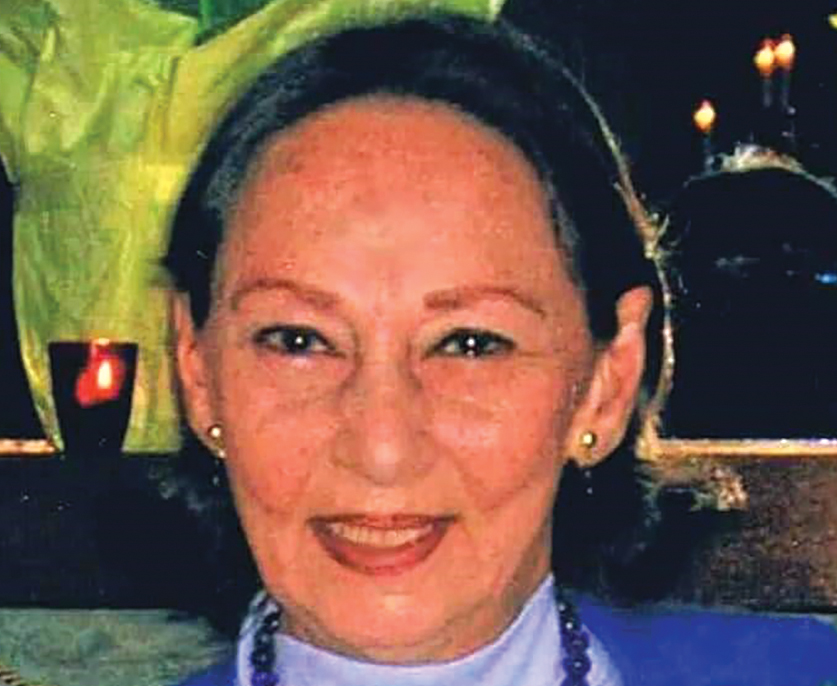 JOAN WILMA ALLEN KORDA BRIDPORT — Joan Wilma Allen was born May 8, 1937 in Cleveland, Ohio … (read more)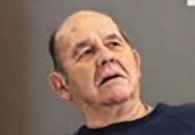 JAMES HOWARD MORSE SR. MIDDLEBURY — It is with heavy hearts that the family of James Howar … (read more)