Gov. Scott seeks federal disaster money for Addison County
Communities in Addison and Rutland counties could recover some of the money spent repairing public infrastructure following severe flooding in early August if the federal government approves a request from Gov. Phil Scott.
Scott made the request Wednesday to President Joe Biden for a major disaster declaration, according to the governor's office. The declaration, if granted, would make available Federal Emergency Management Agency funding through its Public Assistance Program to both counties for expenses incurred from Aug. 3 to 5.
Municipalities could be reimbursed for 75% of funds spent on such expenses as debris removal, road and public building repairs, and staff overtime related to the flood, according to Scott's office.
Following a presidential disaster declaration, FEMA may provide public and individual assistance. The latter benefits individuals and families who suffered losses in a disaster. Scott's request calls for public assistance, not individual assistance.
"For Addison and Rutland counties, the severe storms and flooding from early August compounded the impacts of July flooding and rainfall, overwhelming state and local resources," Scott said in a press release. "Municipal budgets are stretched thin as towns work to recover from these additional storms, and another disaster declaration is needed to help address infrastructure damage that is not covered by the July disaster declaration."
Federal assessors have identified more than $1.2 million in program-eligible costs incurred by public entities in Addison and Rutland counties, according to the governor's office.
In the disaster declaration request, Scott's office pointed out that 6 inches of rain fell in three hours, "which equates to a 1,000+ year storm." And that followed July storms that dumped 5 inches of rain over 12 hours, which is typical of a 100-year storm.
With 23 or more days of rain in July in Middlebury and Ripton, the soils didn't have a chance to dry out. Then when record rains fell on Aug. 3-4, "sheet run-off cause extensive flooding.
"More than 250 Middlebury households called Vermont-211 to report flood damage, mostly to basements, including many with damages to furnaces and electrical systems," the disaster declaration request reads.
The governor's office outlined damage in Bridport, Cornwall, New Haven, Starksboro, Ripton, Weybridge and Hancock.
Because the incident period for the July declaration closed before the August incidents, a separate declaration was necessary, after the threshold was met.
The declaration request also seeks funds from the Hazard Mitigation Grant Program, which can be used to provide 75% reimbursement for projects anywhere in the state that reduce the likelihood of damage to public infrastructure in future disasters.
The request was sent to FEMA for review. The agency is expected to make a recommendation and then send it to Biden for a final decision.
More News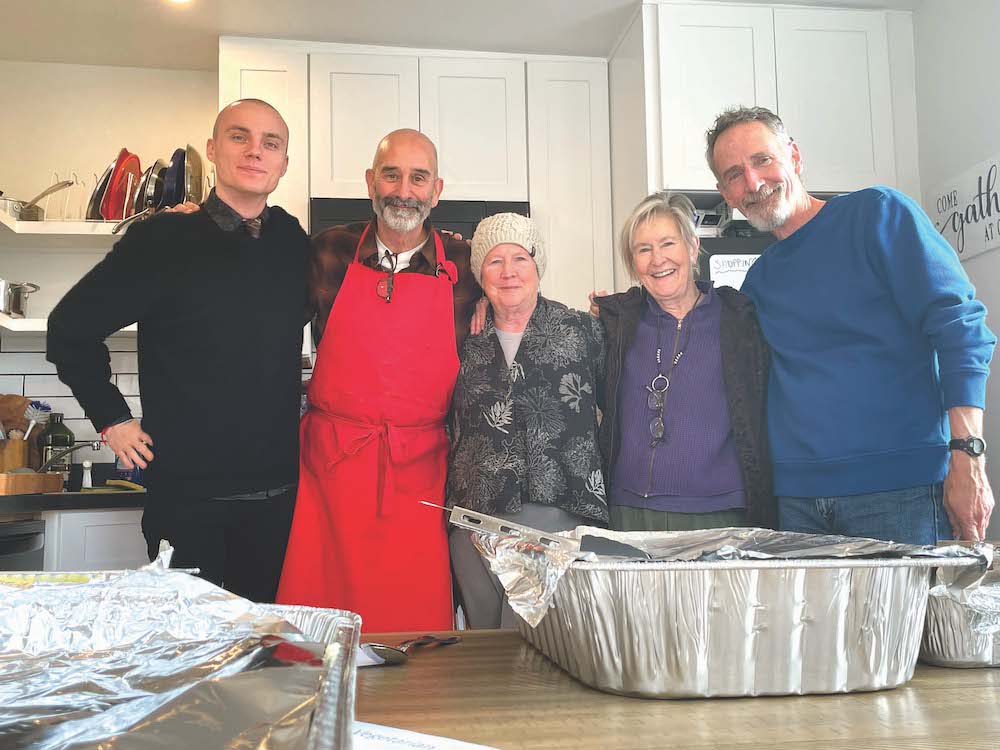 This past Thanksgiving, Nov. 23, saw almost 60 people converge upon the 1,400-square-foot … (read more)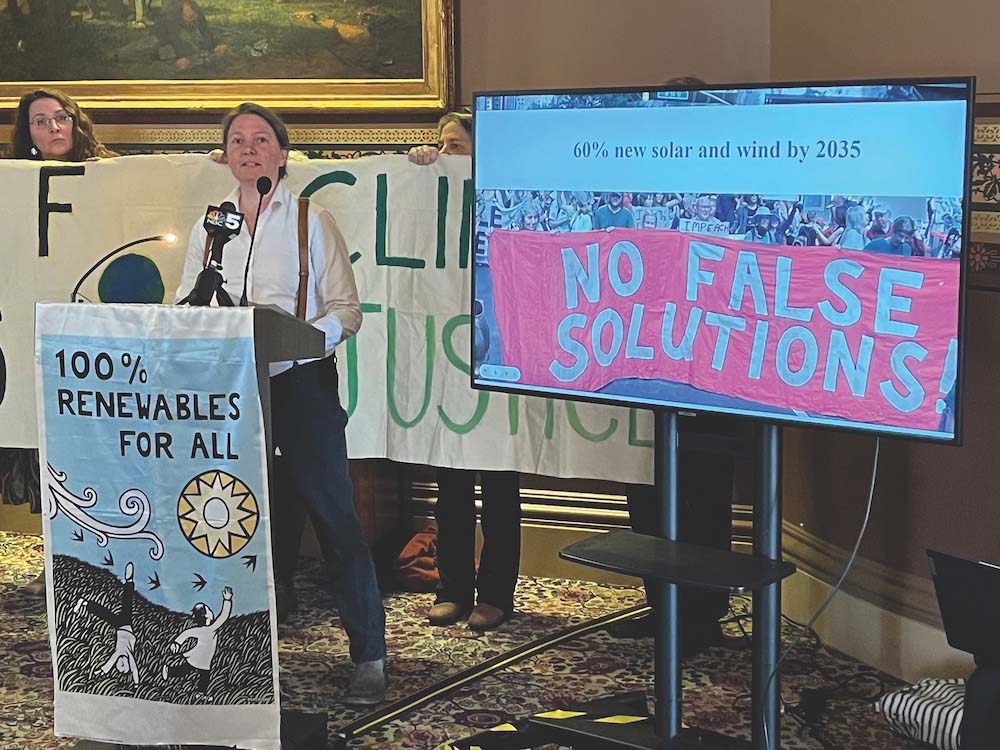 Two state lawmakers are urging Addison County folks not to ease up on efforts to battle cl … (read more)
Hunters during the 16-day deer rifle season that concluded on Sunday brought what was, acc … (read more)