Ogle cool rides at fall car show in Middlebury
MIDDLEBURY — Leaders of the local business community hope families will pile into their cars and motor over to a special Oct. 15 event in downtown Middlebury.
And if your car is a sweet vintage ride, it can become part of the extravaganza.
It's the first in a second annual "Middlebury Car Show & Fall Festival" that will feature music, vendors, raffles, kid-friendly games and activities, food, downtown shopping specials and a car show that features dozens and dozens of beautiful vehicles that stretched down Main Street from Ilsley Library all the way to the Post Office, and a little way up Merchants Row, too.
One local resident gushed about the show after attending last year.
"What a selection of cars! What a wonderful way to catch up with old friends and make new ones! What spectacular weather! Fabulous music and good food! Looking forward to next year's car show," Linda Schiffer wrote on social media last year.
The Sunday, Oct. 15, festival will be held held from 10 a.m. to 3 p.m., and centered on Triangle Park, which has become home to a popular Thursday market.
Organizers anticipate as many as 60 vendors and musical acts to converge on the park adding to the festival atmosphere.
Vendors and those wanting to show off their car will be charged a fee, but if you just want to attend and soak up the atmosphere, it's free!
Get the details online at addisoncounty.com/middleburycarfest.
More News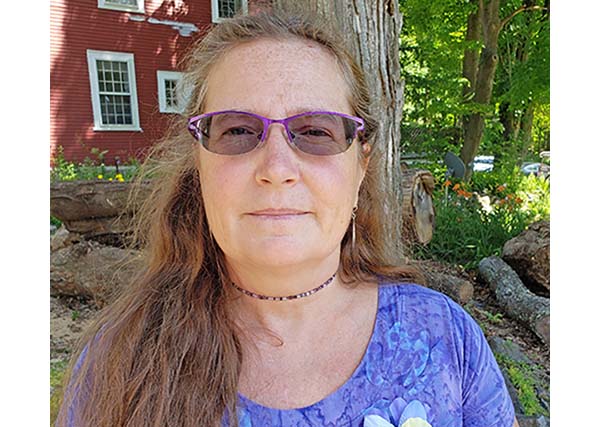 Learn about the disease in a documentary film by a local woman who knows first hand. Plus … (read more)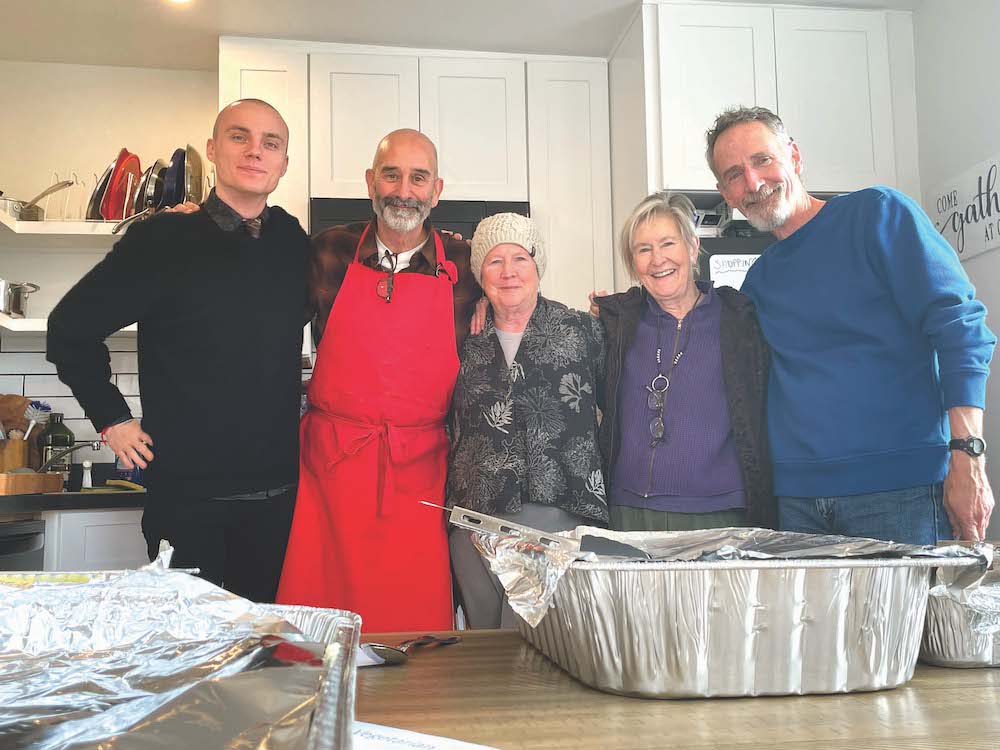 This past Thanksgiving, Nov. 23, saw almost 60 people converge upon the 1,400-square-foot … (read more)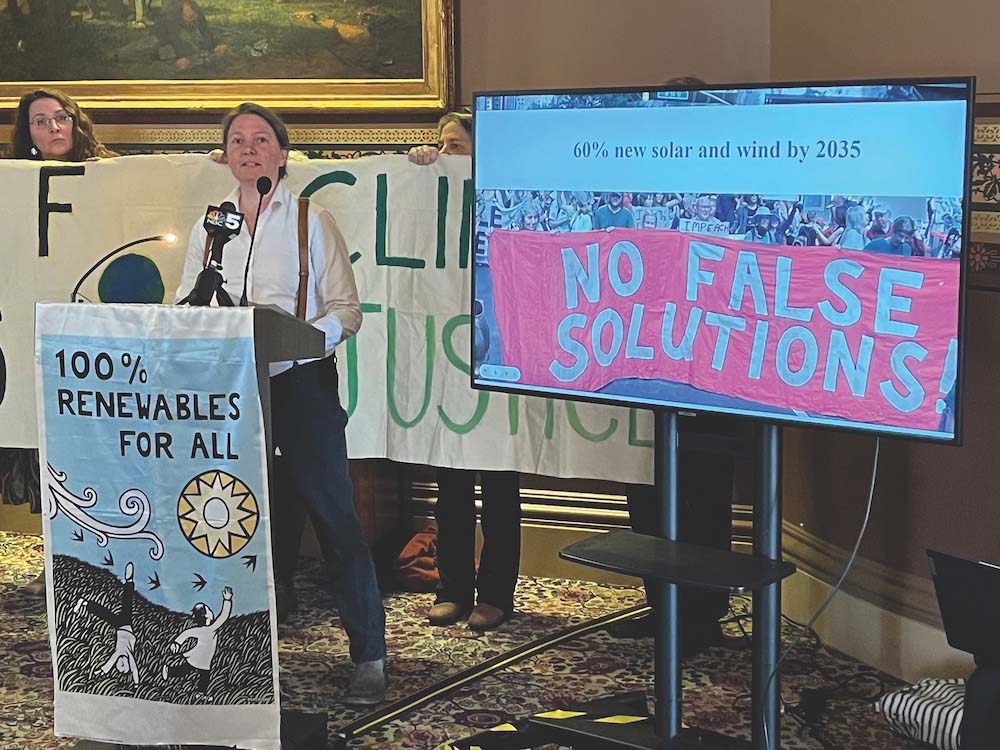 Two state lawmakers are urging Addison County folks not to ease up on efforts to battle cl … (read more)