Girls' volleyball wins in only outing, moves to 6-1
MIDDLEBURY — Middlebury Union High School girls' volleyball picked up one more win in the past week to improve to 6-1. 
On Sept. 22 the Tigers defeated visiting Randolph, 3-0 (25-16, 25-20, 25-17). Ronan Young led the Tigers with 17 aces, and Anna Wolosinski finished with four kills.
The Tigers' Tuesday game vs. Montpelier was postponed. The Tigers are scheduled to host Harwood on Thursday.
More News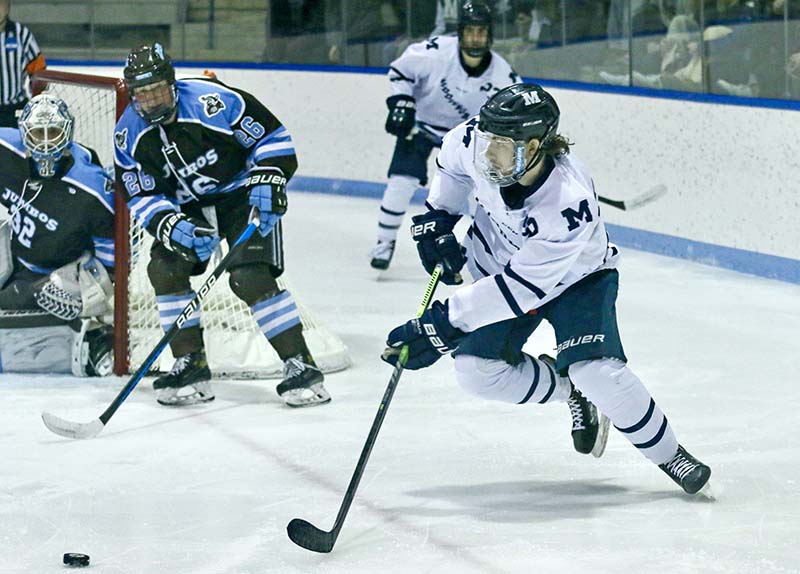 Middlebury College men's hockey surged passed Conn College before falling to Tufts this pa … (read more)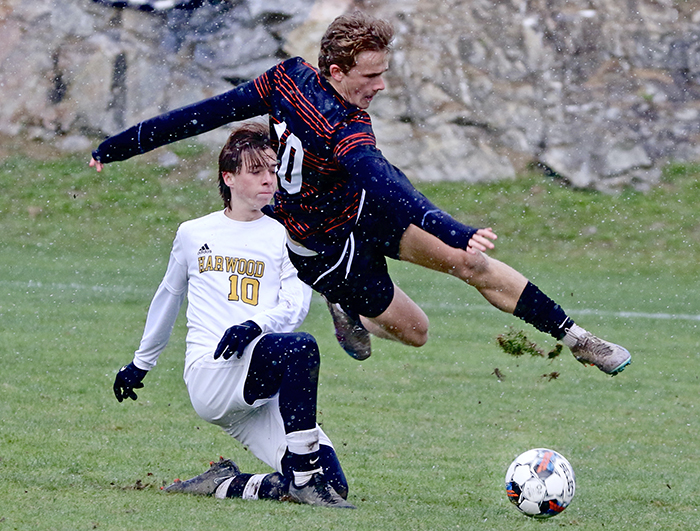 Seven local high school boys' soccer players were named to the Division II or III All-Stat … (read more)
Five area high school girls' soccer players were named either Division I or D-II All-State … (read more)