MAV football gets first victory
FAIRFAX — The Division II Mount Abraham-Vergennes cooperative high school football team broke into the win column on Saturday by downing host D-III Fairfax, 21-14.
Quarterbacks Clark Crary (who completed 10 of 16 passes for 150 yards) and Rhett Lathrop (five of six for 80 yards) each threw touchdown passes, and Crary also ran for 60 yards and a TD. 
Ian Funke caught a TD pass, one of his five catches for 85 yards, and Abel Atocha caught four balls for 65 yards and a touchdown. Jamison Couture led the MAV rushing attack with 25 carries for 102 yards.
The Eagles will attempt to keep the momentum going with a visit on Friday night to undefeated D-II foe Woodstock. 
More News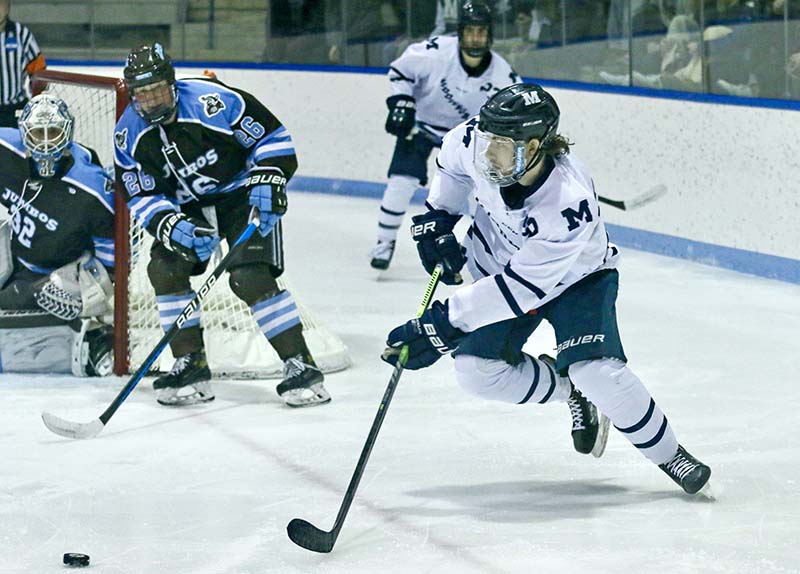 Middlebury College men's hockey surged passed Conn College before falling to Tufts this pa … (read more)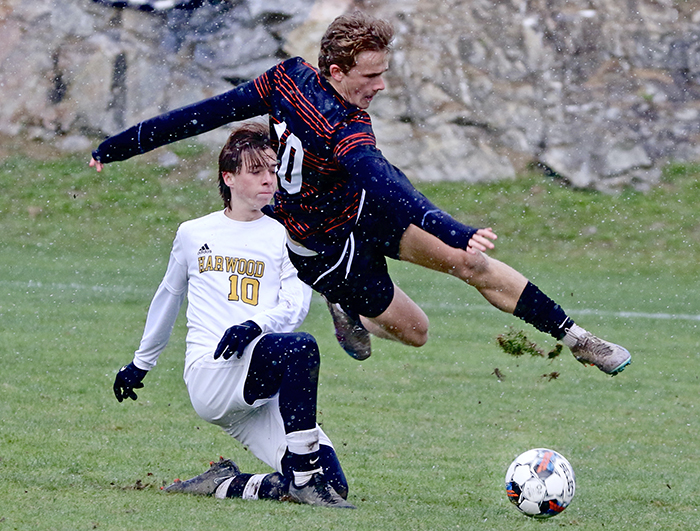 Seven local high school boys' soccer players were named to the Division II or III All-Stat … (read more)
Five area high school girls' soccer players were named either Division I or D-II All-State … (read more)