Macro | micro opens Friday at Sparrow Art Supply
MIDDLEBURY – MACRO | micro, the upcoming exhibit at Sparrow Art Supply, is an artful interplay of dimension, detail, proportion, perspective, and point of view! This show features both monumental masterpieces and intricate miniatures. For this colossal and minuscule theme, artists dove into totally magnified compositions and zoomed out views that are out of this world. "MACRO | micro" features work by over 40 local artists, spanning all mediums, including painting, photography, fibers, collage, and more. 
This exhibition runs from Sept. 15-Nov. 4. Sparrow Art Supply is hosting an opening reception on the following Friday, Sept. 22, from 5-7 p.m., free and open to the public with treats by Thistle and Honey Baking and complimentary wine. The show will also be available to view and for purchase online at sparrowartsupply.com.
Sparrow Art Supply is an art supply store and gallery at 52 Main Street, right in the heart of Middlebury, next to the waterfall and down the stairs.
More News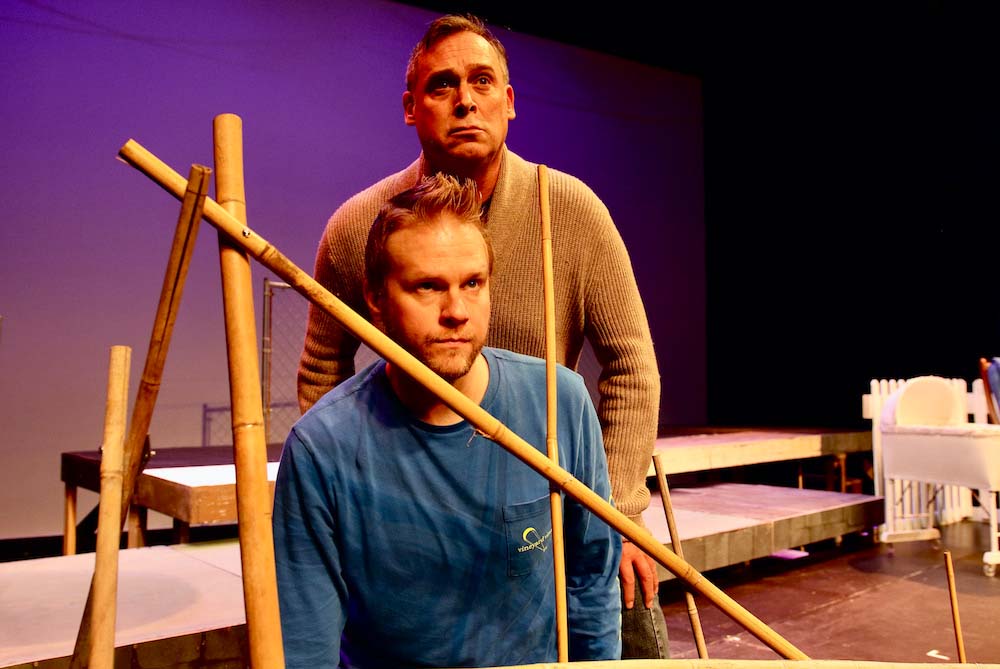 Great opera doesn't need to be about anything — sometimes all we crave is unforgettable mu … (read more)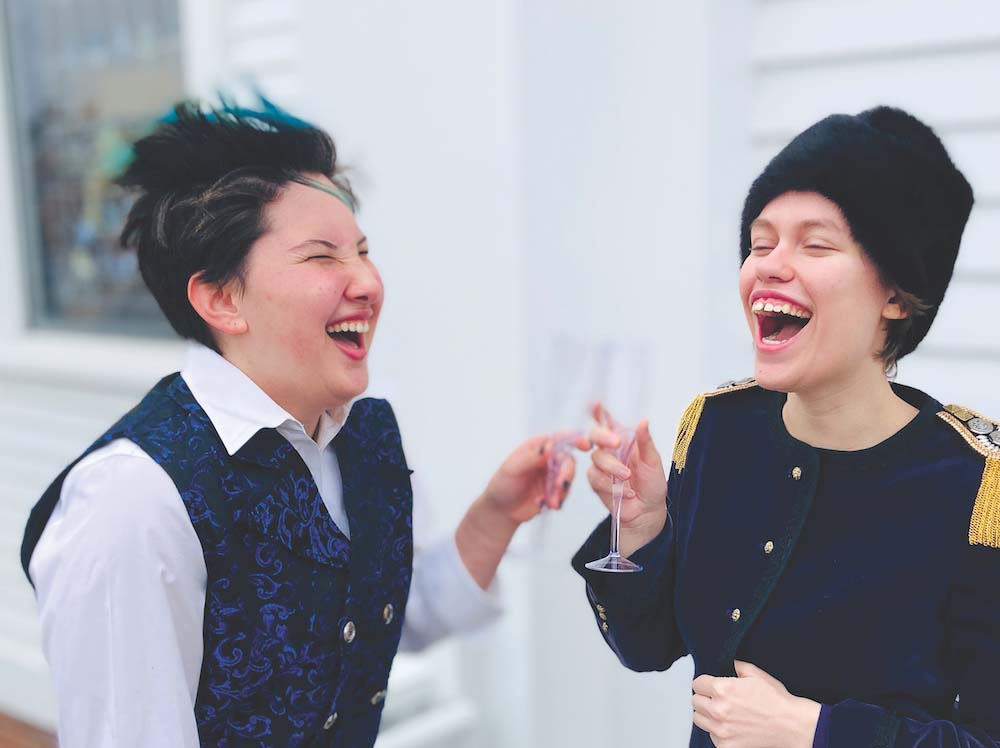 Going forward, the program will now be known as the Youth Opera Company of OCM.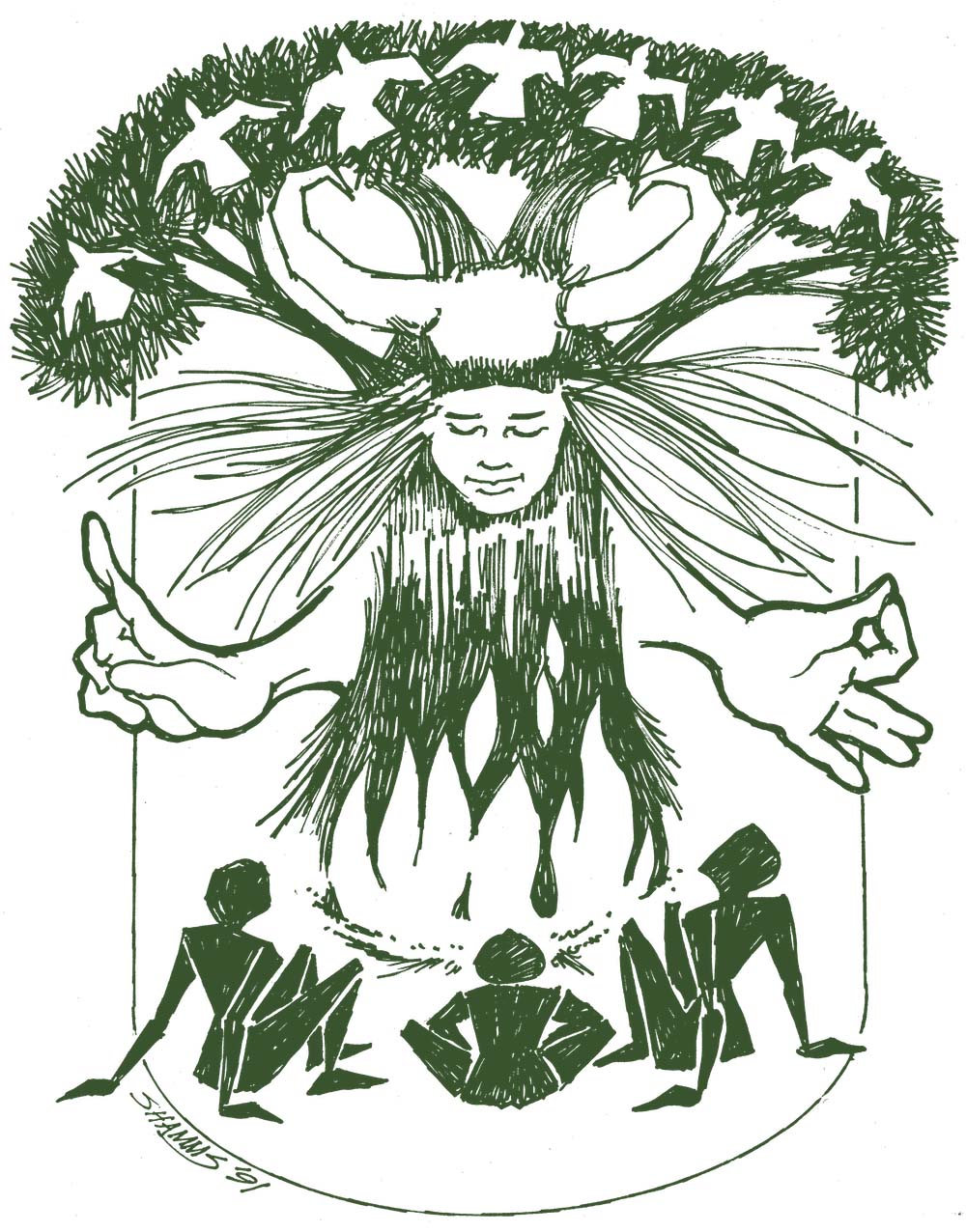 This will be Marianne Lust's final year as creator of Marrowbone, having mounted it over 2 … (read more)