Letter to the editor: VTDigger, Sen. Hardy not fair to veteran judge
On Feb. 24, 2023, VT Digger ran a story about a Retention Hearing for the Honorable Judge Gregory Rainville. The author (quoted) survey comments from those who work closely with Judge Rainville, characterized him as "very fair to everyone, of all backgrounds" and noted that he is "very kind and works exceptionally well with difficult defendants." Unfortunately, it seemed that some lawmakers gave more weight to several anonymous comments and "expressed displeasure with the veteran judge's demeanor," claiming a "gruff style."
My own personal experiences have been years in the making. Seven months ago I shared with my State Representative (Angela Arsenault, D-Williston) that for 25 years I was employed by the Department of Corrections. For the last seven years, I held a specialty position as a "Court Liaison" specifically working with deputy state attorneys, public defenders, private attorneys, judges and various other court staff and community partners. I appeared in court on nearly a daily basis.
Since 1998, I had the opportunity to work with many different judges. In my experiences with Judge Rainville over the years was always very well versed about the many cases before him and after carefully listening to all parties, he thoughtfully weighed options, public safety being a primary concern. I characterize Judge Rainville's demeanor as confident and respectful. While I may not have always agreed with his decisions, Judge Rainville was always fair, reasonable and he offered (often extensive) rationale for his decisions. 
On Sept. 6, VT Digger ran another story about Judge Rainville, the many judge vacancies and the hiring process. Sen. Ruth Hardy, D-Addison County, is quoted saying she is "concerned" that Judge Rainville is still on the bench. I would respectfully suggest that anyone spend several full days in Judge Rainville's courtroom before casting any judgment. That is only fair.  
In summation, I second Emerson Lynn's words of wisdom (Sept. 8, St. Albans Messenger): "Perhaps the judicial retention committee — and all others involved — should focus more on strengthening the Judiciary and less on judges whose decorum is questioned by the anonymous few."
The work, before/during/after, of hearing around 500 cases over the next 60 days, in backlogged Chittenden County, deserves a thank you for your service to Judge Rainville. 
Courtney Gourley
Williston
More News
There are some local annual events that are so important they can't be hyped enough.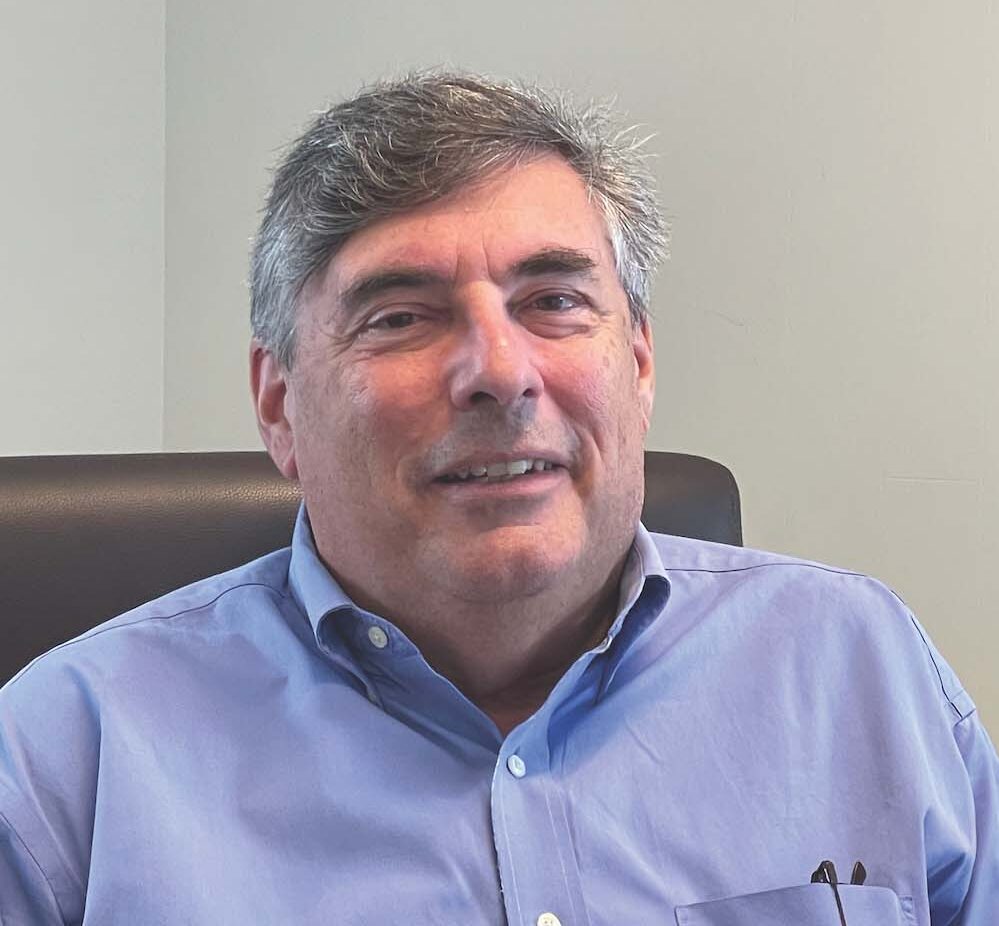 We hear community members calling for us to do better and to respond. We want to share wit … (read more)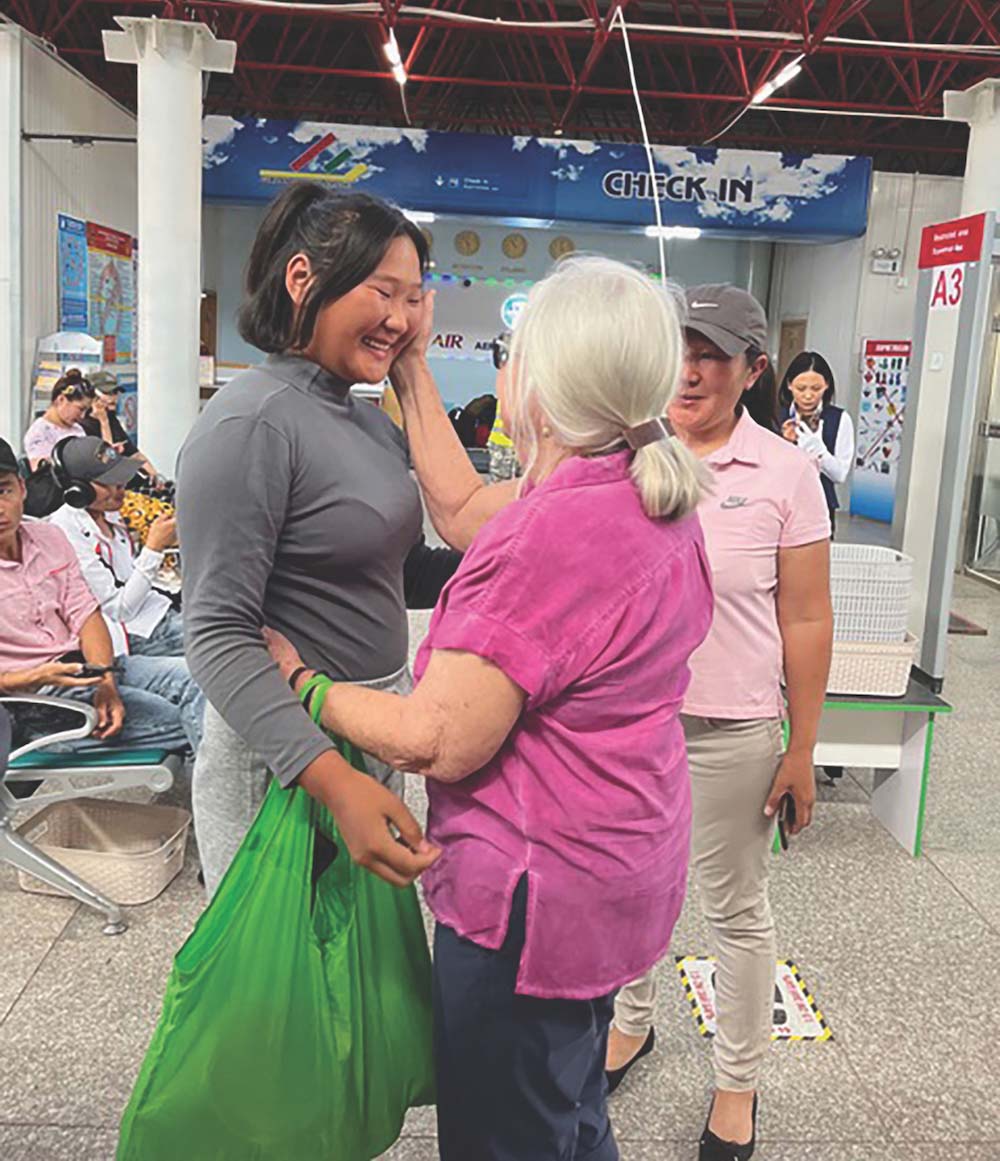 In July, I traveled to Mongolia again, hoping to interview the various protagonists in my … (read more)