Letter to the editor: Come to fun event & brainstorm housing solutions
There are many pressing challenges facing the residents of our county. But to have a place to live that is safe, secure and within financial reach is essential to everything else one does as an individual and as a family. How can we as a community make it possible for folks working in the area to have a decent place to live that is not financially out of reach?
Addison County Community Trust's mission is to provide as many affordable homes to residents of our county as is possible. With years of steady good work, with milestones achieved, with progress on paper, there is still the increasing urgent need for affordable homes because there is not enough housing available, and the increases and disparities in what one needs to pay for a place to live outpaces income and resources so extremely.
There is a lengthy waiting list for affordable rental housing in Addison County, at last count, 183 households are waiting. There is tremendous excitement about the new Bristol Firehouse homes, an increase of 20 new affordable rental homes, (15 for low income and 5 for moderate income). To actually increase the number of affordable homes in Addison County is a great accomplishment. But these new homes, wonderful as they are, do not come close to meeting the need.
There is an upcoming event dedicated to thinking about and supporting affordable housing in Addison County. It takes place on the Middlebury Green on Friday, Sept. 15, from 4-8 p.m. This is a fundraiser and an opportunity for those who care about this issue to gather and actively think about needs and solutions.
There will be food trucks, live music — The Grift and Moira Smiley performing, a cash bar, raffles and prizes, a tour of a nearby unit, elected Statehouse officials and representatives speaking and very importantly, a resident sharing his perspective and experiences.
Please join in to celebrate and enjoy achievements thus far and to lend your hearts, hands and brains to thinking about and creating enough homes for all of our Addison County neighbors.
Karen Lueders
Board Member
Addison County Community Trust
More News
There are some local annual events that are so important they can't be hyped enough.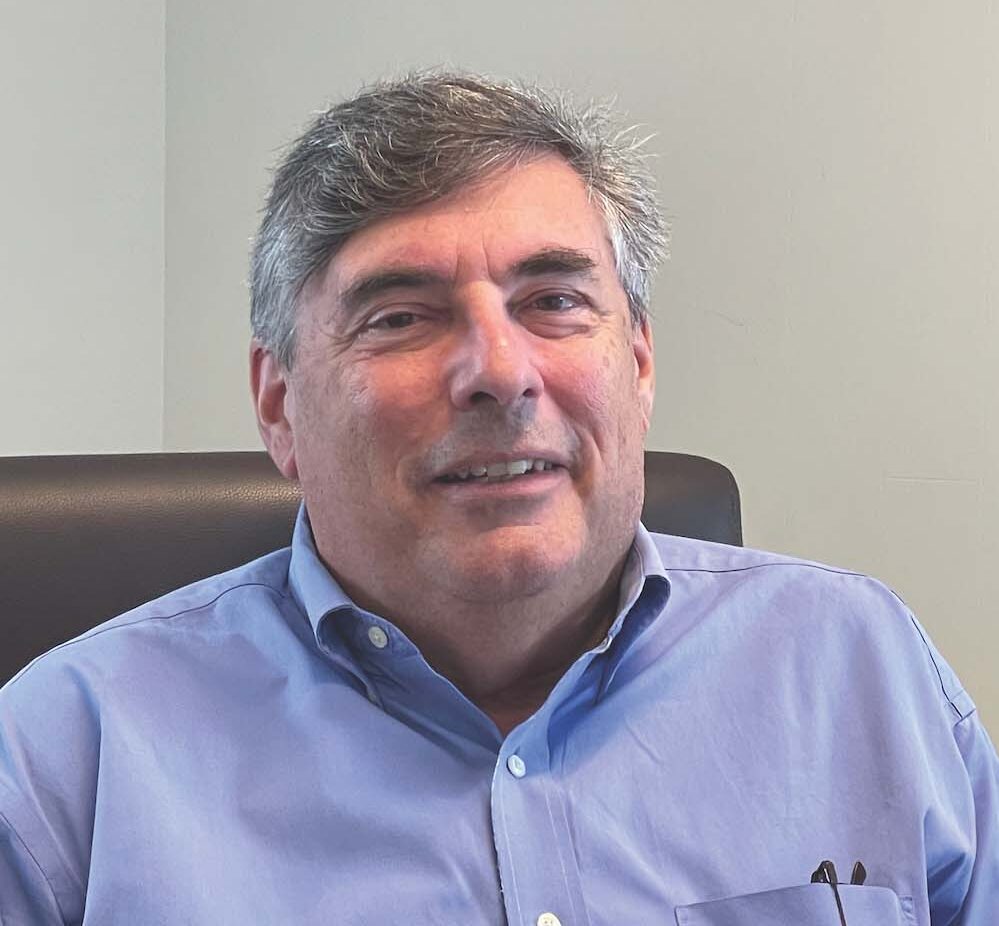 We hear community members calling for us to do better and to respond. We want to share wit … (read more)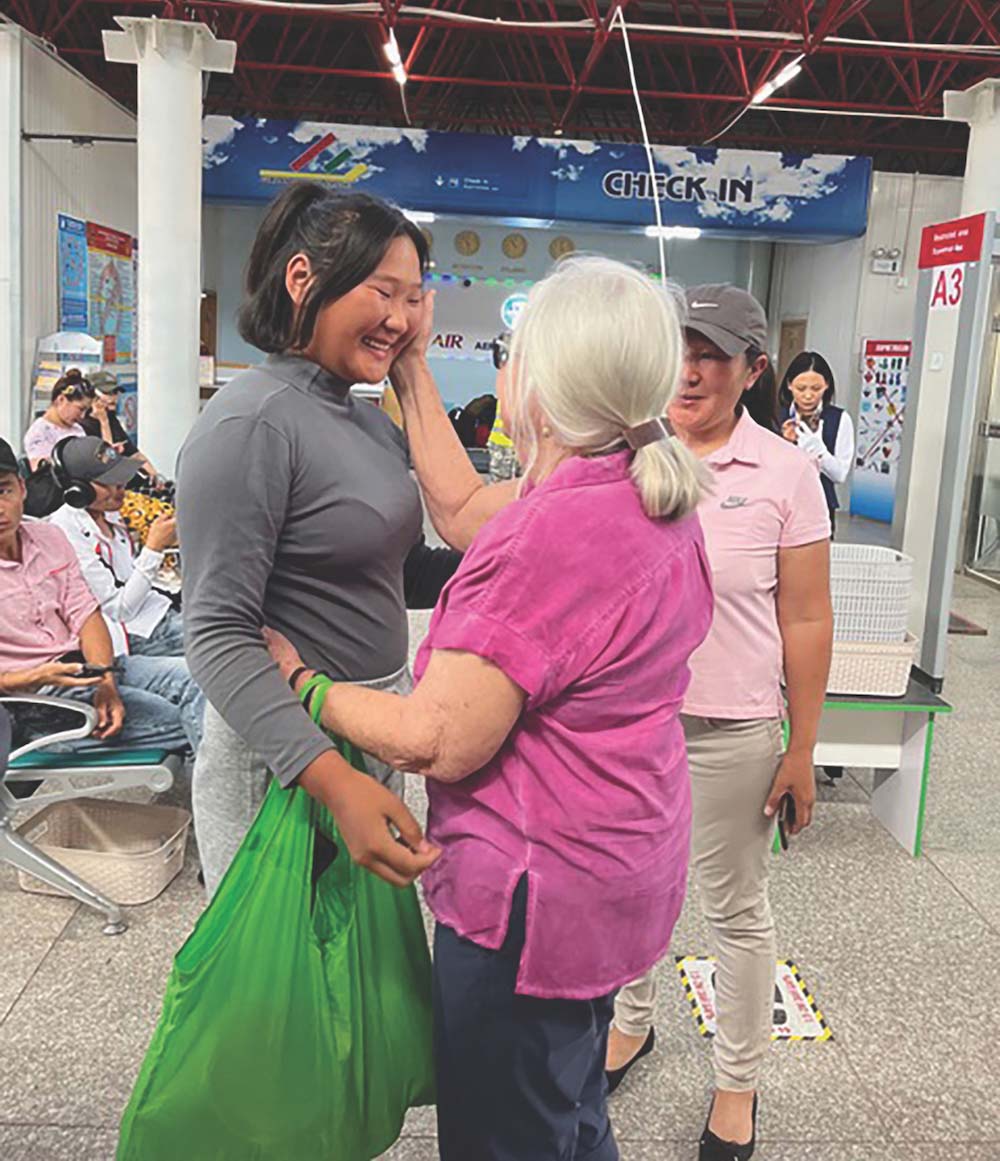 In July, I traveled to Mongolia again, hoping to interview the various protagonists in my … (read more)