Letter to the editor: College students were the cuprits
I've been reading this massive biography on Fredrick Douglass this summer (I'm wicked smart) and on Labor Day weekend drove out to the Union Hall in Ferrisburgh to see where he had spoken on his tour to Vermont.
With that being said, I have to take a little issue with Professor Hart's characterization of how Douglass was received in Middlebury. Professor Hart said that the report of that day was "some boys threw gravel and eggs at some of the speakers." This makes it sound like local townspeople, but from what I've read, Douglass's own autobiography places the blame for his shameful treatment on the students of Middlebury.
The College students, he said, had "industriously and mischievously placarded the town with violent aspersions of our characters." The placards claimed that Douglass was an escaped convict (because he was a runaway slave). Local papers tried to downplay the events but it's clear that to Douglass Middlebury was a disappointing experience. Ferrisburgh on the other hand was a more receptive setting.
I just think it's important that the record is clear that according to the people in attendance, in Middlebury on that day, this was primarily the work of that school's students, and I don't think we should pretend it wasn't all these years later.
Adam Gray
Bristol
More News
There are some local annual events that are so important they can't be hyped enough.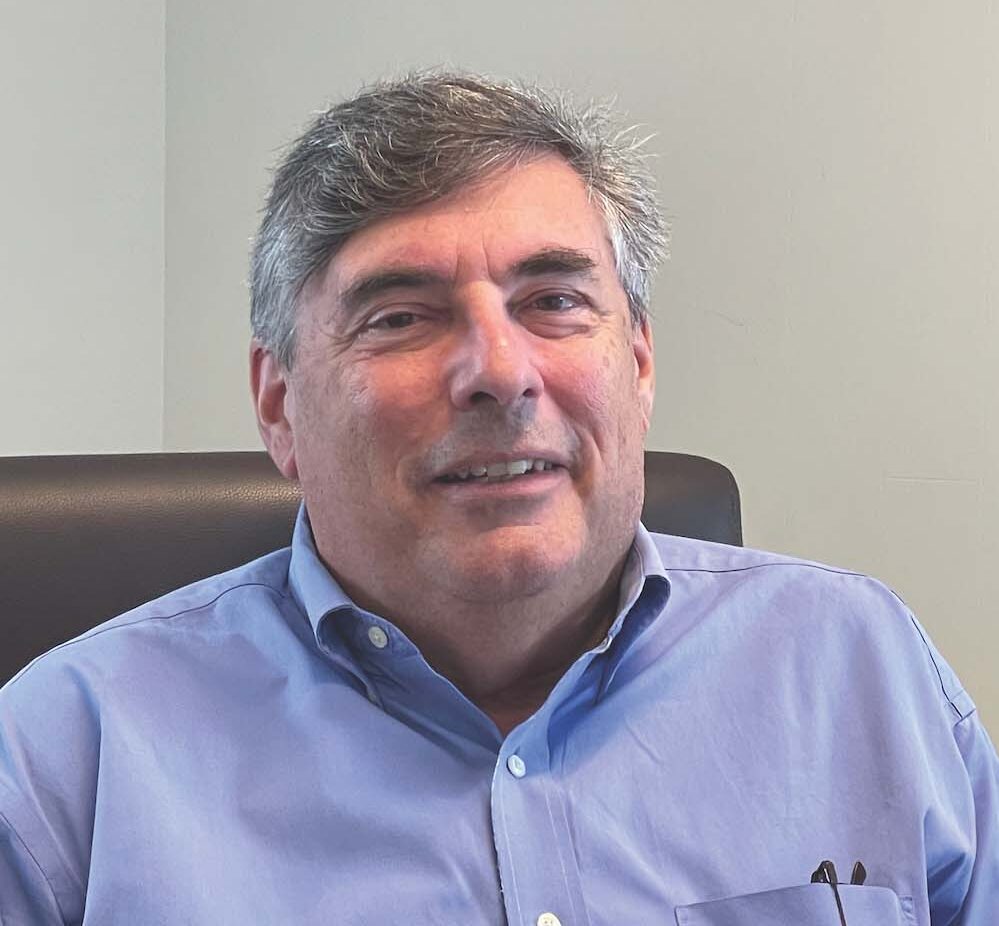 We hear community members calling for us to do better and to respond. We want to share wit … (read more)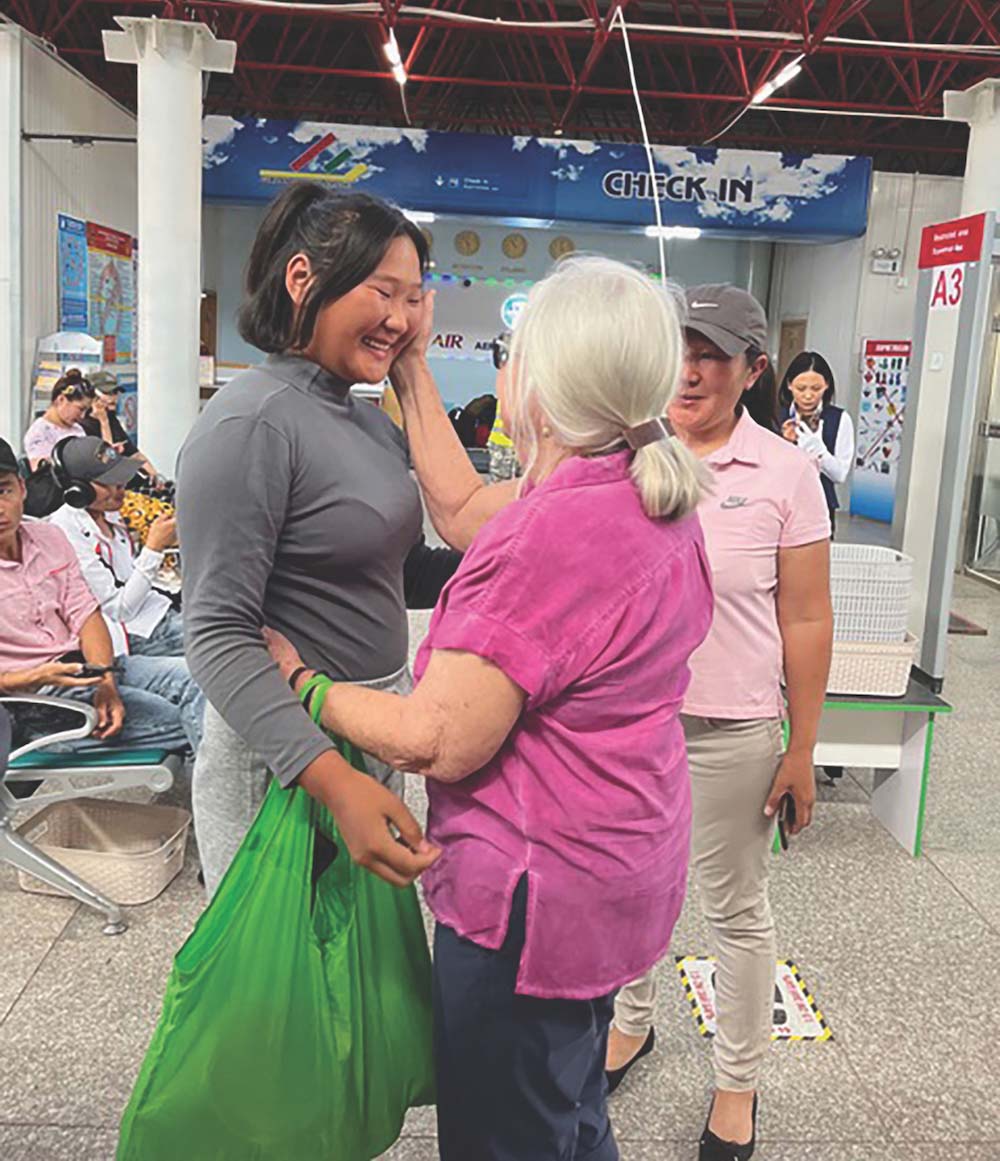 In July, I traveled to Mongolia again, hoping to interview the various protagonists in my … (read more)