Larry Joseph Lamoureux, 58, formerly of Whiting
TAMPA, Fla. — Larry Joseph Lamoureux, 58, of Tampa, Fla., passed away of cancer on Sept. 4, 2023.
He was born in Middlebury, Vt., on March 3, 1965, and grew up in Whiting, Vt. Larry graduated from Otter Valley Union High School and received an Electrical Engineering Degree from Randolph Technical College.
He is survived by his mother, Carolyn Lamoureux of Spring Hill, Fla.; his siblings, Gary Lamoureux of Port St. Lucie, Fla., Sheryl Lamoureux-Hiroms of Round Rock, Texas, Cynthia (Lamoureux) Bridgewater of Spring Hill, Fla., Kelly Lamoureux of Jacksonville, Fla., Charles Lamoureux of Forestdale, Vt. and many nieces and nephews. He was predeceased by his father, Aime Lamoureux.
Funeral arrangements by Turner Funeral Home, Spring Hill, Fla. Service will be held at St. Francis Cabrini Catholic Church in Spring Hill, Fla. on Oct. 6, at 11 a.m. Burial service to follow at Spring Lake Cemetery.
In lieu of flowers the family is requesting that you make a donation to Moffitt Cancer Center in Tampa, Fla. ◊
More News
FRANK S. EMANUEL KAHANA, Hawaii — Frank S. Emanuel, 88, of Kahana, Maui, passed away peace … (read more)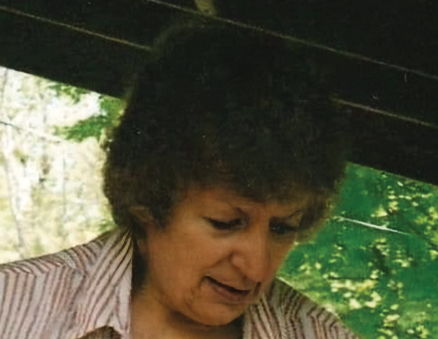 ROBERTA C. (LADIK) HATCH WHITING — Roberta C. (Ladik) Hatch, age 84, of Whiting, died peac … (read more)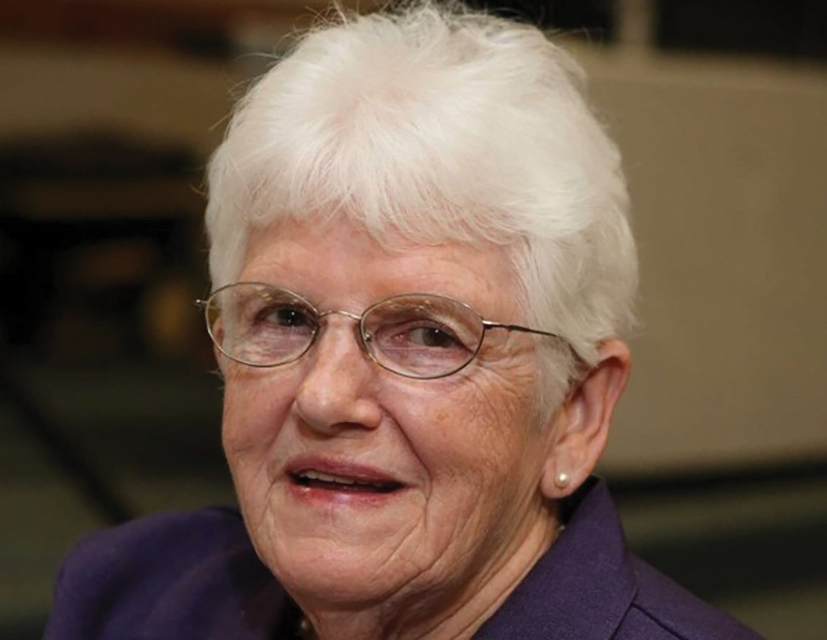 ROSAMOND HAY (SMITH) SHEPARD BRISTOL — Rosamond Hay (Smith) Shepard passed away peacefully … (read more)