Gail Janet Rothman, 85, of Middlebury
MIDDLEBURY — Gail Janet Rothman (nee Gutekunst), age 85, passed away on Sept. 6, 2023, at her home in Middlebury, Vt., as a result of a long, valiant battle with Parkinson's disease. She was born on Jan. 9, 1938, in Colden, N.Y., to her late parents, Alma and Glenn Gutekunst. She graduated high school from Griffith Institute, Springville, N.Y., in 1955. Upon graduating she received a New York State Regents Scholarship, which enabled her to attend Cornell University. At Cornell she was a member of the Alpha Xi Delta sorority and graduated in 1959 with a bachelor's degree in Home Economics.
After college she worked for Newark Gas and Electric in New Jersey and immediately joined the New Jersey Ski Club, where she met her ski partner and future husband, David Rothman. They married in 1964 and had their three children. Gail and Dave built a cabin in Fayston, Vt., near their beloved ski area, Mad River Glen. No amount of snow or weather would hinder their weekly treks to play in the Green Mountains. In 1975 they decided to move there permanently, choosing Middlebury to settle in for a lifetime.
Gail enjoyed learning new skills, which she quickly mastered. She could be found building kitchen cabinets, re-caning chairs, quilting, knitting, sewing, cooking and feeding her family from her huge garden. She consumed books and crosswords, and played tennis and skied with a fierce heart. She enjoyed running, hiking, and walking with friends on the back roads near her home. In her fifties, she recreated herself and learned every piece of tax code, which led her to her final job with Middlebury College in the Financial Aid Department. She enjoyed listening to everything from Loretta Lynn to the Grateful Dead. However, the biggest delight for Gail was spending time with her grandchildren. She had endless patience while playing hours of board games and reading books over and over with them.
She leaves behind her beloved husband of 59 years, David Rothman, with whom she celebrated their wedding anniversary on the day before her passing; Sept. 5th. She is survived by her three children: Jennifer (Alexander (dec.)) Manson, Margo (Brent) Yatkeman and Scott (Darcy) Rothman; her sisters Carol (Gary) Whidden, Brenda (Ron Palm) Webb. She also leaves her beloved grandchildren: Nathan and Rachel Manson, Max and Lily Yatkeman, Russell, Jackson and Chase (dec.) Rothman; as well as multiple nieces, nephews and extended family.
A service is being planned for 1 p.m. on Saturday, Sept. 23, at Sanderson-Ducharme Funeral Home, 117 South Main Street, Middlebury, Vt.
In lieu of flowers please consider making a donation to the Michael J Fox Foundation for Parkinson's Research.
Online condolences at www.sandersonfuneralservice.com ◊
More News
FRANK S. EMANUEL KAHANA, Hawaii — Frank S. Emanuel, 88, of Kahana, Maui, passed away peace … (read more)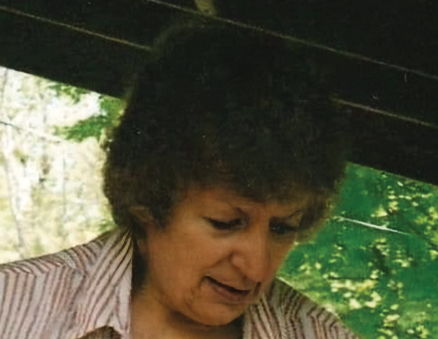 ROBERTA C. (LADIK) HATCH WHITING — Roberta C. (Ladik) Hatch, age 84, of Whiting, died peac … (read more)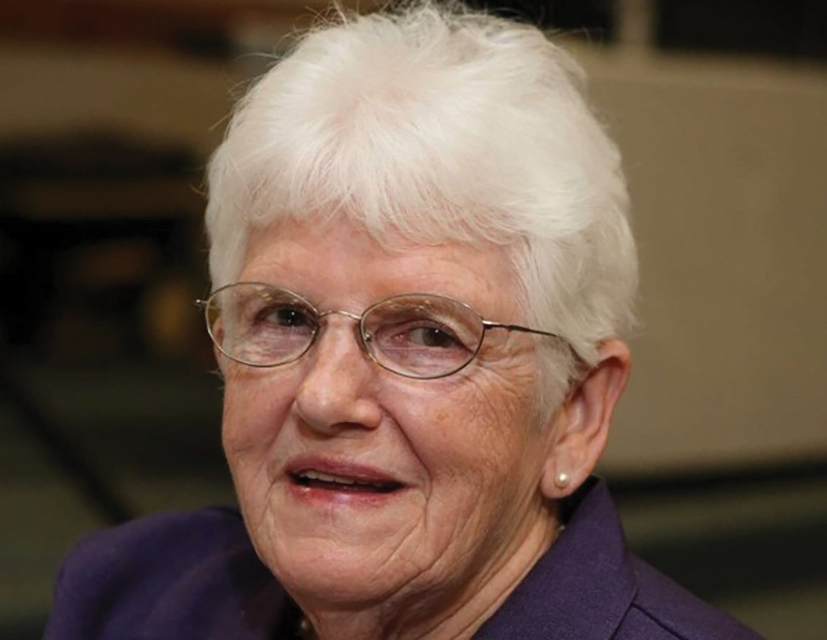 ROSAMOND HAY (SMITH) SHEPARD BRISTOL — Rosamond Hay (Smith) Shepard passed away peacefully … (read more)