Astronomy at the Rokeby with the Vermont Astrological Society
Gather at Rokeby Museum with the Vermont Astronomical Society to view the night sky on Saturday, Sept. 16, at 8:30 p.m. The Astronomical Society will be on hand with numerous telescopes to share some of the wonders of the night sky with you. Depending on the night of the event, viewers will see some details of the moon and major gas planets, such as Saturn, Jupiter, and Neptune. There will hopefully be views of nebula in our own galaxy, and the chance to see some faraway galaxies outside our own Milkyway.
Register (for free) by visiting rokeby.org. Participants will be contacted with updates on the location and any changes to the date due to the weather. A cloud/rain date is scheduled for Saturday, Sept. 23, at 8:30 p.m.
More News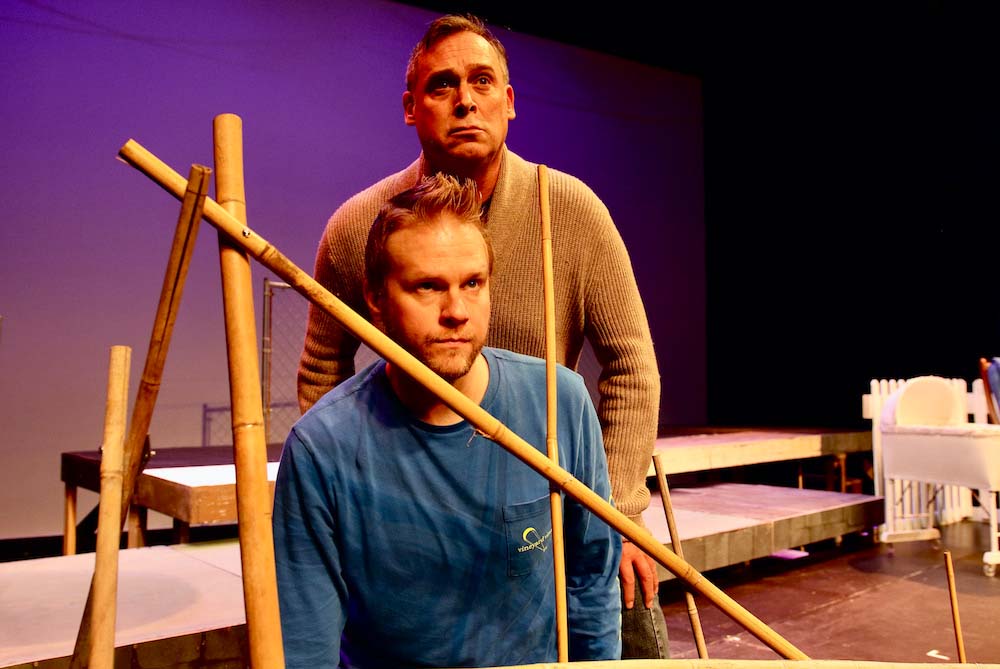 Great opera doesn't need to be about anything — sometimes all we crave is unforgettable mu … (read more)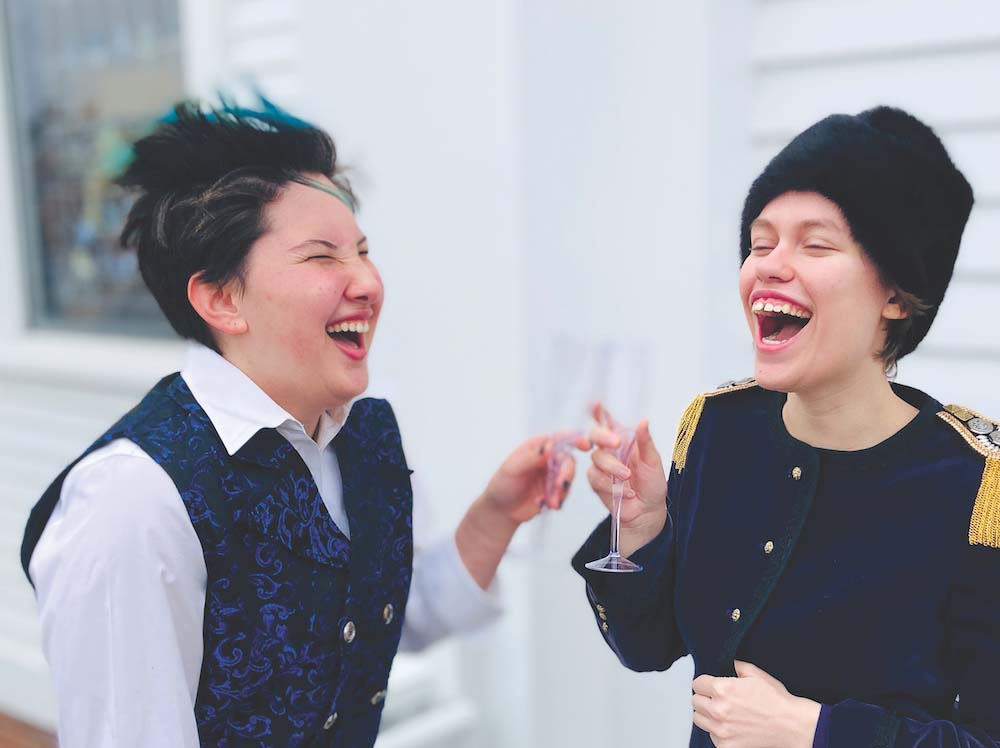 Going forward, the program will now be known as the Youth Opera Company of OCM.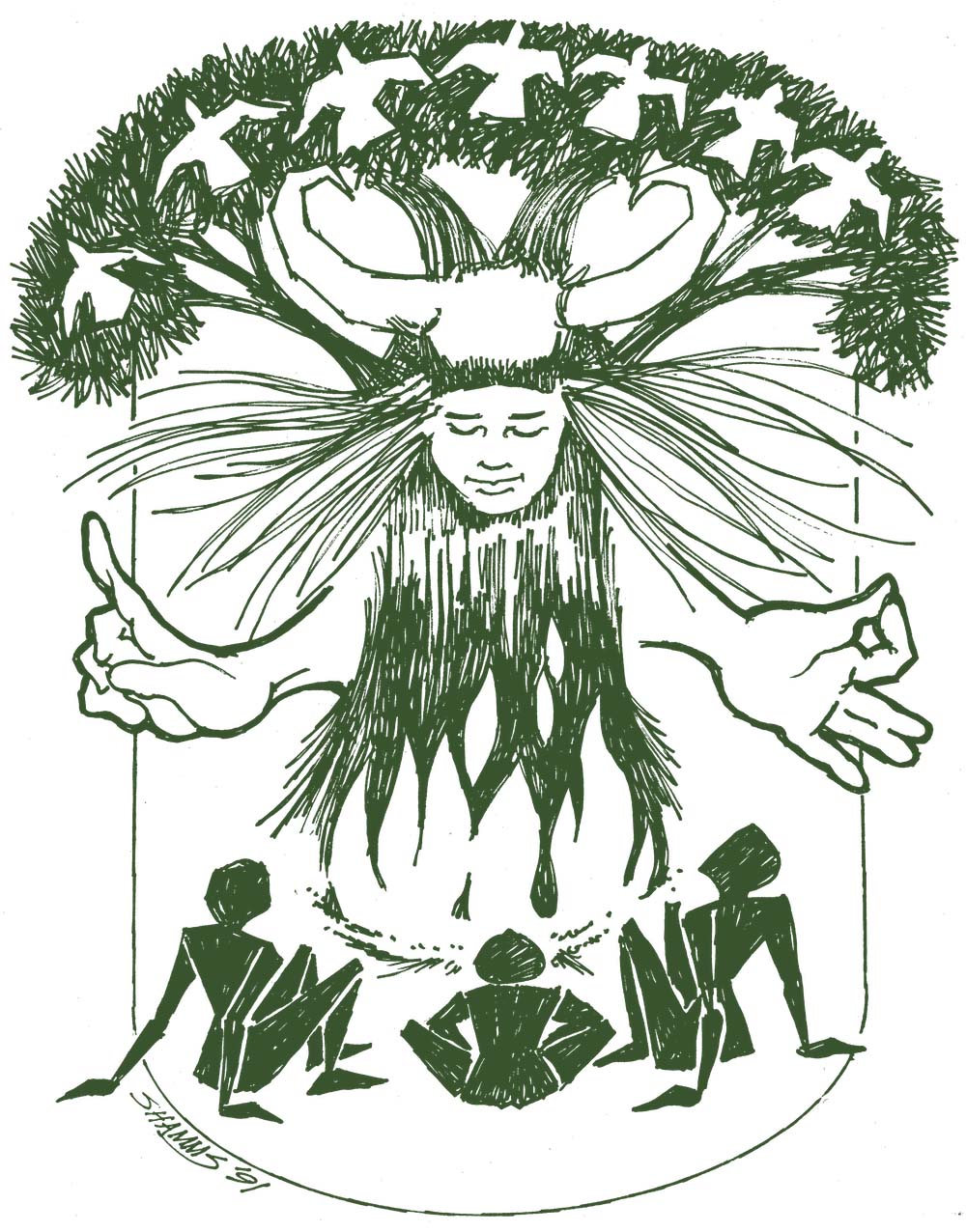 This will be Marianne Lust's final year as creator of Marrowbone, having mounted it over 2 … (read more)