A colossal culvert takes shape on Rt. 116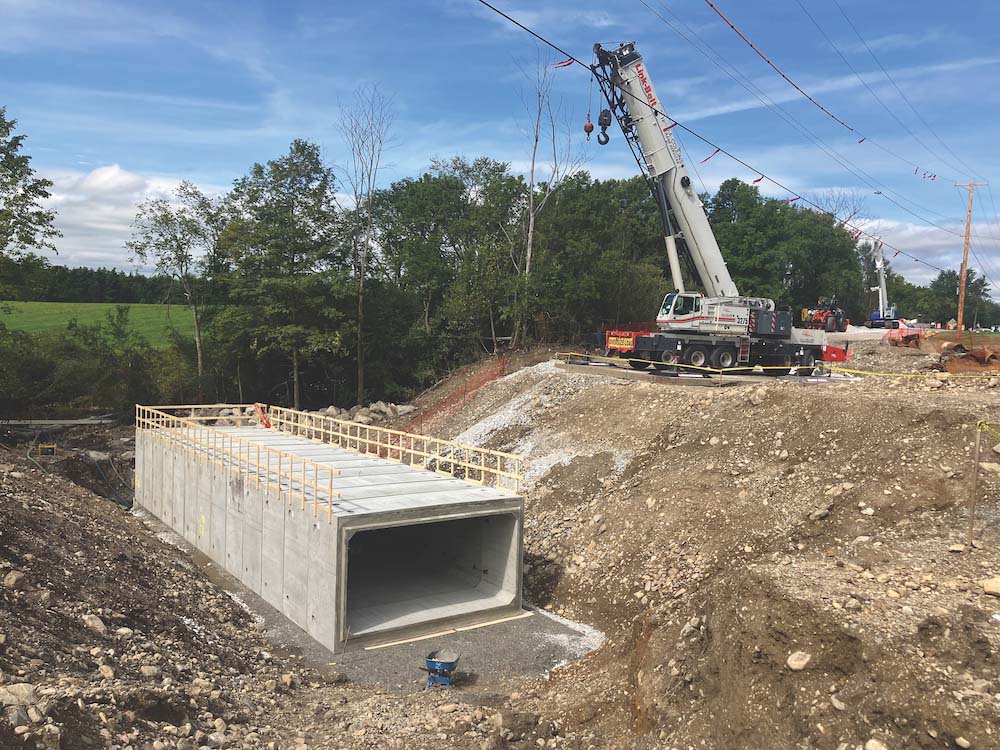 MIDDLEBURY — A new box culvert is beginning to take shape on Route 116 in Middlebury, which has been closed to through traffic since Aug. 3 when flooding wiped out the prior culvert near Dow Pond. Middlebury public works officials found a sizable length of replacement culvert in New York state, but a portion of it has had to be poured and cured. Here we see a crane and an excavator working at the project site this past weekend. Officials have yet to set a date for reopening road (also known as Case Street), which remains closed between Cady Road and Quarry Road.
Neighbor Glenn Goodwin noted that this is the largest, most complex transportation story since the town built the Cross Street Bridge (state officials were in charge of the downtown rail tunnel). The equipment is huge, the gap in the road is 120 feet and the hole is 45 feet deep. "The new culvert is large enough for two cars to drive through side-by-side," he said.
Goodwin said that with the road closed it is nice to hear the birds instead of the Harleys.
More News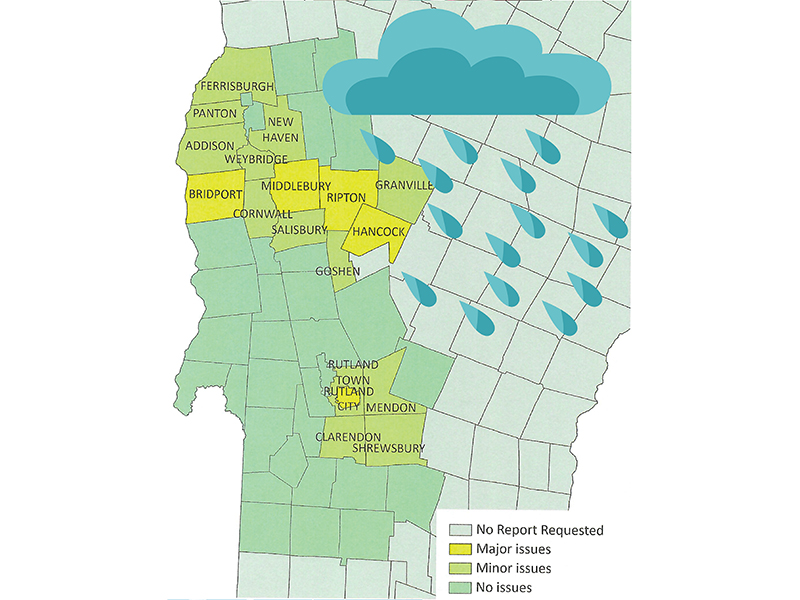 Local towns may get federal money to pay for more than a million dollars in cleanup and re … (read more)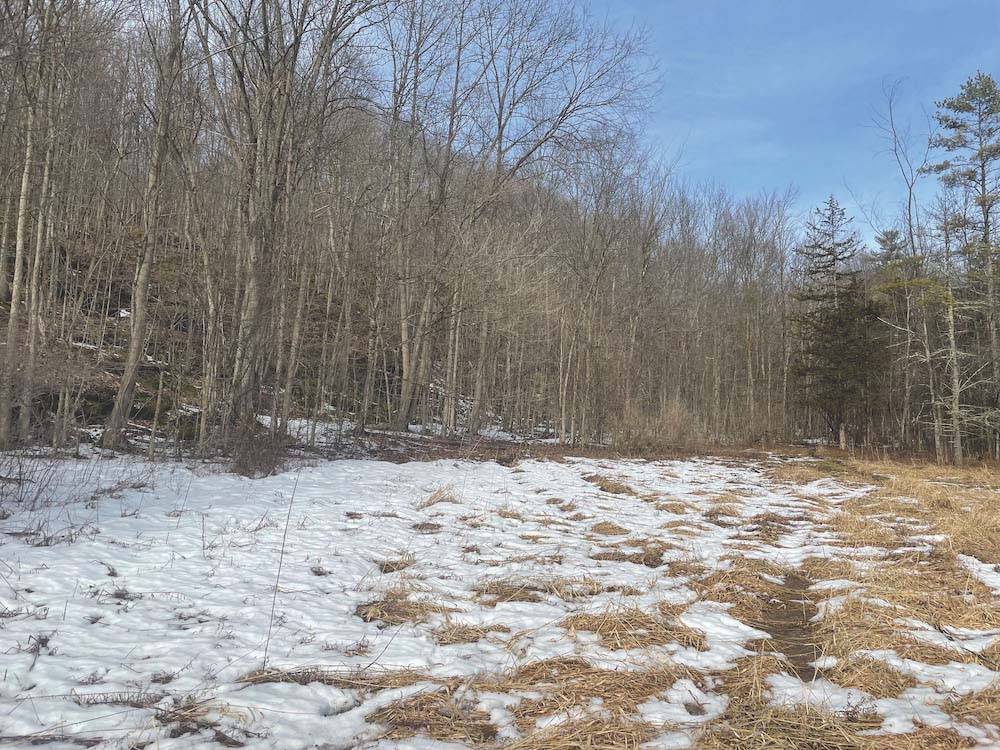 The Vermont Fish and Wildlife Department is putting $566,667 in grant money toward conserv … (read more)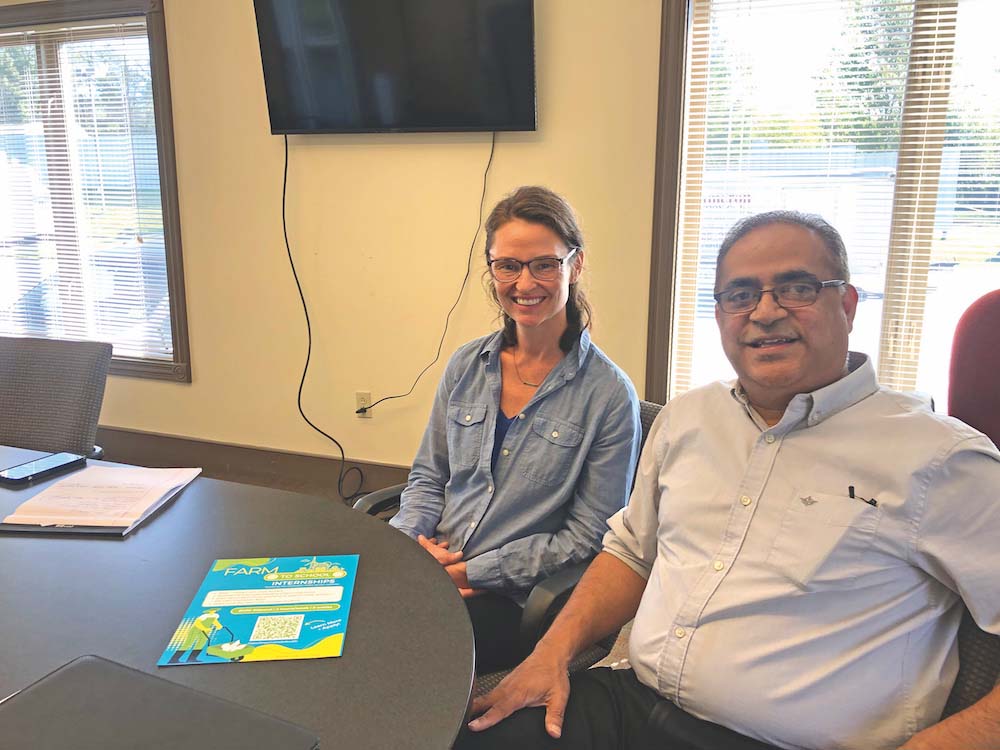 Like most things, the future of agriculture in Vermont lies in the hands of younger genera … (read more)