Granville emergency medical service becomes the Valley Rescue Squad
GRANVILLE — Emergency medical response and the rescue squad in Granville have undergone a transformation.
The Valley Rescue Squad provided ambulance service to Granville, Hancock and Rochester for 42 years until it closed in 2013 due to financial pressures. At that time, Dan Sargeant of Granville conducted research into how the rescue squad was formed and was very surprised when he discovered the signature of his grandmother Jean Sargeant on the articles of association that formed Valley Rescue Squad in 1971.
"The valley lost an incredible local asset in 2013, which the community is still reeling from 10 years later," Sargeant said. 
Granville Fire Response filled that gap by responding to emergency medical incidents and stabilizing the situation until White River Valley Ambulance arrived from Bethel. Like many organizations, the Granville crew was made up of local volunteers who want to help out their neighbors.
The department responded to 165 emergencies between July 1, 2022, and June 30, 2023, in the towns of Granville, Hancock and Rochester.
In March of this year the folks in Granville and surrounding towns made the decision to start down the path of becoming a transport ambulance service to act as a back-up ambulance crew for White River Valley Ambulance, Sargeant said.
"We chose to don the Valley Rescue Squad name to honor those who came before us in providing emergency medicine to our community," Sargeant said.
This past May, they purchased a 2008 Ford F-450 ambulance that previously served Mount Horeb Area Joint Fire Department in Mount Horeb, Wisc. Sargeant and his wife, Kira, made the journey to Sterling, Ill., where the truck was located and drove it to Vermont over Memorial Day weekend.
Valley Rescue Squad is operating under the umbrella of the Granville Volunteer Fire Department. This will help delineate the differing missions of the two services, Sargeant explained. Granville Volunteer Fire Department primarily providing fire and rescue services to the town of Granville, while Valley Rescue Squad provides emergency medical first response service to the valley towns of Granville, Hancock, and Rochester. The members of the Granville Volunteer Fire Department are both proud and honored to host this service within the organization.
Valley Rescue Squad will still be working closely with the White River Valley Ambulance, which will remain the primary ambulance service for our valley towns. 
Granville EMS currently has 21 people on its roster.
"For us to adequately staff and provide this service to the community we need an active roster of 28 volunteers," Sargeant said. "We are actively recruiting in our area to bring on seven more people to serve their community in this unique way."
The group is accepting applicants from Granville, Hancock and Rochester. If anyone is interested in learning more they may contact Dan Sargeant, Fire/EMS chief, by email at danial.[email protected] or by phone at 802-349-5774.
"It is time for us to take a more active role in the emergency medical system by providing transport service for our patients as the situation dictates," Sargeant said.
More News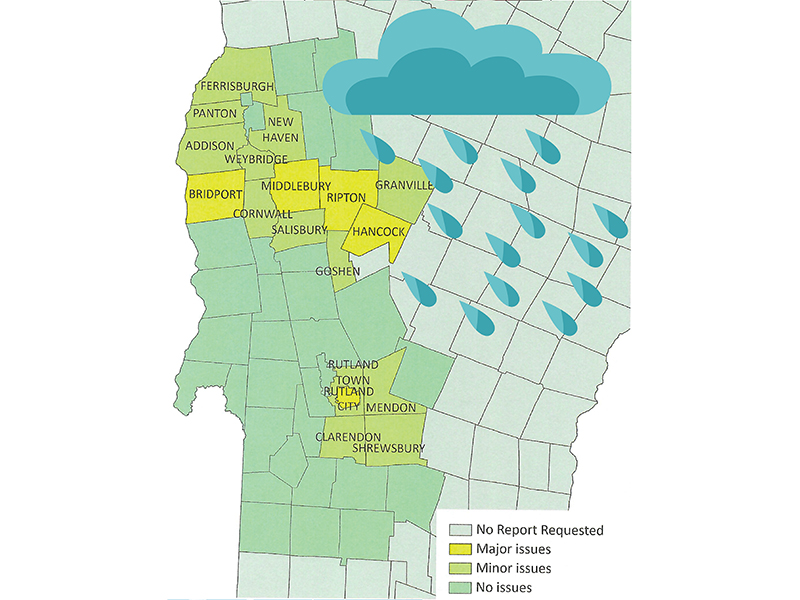 Local towns may get federal money to pay for more than a million dollars in cleanup and re … (read more)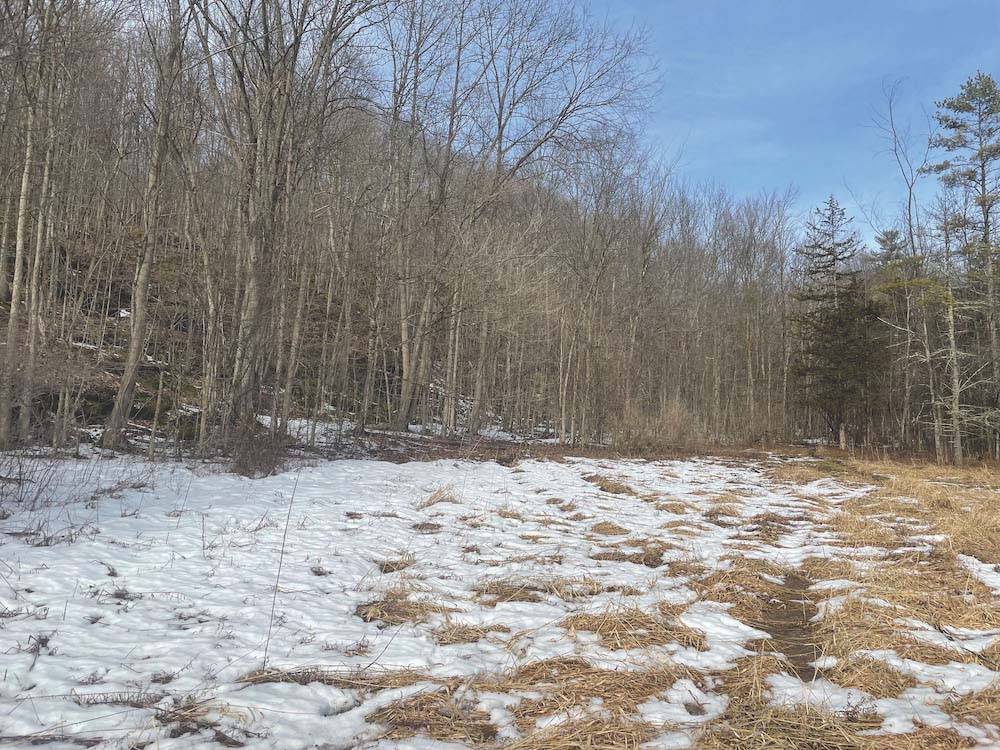 The Vermont Fish and Wildlife Department is putting $566,667 in grant money toward conserv … (read more)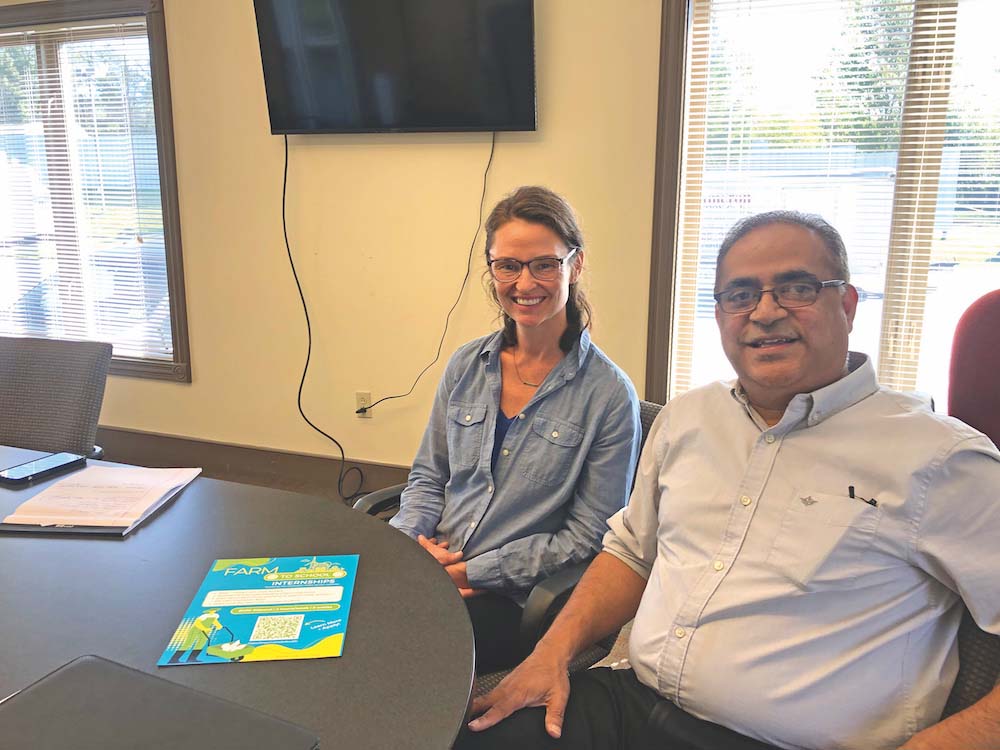 Like most things, the future of agriculture in Vermont lies in the hands of younger genera … (read more)