Dawn Anderson Lewis, 87, of Middlebury
MIDDLEBURY — Dawn Anderson Lewis, age 87, passed away peacefully in the early hours of Monday, Aug. 28, 2023, at EastView in Middlebury.
Dawn was born in Dover, N.J., on Oct. 28, 1935, to Helene and Albert Anderson. She attended Roxbury High School and later Simmons College on a full tuition scholarship, where she was President of her freshman class and a National Honor Society member. Dawn earned a B.S. and later an M.S. in Library Science, and she went on to work as a librarian in the U.S. and at schools abroad, including Hamburg, Germany; Vienna, Austria; and Kuala Lumpur, Malaysia, where she travelled with her husband, Dexter Lewis.
Dawn embraced the different cultures of Europe and Asia, but she had a particular and lifelong love of Austria, especially the village of Bad Hofgastein, which was a place of calm beauty for her, and where she and Dexter spent many happy times over the years.
Dawn was a special person: loving, beautiful, low-key, and well-read, with a sharp wit and wry sense of humor. She was always keenly informed on world events, politics, history and literature, and was reliably to be found on the sofa with a book or a newspaper (or three) — ideally with a dog at her side.
Dawn is survived by her devoted husband of 67 years, Dexter Lewis, of Middlebury, Vt; sons Gordon Lewis (Katja) of Hopewell, N.J., and Craig Lewis (Jenny) of Weybridge, Vt; siblings Zane Lewis (Carol) of Rhode Island, and Jane de Almeida (Walter) of New Jersey; grandchildren Phoebe Lewis (Leo Parini), Maxwell Lewis, Oliver Lewis, Nicholas Lewis and Kira-Sophie Lewis; and many nieces, nephews, and beloved friends across the world.
A celebration of life will be held on Saturday, Oct. 7, at 2 p.m., at St. Stephen's Episcopal church in Middlebury, where last year Dawn attended her granddaughter's wedding with such joy.
The family would like to thank the wonderful staff at EastView in Middlebury for their loving care of Dawn in recent months. Memorial gifts in lieu of flowers may be made to the memory care unit of EastView, and to Homeward Bound, Addison County's humane society, in Middlebury, Vt. ◊
More News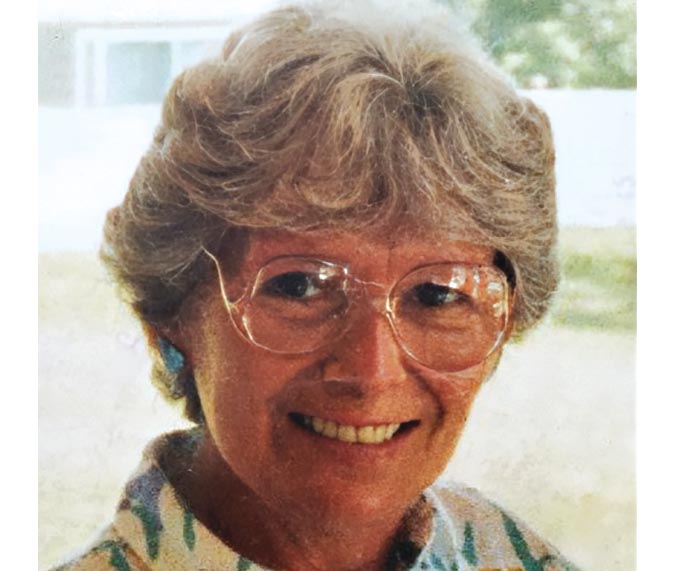 MARY LEW COLLINS MIDDLEBURY — Mary Lew Collins passed away peacefully on Sept. 13, 2023, a … (read more)
EAGAN, Minn. — Wayne Franklin Foster, age 72, of Eagan, Minn., sadly passed away on Sept. … (read more)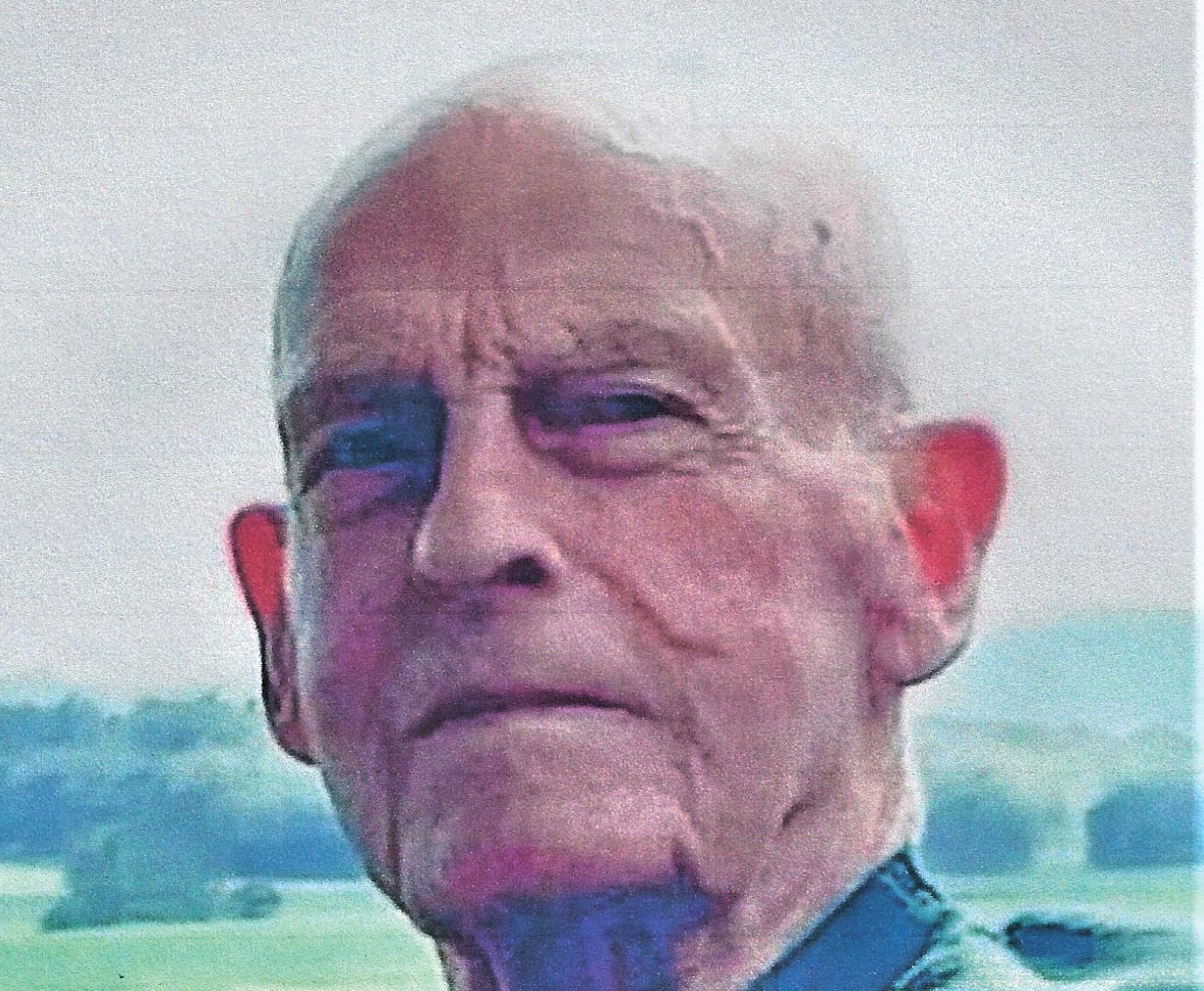 WALKER EARL JAMES ORWELL — Walker Earl James, age 90, passed away peacefully Thursday, Sep … (read more)