Thomas Jackson, 62, of Cornwall
CORNWALL — Our beloved Thomas Jackson, 62, passed away Aug. 11, 2023, in Middlebury, Vt., after a three-year struggle with brain cancer. He was held during his final days by the love of so many and cared for so beautifully by the nurses at Addison Home Health and Hospice and in the Respite Care (ARCH) room at Helen Porter. He faced the many trials of his cancer journey with profound grace and dignity, with a deep sense of gratitude for a life rooted in love.
Thomas was born on July 19, 1961, in Dublin, Ireland, where he was raised. He received his B.A. and M.A. degrees in History from Trinity College, Dublin, where he also discovered his love of acting and improvisational comedy as an active member of Trinity Players. Shortly thereafter he moved to New York City, where he met his wife, Melissa, serendipitously at an outdoor opera in Central Park.
He later completed his M.S.W. from Hunter School of Social Work, CUNY, in New York, followed by his analytic training at the Brooklyn Institute for Psychoanalysis and Psychotherapy, with particular focus on the work of Carl Jung. He worked as a psychotherapist for over 30 years first in New York City and, since 2003, in Middlebury. In 2016, he joined the faculty of the Center for Mind-Body Medicine, working with communities throughout the country to heal population-wide psychological trauma and stress.
He is survived by his wife, Melissa Hammerle; his beloved children, Luke and Thea; his mother, Margaret; his siblings Charles, Heidi (Anesio), Abhayavaca (Akasaruci); his many nieces and nephews, and his Hammerle-Newman-McLeod in-laws, to whom he was devoted. He is preceded in death by his father, Tom, and he leaves behind and is remembered by a large circle of cherished friends and dear colleagues.
Thomas was passionately devoted to the well-being and healing of others. In all aspects of his life, he was guided by a strong ethic of love. His spirit was large, with his immense heart, his relentless sense of joy, his capacity to (brilliantly) see the comic in the mundane, his fierce intellect, and his incredible ability to love and connect and listen. We are holding his bright and beautiful light.
A celebration of life service will take place Saturday, Aug. 26, at 4 p.m. in the Middlebury College Chapel.◊
More News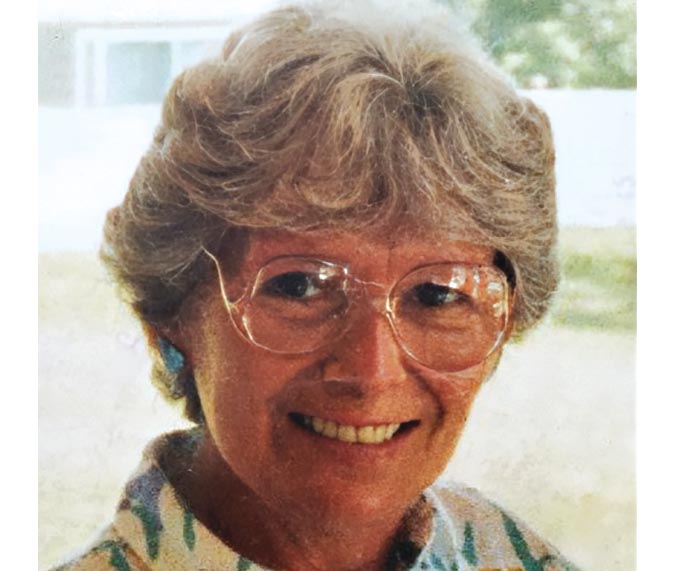 MARY LEW COLLINS MIDDLEBURY — Mary Lew Collins passed away peacefully on Sept. 13, 2023, a … (read more)
EAGAN, Minn. — Wayne Franklin Foster, age 72, of Eagan, Minn., sadly passed away on Sept. … (read more)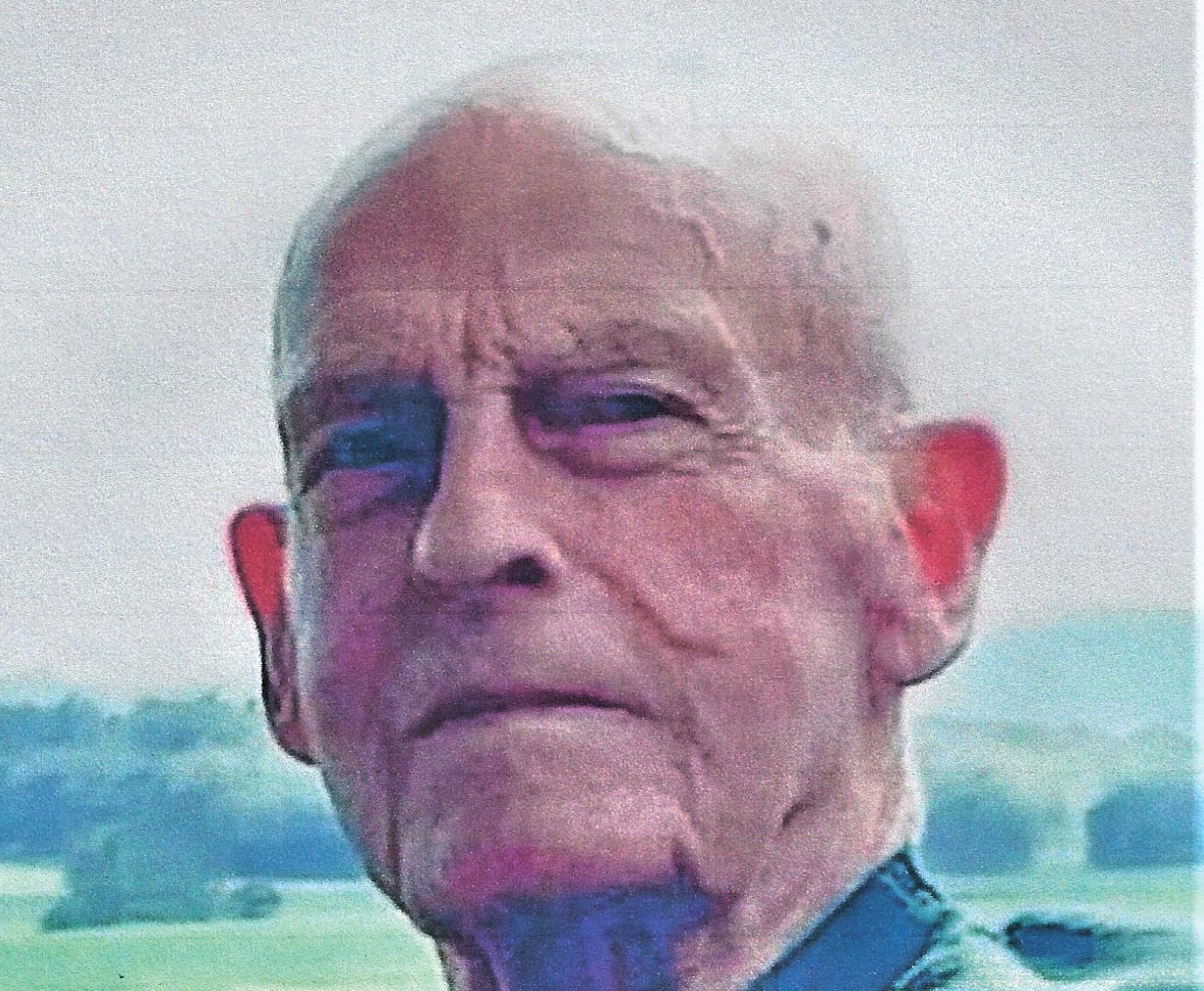 WALKER EARL JAMES ORWELL — Walker Earl James, age 90, passed away peacefully Thursday, Sep … (read more)