Raymond LaVarnway Jr., 81, of Shoreham
SHOREHAM — The earth lost an extraordinary friend and a committed caretaker when Raymond "Junior" LaVarnway Jr., died peacefully at Helen Porter Rehabilitation Center on Aug. 10, 2023, after a courageous battle with cancer. He was 81.
Ray was born in Ticonderoga, N.Y., on April 29, 1942, and spent most of his early years on the New York side of Lake Champlain. When Ray's young father died in a terrible mining accident in 1951, Ray and his mother and sister moved up the lake from Mineville, N.Y., to West Chazy, N.Y.
At age 16, Ray left home and school and began his long and deep commitment to farming and animals at various farms in Vermont, principally dairy operations initially.
Ray was extremely proud of his commitment to the land and to his natural gift with animals. He had a fierce work ethic and loved to share stories of his farming days. He knew and read the natural world with depth and ease. And he loved watching football and car racing in his rare spare time.
Ray far outlived his doctors' expectations with his characteristic positive attitude and grit. As he had throughout his life, he spread cheer and made many friends among the patients and staff at Helen Porter with his quiet smile, quick sense of humor, and his kind comments. The family extends their deep thanks to the professional Helen Porter staff for their fine care, also the Palliative Support Services team at Porter, and to friends Anita Bamert, and Glenn and Judy Symon, for their constant love and care.
Ray was predeceased by his parents, Raymond LaVarnway Sr. and Virginia (Lapier) LaVarnway Mussaw; and his sister Kathy Charlebois. He leaves his beloved sister, Carol Brill of Waltham, Vt.; brothers Charles Mussaw (and his wife Tina) and James Mussaw (and his wife Julie), and legions of nieces, nephews, cousins, and friends. He will be greatly missed by all.
A celebration of his life will be held for family and friends on Saturday, Sept. 16, from 1 to 3 p.m., at Peaceable Hill Farm, 200 Burgess Rd., Shoreham, Vt., where Ray happily worked for 30 years. Ray loved to call it "his farm."◊
More News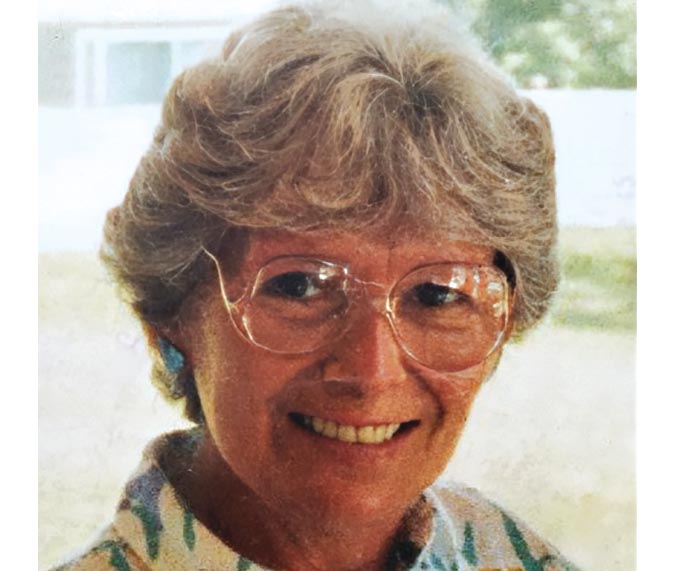 MARY LEW COLLINS MIDDLEBURY — Mary Lew Collins passed away peacefully on Sept. 13, 2023, a … (read more)
EAGAN, Minn. — Wayne Franklin Foster, age 72, of Eagan, Minn., sadly passed away on Sept. … (read more)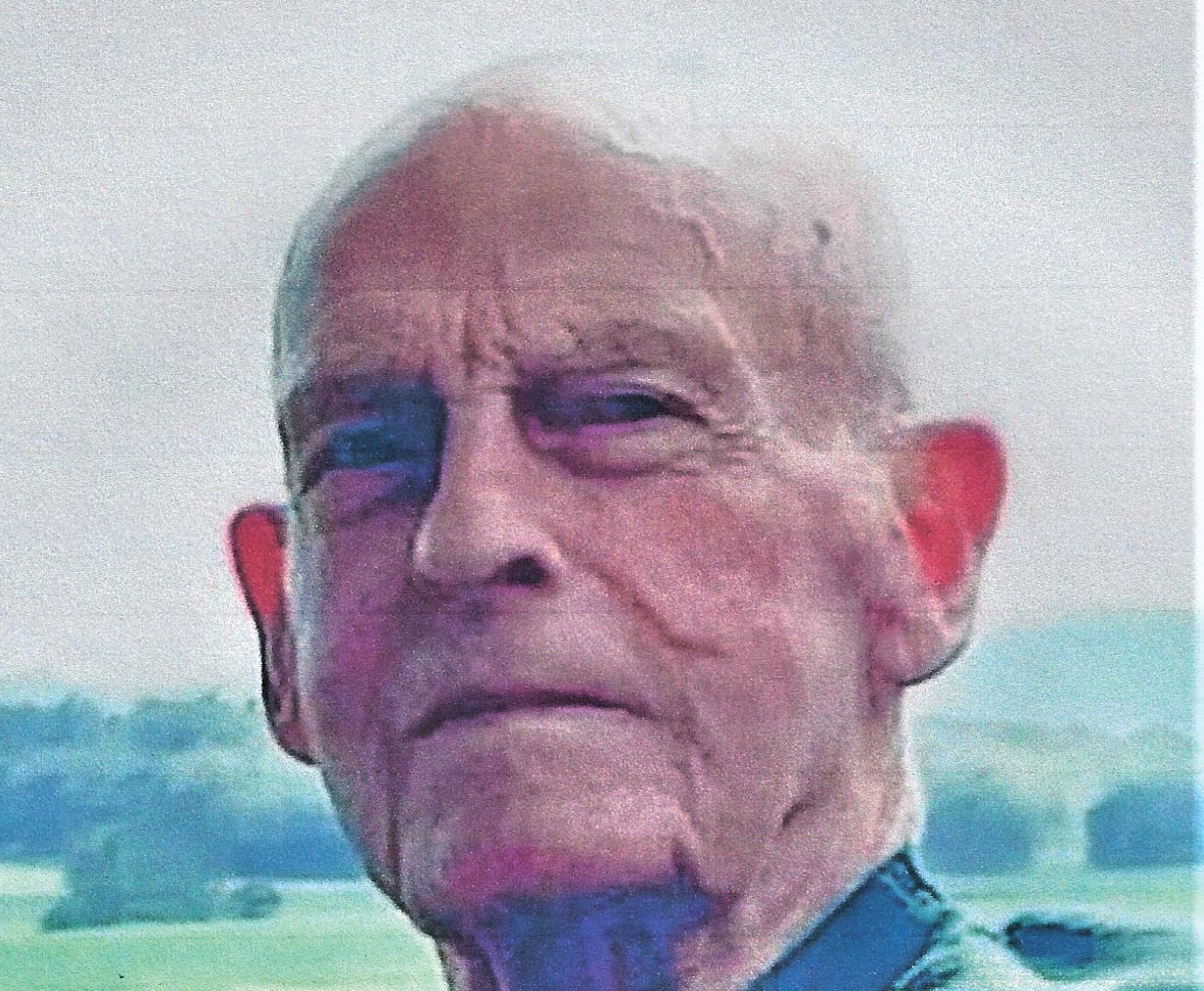 WALKER EARL JAMES ORWELL — Walker Earl James, age 90, passed away peacefully Thursday, Sep … (read more)