Nicole Bernice Shores, 50, Bristol native
BURLINGTON — Nicole Bernice Shores passed away unexpectedly on Friday morning Aug. 18, 2023. She was born in Burlington on June 14, 1973, to Marilyn and Clayton Shores and raised in Bristol.
Nicole is survived by her three children, Meagan, Rachael and Robert Carter; her mother; her sister, Melissa Shores; her longtime partner, Charles Whittemore; and her nieces and nephews.
She was predeceased by her father and her beloved grandparents.
Memorial contributions may be made to a charity of one's choice. ◊
More News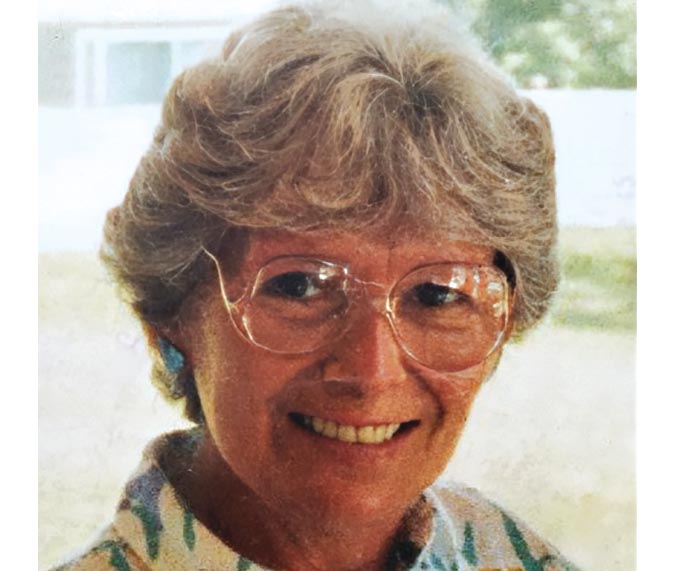 MARY LEW COLLINS MIDDLEBURY — Mary Lew Collins passed away peacefully on Sept. 13, 2023, a … (read more)
EAGAN, Minn. — Wayne Franklin Foster, age 72, of Eagan, Minn., sadly passed away on Sept. … (read more)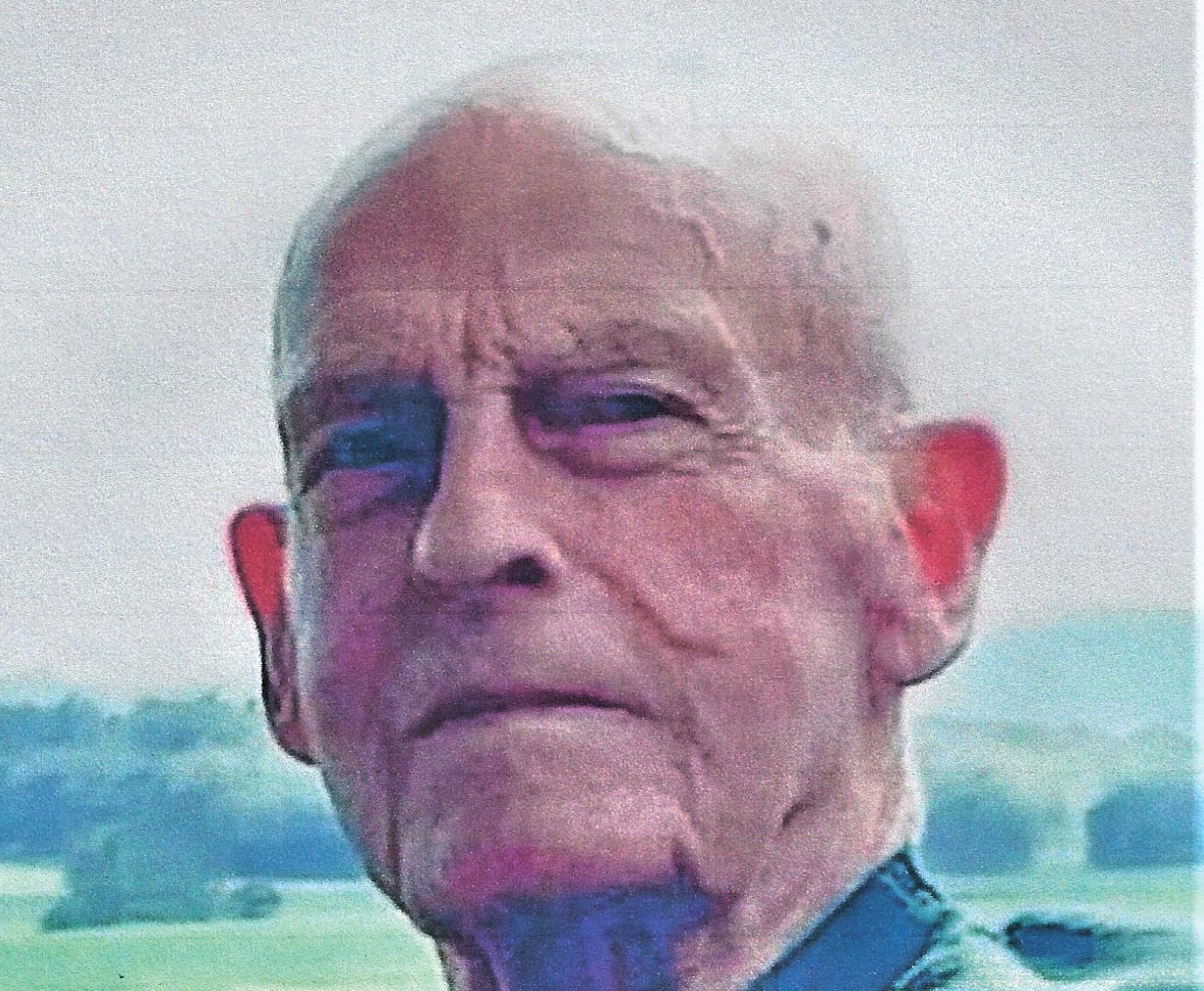 WALKER EARL JAMES ORWELL — Walker Earl James, age 90, passed away peacefully Thursday, Sep … (read more)