James "Jim" Lilja, 84, formerly of Middlebury
ORO VALLEY, Ariz. — The world lost a great raconteur, pool player and camping enthusiast, when James "Jim" Lilja died Aug. 18, 2023, in Oro Valley, Ariz. The dearly loved husband of Sue, his "bride" of 41 years, whom he adored, was always good for a story.
He was born Jan. 24, 1939 in Portsmouth, N.H. He was raised in Brooklyn, N.Y., where he became a pool "hustler" at a young age. His most famous opponent was Jackie Gleason, who would come into the pool hall and request "the kid." Jim served in the Army 1957 to 1959. He lived in various locales before settling in Vermont, where he and Sue met, married, and stayed for 35 years, most of those years in Middlebury.
Jim always had great ideas — picnics, camping, skiing, hiking — for activities that could take precedence over household chores. We cannot forget that one of his favorites was shopping — outlets, L.L. Bean, malls — he could not resist a bargain! Among his shopping venues were hardware stores. He was the proverbial handyman. At one point, he built a house in New York and at their Vermont home he replaced windows, siding, flooring, even helped to put in a new kitchen.
He was known as "Troublemaker Jim" to younger family members, who he riled up and then left the now-rambunctious kids to their elders.
He and Sue traveled throughout the country, stopping in all 50 states. These travels provided much fodder for Jim's stories. He often conducted tours for visitors, telling tales about various sites, such as the best place to get pie (Errol, N.H., was one) or its history. He joined Habitat for Humanity Care-A-Vanners, traveling across the country and to Canada. He and Sue often checked out local real estate and in retirement moved cross country to Arizona, where Sue's daughter lived. In Oro Valley, Jim returned to his life of pool, becoming activity director of the Sun City Oro Valley Billiards Club. Jim offered pool lessons and was instrumental in the formation of the women's division of the Billiards Club. He played a variety of card games, was an enthusiastic participant in happy hours and potlucks and a volunteer at the Golden Goose, where he put his sales skills to use.
In addition to Sue, Jim leaves to mourn his passing his daughter, Lisa (David) Wells of Hawaii; son, John (Gunhild Seim) of Norway; stepdaughters, Kristen (Geoff) and Kathryn (Tony); six grandchildren; sister Linda Locascio (Dave) of Florida; sister-in-law, Jan Tarr (Sherm) of Connecticut; brothers-in-law, Bob Buchanan (Paula) of Newfoundland and Bill Buchanan (Patti) of Washington; as well as nieces, nephews, cousins and an army of friends. Jim was predeceased by his brother, Donald (Marilu) and his sister Lorraine. Jim was well loved.
Special thanks to Arturo who provided terrific understanding care to Jim during his month-long stay in hospice.
Donations made be made to RV Care-A-Vanners, Habitat for Humanity, 322 W Lamar Street, Americus GA 31709-3543. ◊
More News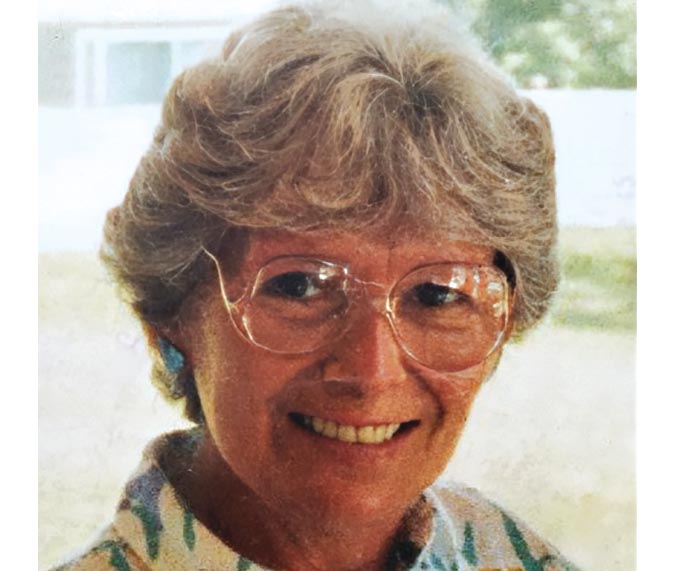 MARY LEW COLLINS MIDDLEBURY — Mary Lew Collins passed away peacefully on Sept. 13, 2023, a … (read more)
EAGAN, Minn. — Wayne Franklin Foster, age 72, of Eagan, Minn., sadly passed away on Sept. … (read more)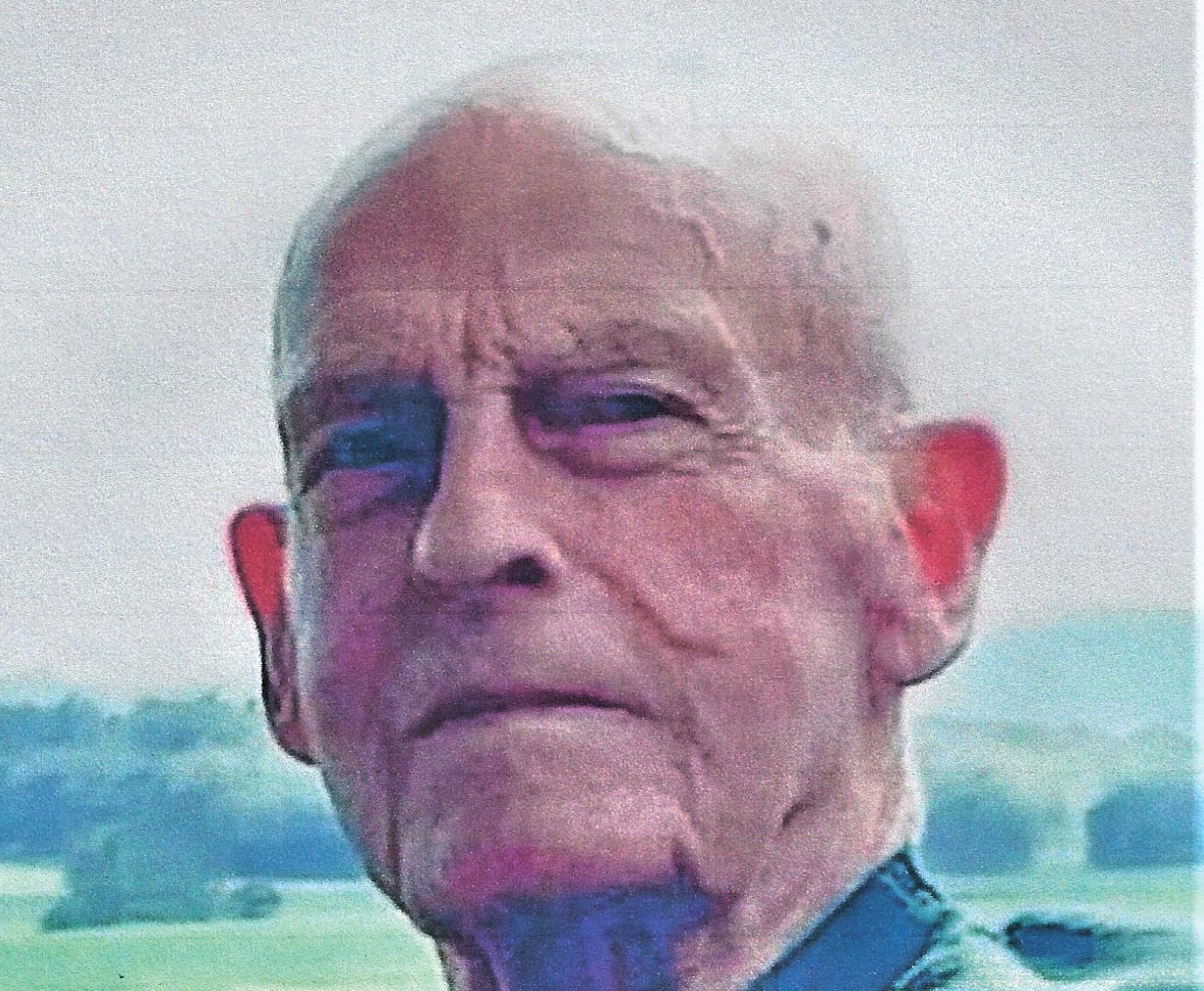 WALKER EARL JAMES ORWELL — Walker Earl James, age 90, passed away peacefully Thursday, Sep … (read more)