Brent Michael Boise, 53, of Brandon
BRANDON — Brent Michael Boise, age 53, of Brandon, Vt., passed away on Aug. 19, 2023, after a brief illness with family by his side.
Brent was born on Jan. 7, 1970, in Middlebury, Vt. to Dennis and Sheila Boise.
He graduated from Mount Abraham Union High School in 1988. He participated in Cross Country and Track and along the way made a lot of friends.
Brent had a strong passion for music. He learned to play drums at a young age and would play for hours making a lot of noise in the basement of his childhood house. He cherished his dad's vinyl record collection.
Brent's career involved selling commercial trucks, something he was very good at, and he loved. He formally was the Business Development Manager at Ryder System, Clarks Truck Center and most recently New England Kenworth.
Brent is survived by his mother, Sheila Boise of Westford, Vt.; his sister, Karin Wamsganz, her husband Matthew and their children Alex and Owen of Westford, Vt.; his son, Mitchell Boise; his daughter, Hanna Boise and several cousins, aunts and uncles.
Brent was predeceased by his father, Dennis in August of 2003.
If you would like to honor Brents memory, relax, sit back and listen to some good music! ◊
More News
FRANK S. EMANUEL KAHANA, Hawaii — Frank S. Emanuel, 88, of Kahana, Maui, passed away peace … (read more)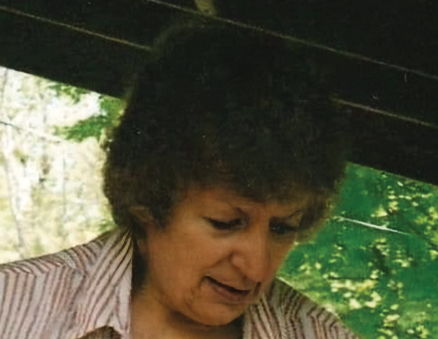 ROBERTA C. (LADIK) HATCH WHITING — Roberta C. (Ladik) Hatch, age 84, of Whiting, died peac … (read more)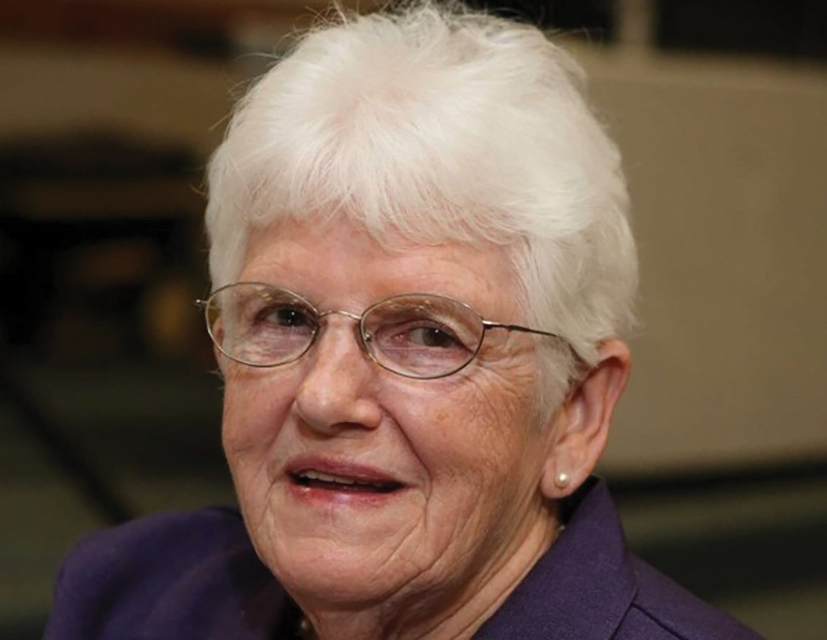 ROSAMOND HAY (SMITH) SHEPARD BRISTOL — Rosamond Hay (Smith) Shepard passed away peacefully … (read more)