David Francis Forrest, 71, of Shoreham
SHOREHAM — David Francis Forrest, age 71, passed away Saturday, Aug. 12, 2023, at Porter Medical Center in Middlebury.
Dave was born in Middlebury on Jan. 10, 1952. He was the son of Francis and Geraldine (Ferguson) Forrest. He grew up in Middlebury, where he received his early education, and attended Middlebury Union High School. He joined the Vermont Army National Guard in 1970 and served for six years. He was employed as a Veterinarian Assistant for Middlebury Large Animal Clinic for over 25 years.
Being mechanically inclined, he established Dave's Repair. He preferred to work on large equipment and farm machinery, but could fix just about anything. He was forced to retire in 2020 due to illness. He was an avid deer hunter and loved backyard barbecues and hanging out with friends. In his earlier years he enjoyed snowmobiling and ice fishing.
He is survived by his wife, Robin (Audet) Forrest of Shoreham, whom he married in Orwell on July 24, 1987; one daughter, Lauren Michelle Plouffe and her husband Pierre of Bridport; a brother, Robert Forrest of Brandon; two sisters, Patricia Roberts and Kathy Tarbell and her husband Jeff, all of Brandon; his mother, Geraldine Kingsbury of Rutland; a grandson, Calvin Plouffe, and two granddaughters, Renee and Nora Plouffe, all of Bridport. He was predeceased by his father, Francis Forrest; a brother, Gary Forrest; stepfather, Phillip Kingsbury; and father-in-law, Magloire Audet.
The graveside committal service and burial will take place on Aug. 26, 2023, at 11 a.m., at St. Genevieve Cemetery in Shoreham. Rev. Luke Austin, pastor of St. Mary's Catholic Church in Middlebury will officiate.
Memorial gifts in lieu of flowers may be made in his memory to the Shoreham First Response Squad, P.O. Box 202, Shoreham, VT 05770.
Arrangements are under the direction of the Miller & Ketcham Funeral Home in Brandon. ◊
More News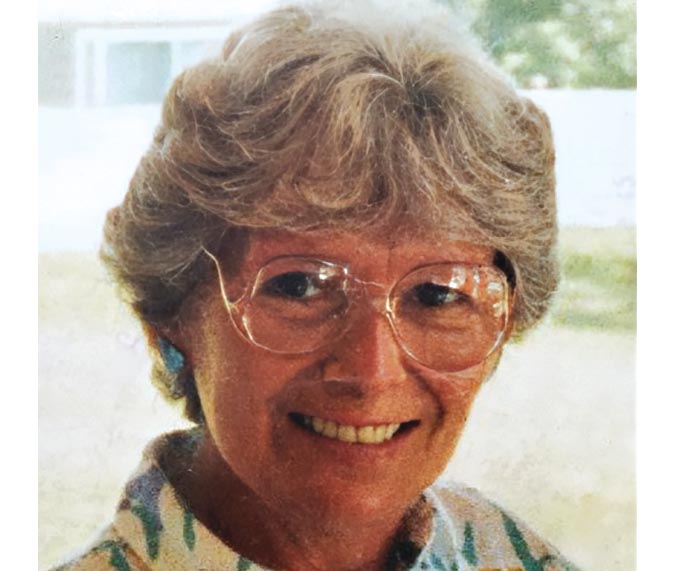 MARY LEW COLLINS MIDDLEBURY — Mary Lew Collins passed away peacefully on Sept. 13, 2023, a … (read more)
EAGAN, Minn. — Wayne Franklin Foster, age 72, of Eagan, Minn., sadly passed away on Sept. … (read more)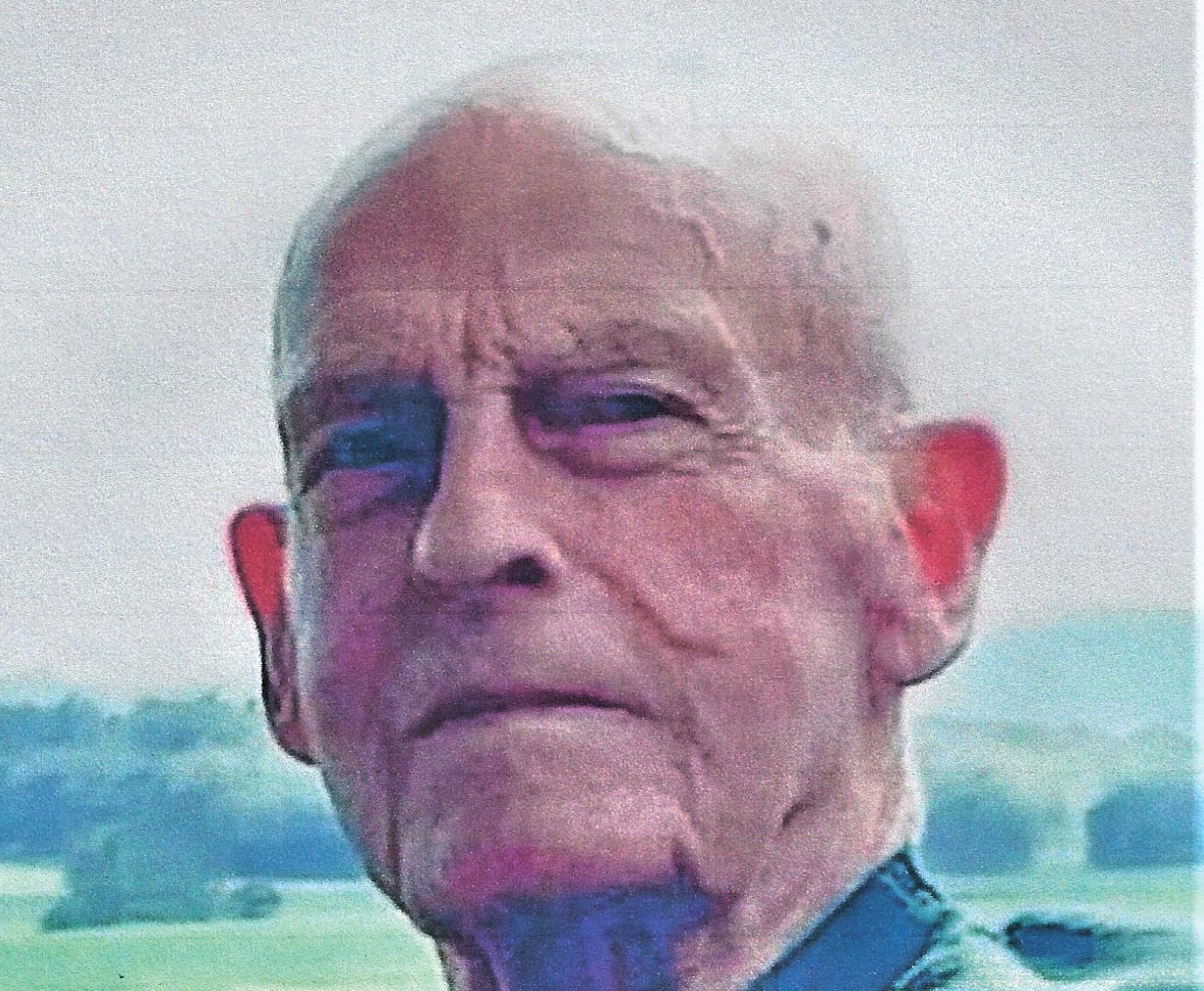 WALKER EARL JAMES ORWELL — Walker Earl James, age 90, passed away peacefully Thursday, Sep … (read more)