Christopher Lee Sumner, 41, of Rutland
RUTLAND — Christopher Lee Sumner, 41, passed away Saturday, July 29, 2023 in Rutland. He was born on March 22, 1982, in Middlebury, the son of Joey and Cindy Hibbard Sumner.
He enjoyed the Demolition Derby at Addison County Field Days. He enjoyed being a mechanic, and he also liked tractors.
Christopher is survived by his parents Cindy and Joey Sumner; his brother Patrick Sumner; his daughter's mother Nikki Smith; his daughter Aalyah Smith; grandmother, Yvette Rivers; and two aunts, Lisa Rivers and Penny Rivers. He was predeceased by his grandfather Ralph Rivers.
Visiting hours will be held on Saturday, Aug. 19, from 2 to 4 p.m. at Brown-McClay Funeral Home in Vergennes.
To send online condolences to his family please visit www.brownmcclayfuneralhomes.com. ◊
More News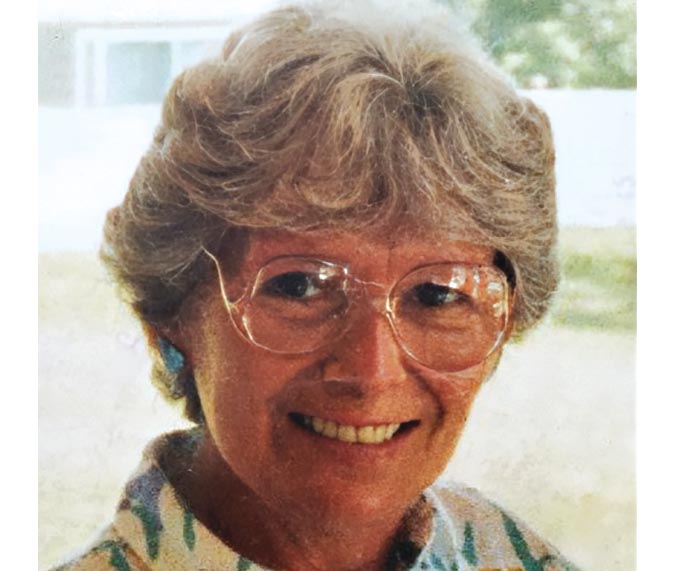 MARY LEW COLLINS MIDDLEBURY — Mary Lew Collins passed away peacefully on Sept. 13, 2023, a … (read more)
EAGAN, Minn. — Wayne Franklin Foster, age 72, of Eagan, Minn., sadly passed away on Sept. … (read more)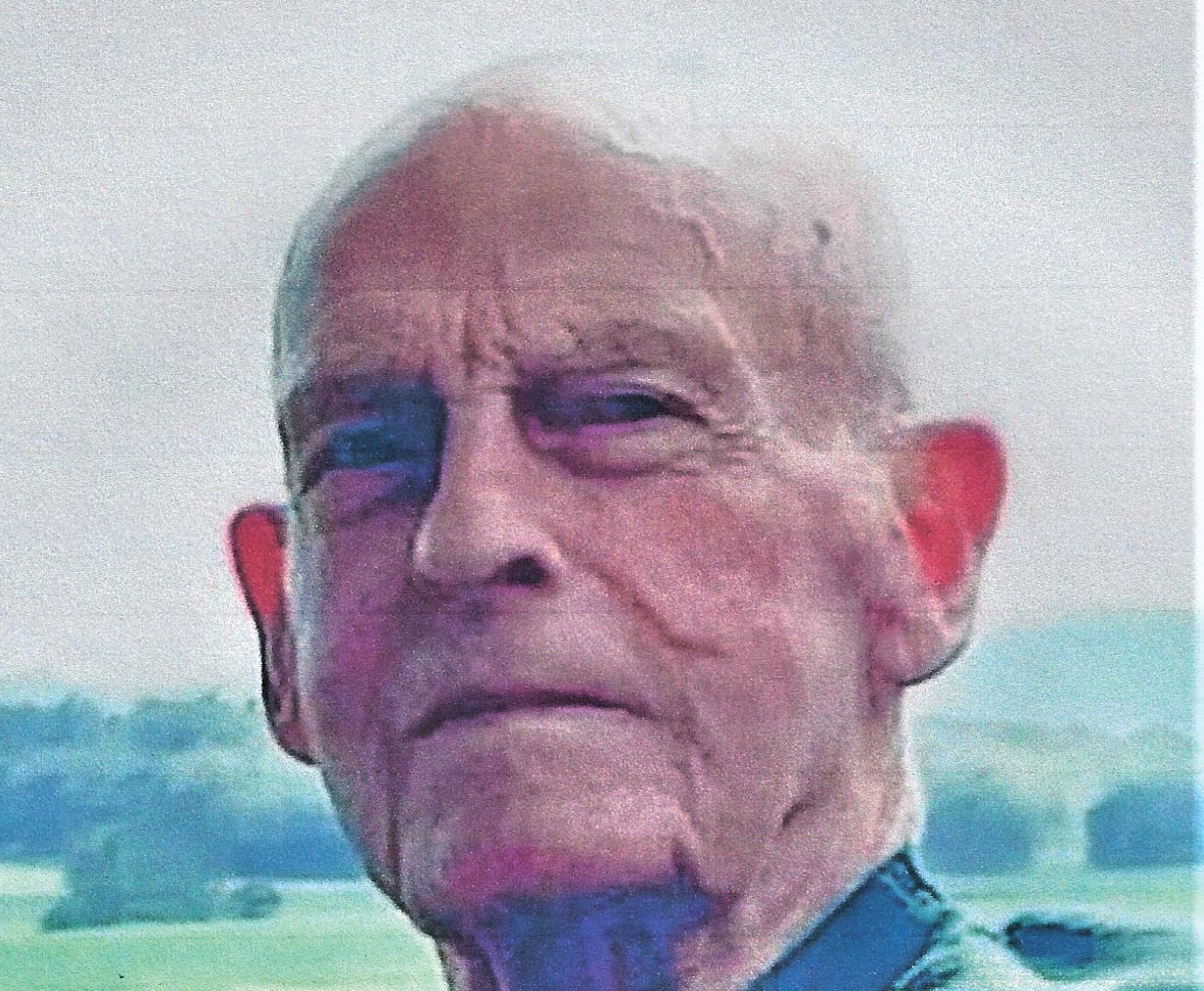 WALKER EARL JAMES ORWELL — Walker Earl James, age 90, passed away peacefully Thursday, Sep … (read more)