Terri Lisa (Payne) Metcalf, 60, of Addison
ADDISON — On July 26, 2023, Terri L. (Payne) Metcalf passed away at the age of 60 years young at the UVM Medical Center in Burlington, Vt., due to complications from a Chronic Interstitial Lung Disease. She was surrounded by her children, family members and loved ones during her final moments.
Terri was born at Porter Medical Center, Middlebury, Vt., on Oct. 18, 1962, to Marvin and Jean (Leggett) Payne. She was Raised in Bridport and Middlebury, where she graduated from Middlebury Union High School in 1980. During high school she was an active member of the FFA — her love for all living things was apparent from a young age. She was fascinated with learning all she could about any animal, no matter the size. Terri viewed life as something precious and sacred. Her love for community was apparent; she was an active 4-H leader for the Critter-Creek 4-H club of Addison, in which she continued to delegate and help throughout this past year of hospitalization.
Terri lived in Vergennes with Robert Hunt Jr. and oldest three children, Thomas Hunt, Jacqueline Hunt and Krista Hunt, while working at CPC of Middlebury. She moved to Middlebury, where she had two children, Raymond and Jarod Bushey, with Randall Bushey of Middlebury. She then moved to Addison with Neil D. Metcalf, where she completed her dream of having her own small farm.
She was an active member of the school communities and could always be heard on the sidelines cheering for her children. Terri was an employee of Middlebury College for some time before moving on to Charlotte Central School. During her remaining years in the workforce, Terri was employed at Middlebury Union Middle School, where she worked till the day she was sent to the hospital. She loved her job, her co-workers, teachers and students. She was a fierce leader, easy going, and was able to get along with all personalities. Her loyalty, dedication and hard work was a reflection of the person she was.
Terri was an avid Addison County Fair and Field Days participant and 4-H leader. You would religiously find her in the sheep and goat tent tending to her animals, or at the poultry tent tending to all sorts of birds. You could find her working at the Dusty Chuck, the children's barn, 4-H display barn or in some fun competition, like who makes the best baked beans in the county! She loved marching in the parade with a goat or sheep. She worked diligently with her donkeys to prepare them for the cart pulling races at the fair. You could regularly find her at the Champlain Valley Fair and the Tunbridge World Fair and she was ecstatic when someone in her club qualified for Eastern States in Massachusetts.
Terri was a devoted mother, Gammie (grandmother,) sister, friend, co-worker and more. Her children and grandchildren were her world — her greatest achievements. They were her ignition that sparked her to fight for her life until her last breath. Words cannot justify the spunky, energetic, compassionate, loving human she was. Many within our community will surely miss that brilliant blue-eyed, karaoke- and animal-loving lady.
Terri is predeceased by her husband, Neil D. Metcalf; her parents, Mavin E. Payne and Jean V. (Leggett) Payne; granddaughter Avalyn Jean Hunt; and nephew Evan Payne.
She is survived by her children, Thomas Hunt of Vergennes, Jaqueline Hunt and partner Jonathan Vermette of Chelsea, Krista Hunt and partner Ross Saunders of Bristol, and Raymond and Jarod Bushey of Addison/Middlebury; her grandchildren, Sadie Hunt, Aidyn and Elliot Hunt-Vermette and Declan Saunders; her sisters, Sharlena Payne of Cornwall and Traci Payne of Bridport; her brother, Kevin Payne and wife Lisa of Shoreham; her former husbands, Robert E. Hunt Jr. of Bridport and Randall R. Bushey of Middlebury; her uncle, Gary Payne and wife Christine of Bridport; her nieces, Apache J. Trudeau and husband Darcey and  their children Alana and Thatcher; Mara Payne; Amanda Carpenter and husband David and their son Damien; nephews Maverick Payne, Dana Bent and his son Jackson, Christopher Payne, David Payne, Tyler Ballard and Tyler Malloy; as well as several aunts, uncles, cousins and loved ones.
A Memorial for Terri Metcalf will be held on Aug. 19, at 3 p.m., at the Middlebury United Methodist Church, 43 North Pleasant St., Middlebury, led by Rev. Stephen Payne, followed directly by a celebration of life at the Middlebury VFW, 530 Exchange St,. Middlebury.
Donations in her name can be made to the Addison County 4-H Foundation at 23 Pond Lane, Suite 300 Middlebury, Vt., 05753 or the Pulmonary Fibrosis Foundation: 230 East Ohio Street, Suite 500 Chicago, Ill., 60611. ◊
More News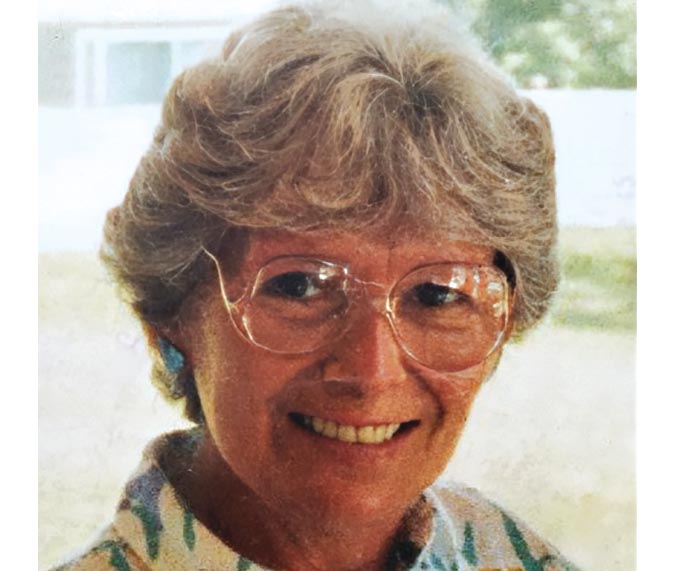 MARY LEW COLLINS MIDDLEBURY — Mary Lew Collins passed away peacefully on Sept. 13, 2023, a … (read more)
EAGAN, Minn. — Wayne Franklin Foster, age 72, of Eagan, Minn., sadly passed away on Sept. … (read more)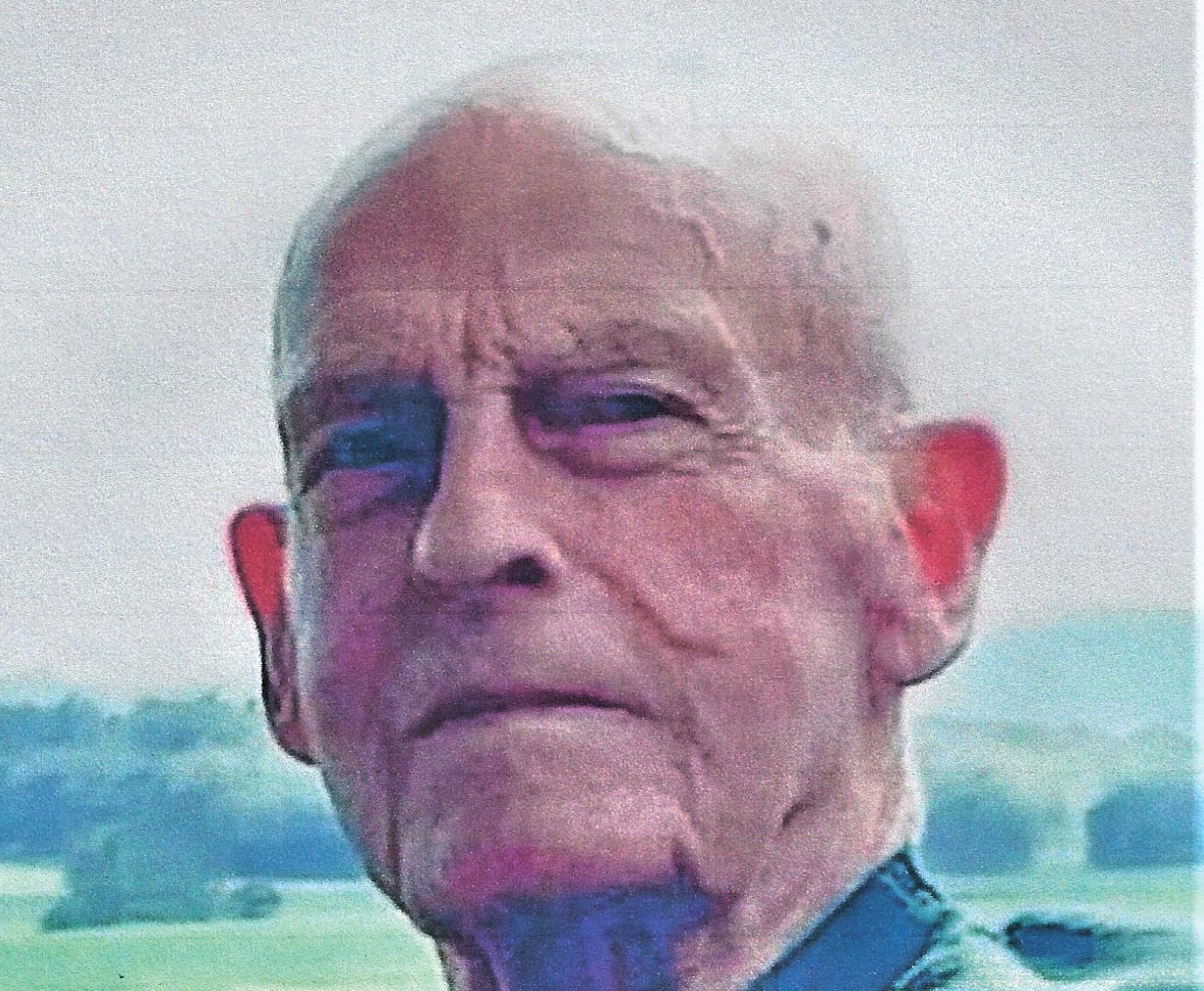 WALKER EARL JAMES ORWELL — Walker Earl James, age 90, passed away peacefully Thursday, Sep … (read more)