Seth Andrew Gurvitz, 64, of Middlebury
MIDDLEBURY — Seth Andrew Gurvitz, known to many as radio personality Jim Knight, passed away on July 29, 2023, in Middlebury, Vt., at the age of 64. He was born in Brookline, Mass., and lived in Brockton, Mass., before attending Lyndon State College.
Seth is survived by his wife, Diane, of Middlebury; brother, Evan; sister-in-law, Lani and nephew Benjamin of Las Vegas, Nev.; many beloved cousins; and brothers-in-law James and Timothy in Ohio. Seth was preceded in death by his father and mother, Bernard and Alice Gurvitz and brother-in-law Philip Glover.
More News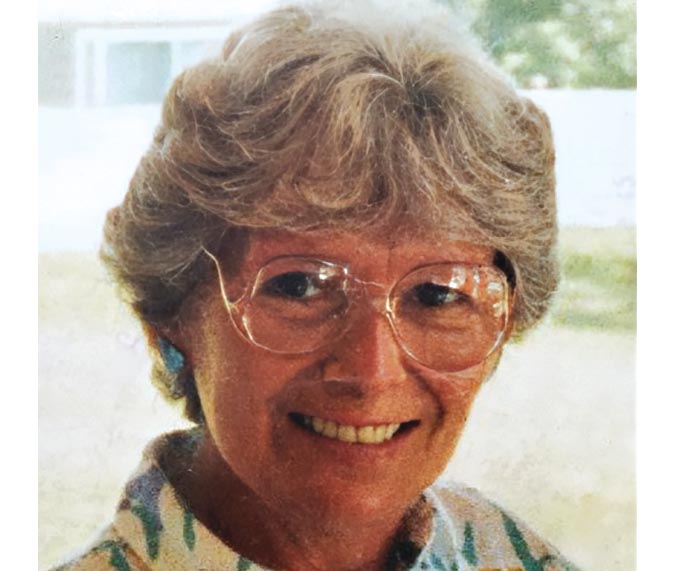 MARY LEW COLLINS MIDDLEBURY — Mary Lew Collins passed away peacefully on Sept. 13, 2023, a … (read more)
EAGAN, Minn. — Wayne Franklin Foster, age 72, of Eagan, Minn., sadly passed away on Sept. … (read more)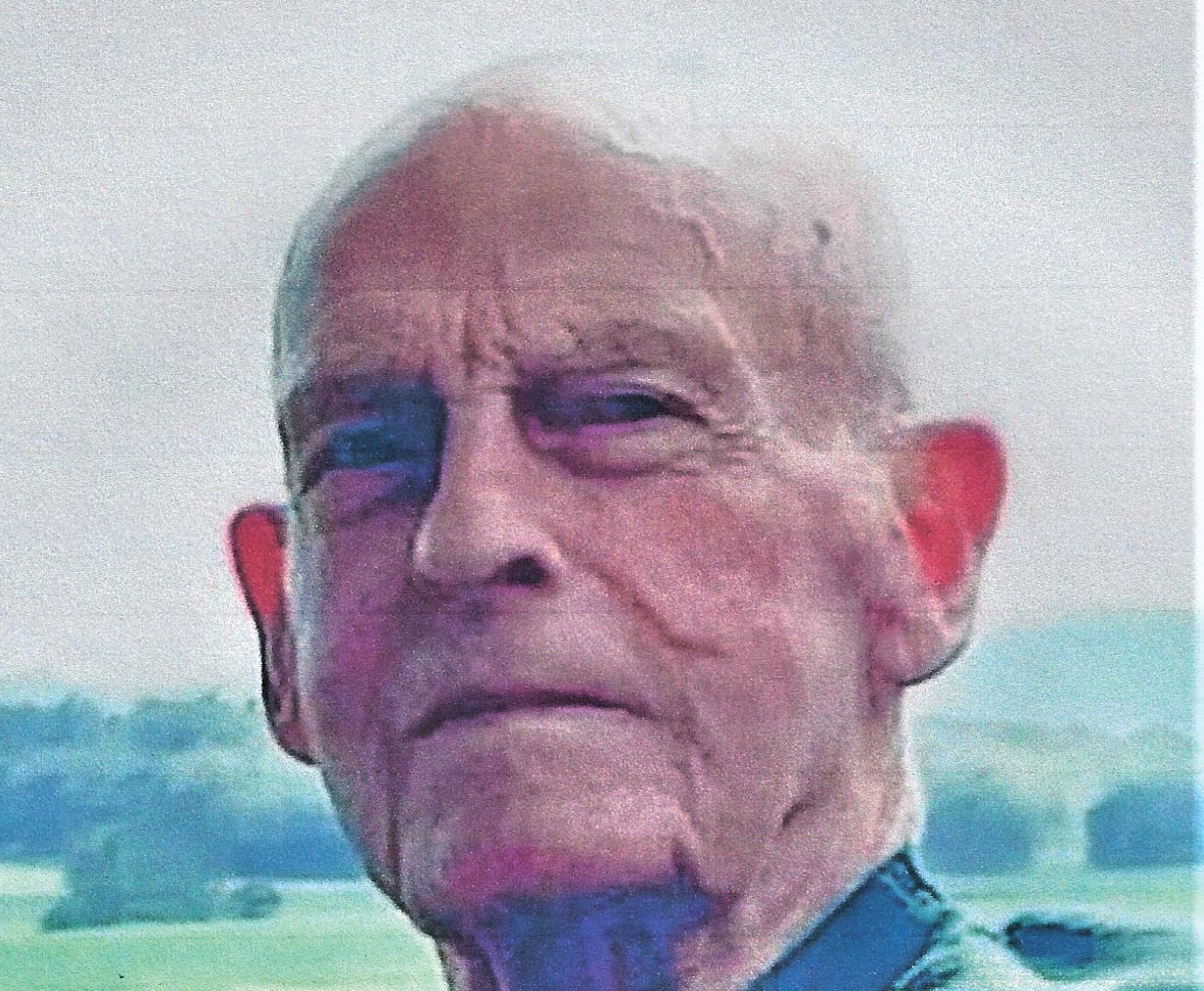 WALKER EARL JAMES ORWELL — Walker Earl James, age 90, passed away peacefully Thursday, Sep … (read more)