Barbara Lane, 93, formerly of Middlebury
SHELBURNE — Barbara Lane, 93, passed away from heart failure on July 12 at the Arbors in Shelburne, Vt., in the company of her daughters following a long journey through Alzheimer's.
Barbara had a great love for the beauty of Vermont, her flowers, and always first, her family. She had a cheerful spirit and a ready smile for all.
Barbara was born in Holyoke, Mass., on Sept. 7, 1929 to Hazel and Bernard Duffy and was raised in South Hadley, Mass. She graduated from the Western Massachusetts Teaching Hospital in 1950. While studying there, she met and later married, Rawson "Bud" Myrick, her first husband and father of her three daughters.
Barbara and Bud moved to Middlebury, Vt., where Barbara became an ER and surgical nurse at Porter Hospital. Later in her nursing career she became a nurse for the VNA Home Health Agency and made the agencies' first nursing home visit.
Barbara was engaged in her community. She started the first nursery school in Middlebury in the basement of the Ilsley Library, was an active member of the Congregational Church, and helped raise money for hospice and battered women's services. She enjoyed tennis and golf, but her great gift — and her passion — was art. She was a lifelong member of the Middlebury Arts group and was an accomplished and well-known watercolorist.
After Barbara's first husband passed away, Barbara married Frank Lane, M.D. He was also an artist, and they enjoyed many years making art and building a new and happy life together before he died in 1991.
Barbara leaves behind her three daughters and their husbands Bethany Myrick, Brenda Myrick (Jim Lienau) and Holly Myrick Svendsen (Bob Svendsen); four grandchildren, Brodie O'Brien, Casey O'Brien, Mariah Baker and Anna Lienau; as well as four great-grandchildren, Emmeline, Eliza, Addison and Thompson. She also leaves behind Stuart Lane and his family. She was predeceased by her son-in-law Tom O'Brien and sister, Eunice Watt.
There will be a gathering of family and friends to celebrate Barbara's life when the leaves begin to turn in the fall.
"Don't let anything take the joy out of your life."
– Barbara Lane ◊
More News
FRANK S. EMANUEL KAHANA, Hawaii — Frank S. Emanuel, 88, of Kahana, Maui, passed away peace … (read more)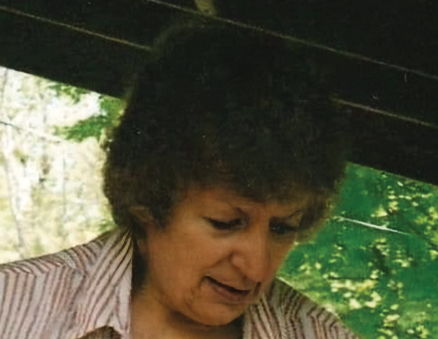 ROBERTA C. (LADIK) HATCH WHITING — Roberta C. (Ladik) Hatch, age 84, of Whiting, died peac … (read more)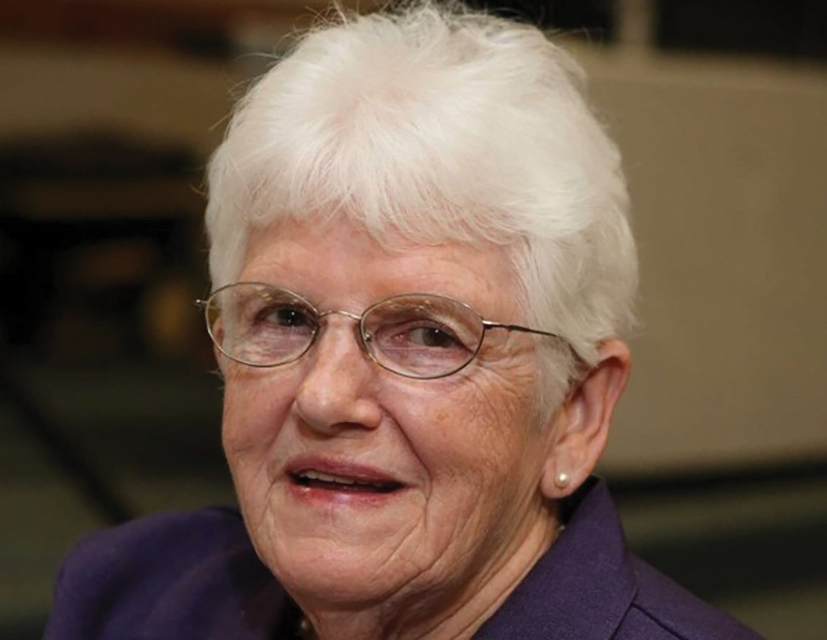 ROSAMOND HAY (SMITH) SHEPARD BRISTOL — Rosamond Hay (Smith) Shepard passed away peacefully … (read more)