Letter to the editor: Charter House thanks retiring Middlebury police chief
Editor's note: This letter was sent to Middlebury Police Chief Tom Hanley and copied to the Independent.
We wish you good health, cheer and enrichment in your impeding retirement. You have been nothing short of a community treasure. 
We at the Charter House (the homeless shelter and community meals program in downtown Middlebury) are so grateful for how you (meaning you and your whole team at the police department) have served us so well over the years. 
We know we presented unique challenges for you. You often had to bring desperate and directionless people to our door. From time to time, we called on you to help with a situation in our congregate living home. 
But in every case, you and your officers approached the human beings with compassion, empathy and respect. And when a firm hand was required, it was done with expert professionalism. After every incident, when you departed, we were left shaking our heads, "How did they do that? Did you see that? It was amazing!"
You and your department are exemplars for how policing ought to be carried out in every community. We know that your excellence is no accident — it is intentional and the product of dedication and hard, creative training. So we are confident that the systems and culture you created will be sustained.
We cannot thank you enough for how you played such a role in helping us carry out our mission to serve the homeless and hungry neighbors among us — you have been a genuine partner in that mission. 
Don't be a stranger; lunch is served from 11:45-12:15 every day and there is always a place at the table for you. 
President Walter Stugis, 
on behalf of the staff, board, volunteers, guests and friends of the Charter House Coalition
Middlebury
More News
There are some local annual events that are so important they can't be hyped enough.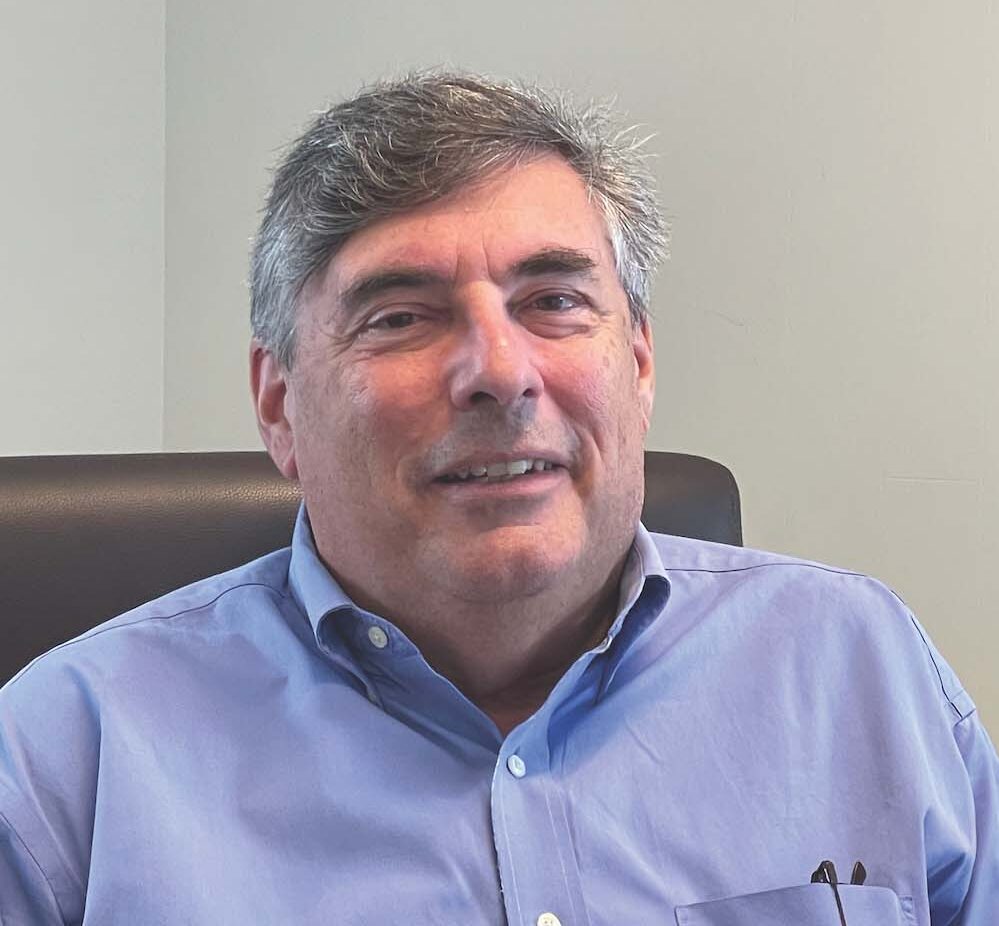 We hear community members calling for us to do better and to respond. We want to share wit … (read more)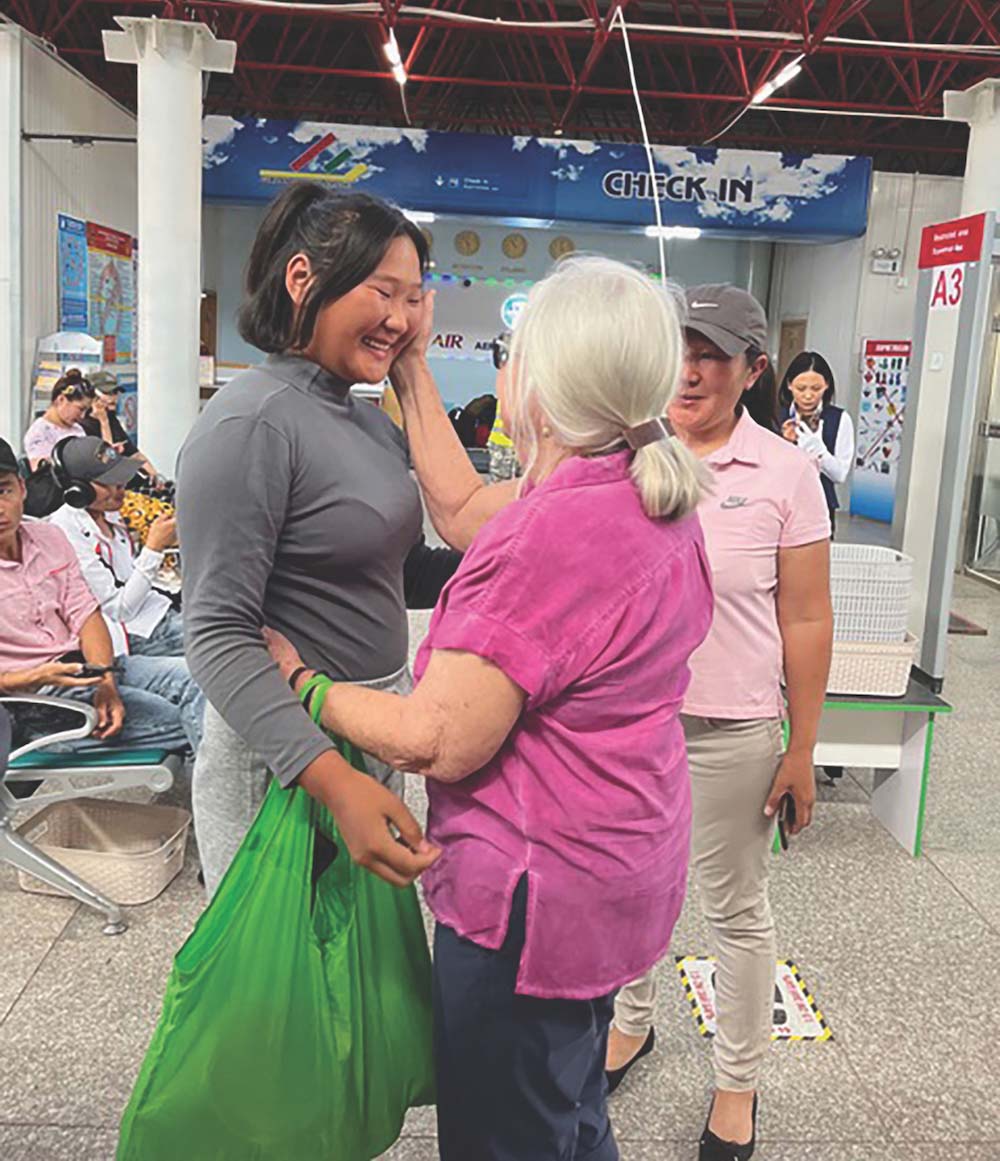 In July, I traveled to Mongolia again, hoping to interview the various protagonists in my … (read more)