Glenn M. Palmore, 75, of Burlington
BURLINGTON — Glenn M Palmore, 75, of Burlington died Thursday, Nov. 24, 2022, at University of Vermont Medical Center in Burlington.
He was born Dec. 11, 1946, in Burlington, the son of James and Jenny Palmore.
He graduated from Bristol High School in 1964.
Glenn is survived by his brother Donald, sister-in-law Karen Wheeler, nephews Ben Begins and J.T. Begins, and several cousins.
A graveside service will be held at 1 p.m. on Saturday, Aug. 19, at Mt. St. Joseph Cemetery in Bristol. Contributions may be made to Bristol Rescue Squad, PO Box 227, Bristol, VT 05443. Send online condolences to his family at www.brownmcclayfuneralhomes.com.
More News
FRANK S. EMANUEL KAHANA, Hawaii — Frank S. Emanuel, 88, of Kahana, Maui, passed away peace … (read more)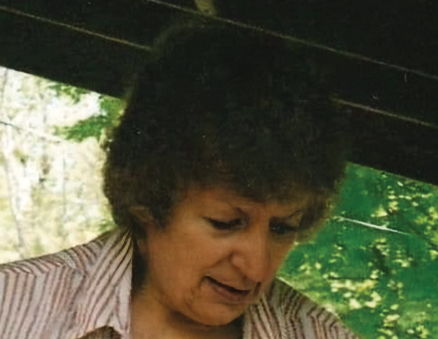 ROBERTA C. (LADIK) HATCH WHITING — Roberta C. (Ladik) Hatch, age 84, of Whiting, died peac … (read more)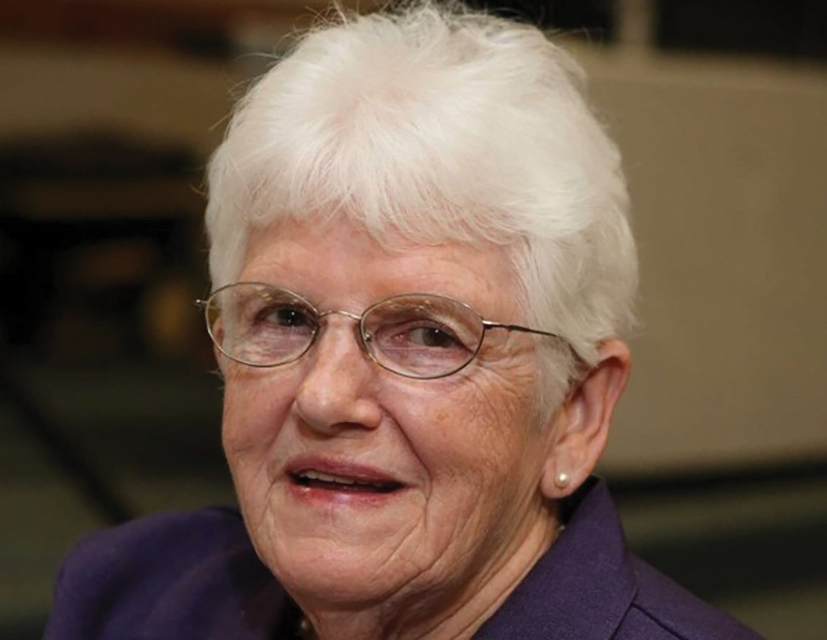 ROSAMOND HAY (SMITH) SHEPARD BRISTOL — Rosamond Hay (Smith) Shepard passed away peacefully … (read more)