Claire (Denis) Crocker, 99, of Middlebury
MIDDLEBURY — Claire (Denis) Crocker, 99, of Middlebury, Vt., died peacefully on Monday, July 31, 2023. She was born Feb. 5, 1924, in Fournier, Ontario, Canada, to Philias and Gertrude (Galipeau) Denis. In 1930, the family moved to a dairy farm in Weybridge, Vt., where she grew up with her eight brothers and sisters. Moving was hard on the children having to attend school not speaking or understanding English. Life was not kind to Claire as her mother died when she was only eight.
She attended the local two-room school and then graduated from Middlebury High School with honors in 1943. During her senior year she joined the Ground Observer Corps as a vigilant observer and sat alone in an orchard, for hours at a time, scanning the skies for enemy planes. She was equipped with charts bearing the profile of enemy planes and a phone with a number on the wall.
That fall, she entered nurses training at the Bishop de Goesbriand School of Nursing in Burlington, Vt. After a year of nursing, she entered the Sisters of Providence, Montreal, Canada and was a member for 35 years. Claire was a dedicated member and held positions from staff nurse to assistant administrator; was a nursing home administrator for 12 years, and president of the Western Health Care Division. She completed her nurses training at Seattle University, where she graduated Summa Cum Laude and earned membership in the Sigma Theta Tau and Pi Gamma Mu Honorary Societies.
She then went on to Catholic University of America and earned an M.S.N. and also earned a Fellowship in the American College of Nursing Home Administrators, the Who's Who of California and Who's Who in American Nursing. Claire taught nursing at Seattle University for several years. She loved teaching and her students. In her career, she was called upon to deliver papers on various aspects of nursing throughout the Northwest, California and Alaska. Several of her papers were published.
From 1956 to 1976, Claire was involved in assignments in a variety of capacities. At times she was sent on a consultant basis to resolve some on-going problem. It was always a challenge and a learning experience for her. Claire loved nursing and was a dedicated and compassionate nurse for 52 years in the many hospitals and nursing homes throughout Washington, Oregon, California and Alaska. She retired in 1995 at the age of 72. She loved to recall the years she spent in Alaska where she learned to cross country ski and was there for the great earthquake of 1964 in Anchorage.
On a bright sunny winter day in California, Claire and Lew Crocker were married and she learned to golf so that she could spend her weekends golfing with Lew. Shortly, Lew and Claire went to work for a company that sent them to Saudi Arabia to assist in opening two hospitals for their government. What an experience, as Lew got to meet the King.
After their return to the States, they moved several times and made many wonderful memories; especially in Oregon, where they retired. Claire loved to walk on the beach with her two little dogs. Her favorite beach was Bandon by the Sea, where she spent many hours. How she loved that beach! When she lived in Winston, Ore., she volunteered for eight years for SMART, a reading program teaching first- and second graders to read.
Claire was loyal and compassionate without fanfare and maintained contact with her cherished family and friends throughout the years despite the many miles that separated them. She was given her share of life's troubles, but she chose neither to regret the past nor worry about the future. She had an amazing ability to be truly happy in the present. She loved life, as all should, and she celebrated the best of it, having a long and fulfilling life filled with many experiences, and was always ready for a new one, such as snowmobiling in Vermont, picking blueberries on a mountain, fishing for King Salmon in Alaska, going for a camel ride in Saudi Arabia or flying home from Paris on the Concorde.
Her hobbies included sewing, knitting and walking, and she was an avid reader and music lover. She was happiest when gardening because she said it always made her feel closer to God.
Claire's faith was very important to her. She had a great devotion to the Blessed Mother and whatever parish she found herself, she loved to serve as a lector and or a eucharistic minister, which meant a great deal to her.
In 2010, after Lew's death, Claire moved from Oregon to Connecticut to be near her younger sister Rollande, who, not wanting Claire to make that long drive alone, flew to Seattle and the two of them and a little dog, Aimee, made a safe trip to Connecticut, much to the surprise of family and friends. It was a great time for the two sisters, getting re-acquainted after being apart for over 60 years. Claire lived in downtown Thomaston, and started to walk to daily Mass. She did this until she was 91.
In 2018, after Rollande's death, she returned to live in Middlebury, Vt., to be near her remaining family. Claire was very fortunate to have moved back to Vermont, as her niece, Rita Glidden, helped her in any way she needed throughout the rest of her life.
Claire was the last survivor of her family. She was predeceased by her parents; her beloved husband, Lew; her four sisters, Laurette LaBrake, Annette Rheaume, Yvette Quenneville and Rollande Cote; and her four brothers, Alexis, Paul, Louis and Jules Denis. She is survived by her sister-in-law, Mary (Jules) Denis of Rutland, Vt.; her husband's children, Lewis, Karyn and Bradford Crocker; and many dear friends, nieces and nephews. In lieu of flowers, donations may be made to St. Mary's Church, 73 Weybridge Street, Middlebury, VT 05753 or your favorite charity.
Memorial services will be held at St. Mary's Church, Middlebury, Vt., on Friday, Aug. 18, 2023, at 9:30 a.m., with interment immediately following, in St. Mary's cemetery.
Funeral arrangements by Sanderson-Ducharme Funeral Home ◊
More News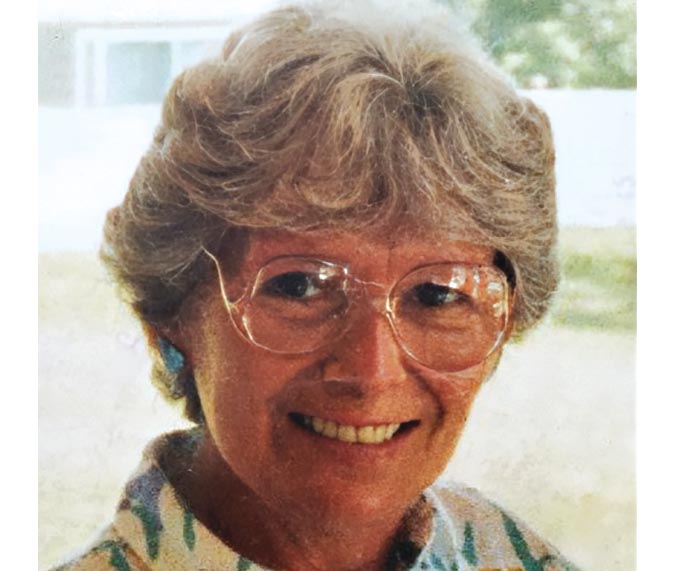 MARY LEW COLLINS MIDDLEBURY — Mary Lew Collins passed away peacefully on Sept. 13, 2023, a … (read more)
EAGAN, Minn. — Wayne Franklin Foster, age 72, of Eagan, Minn., sadly passed away on Sept. … (read more)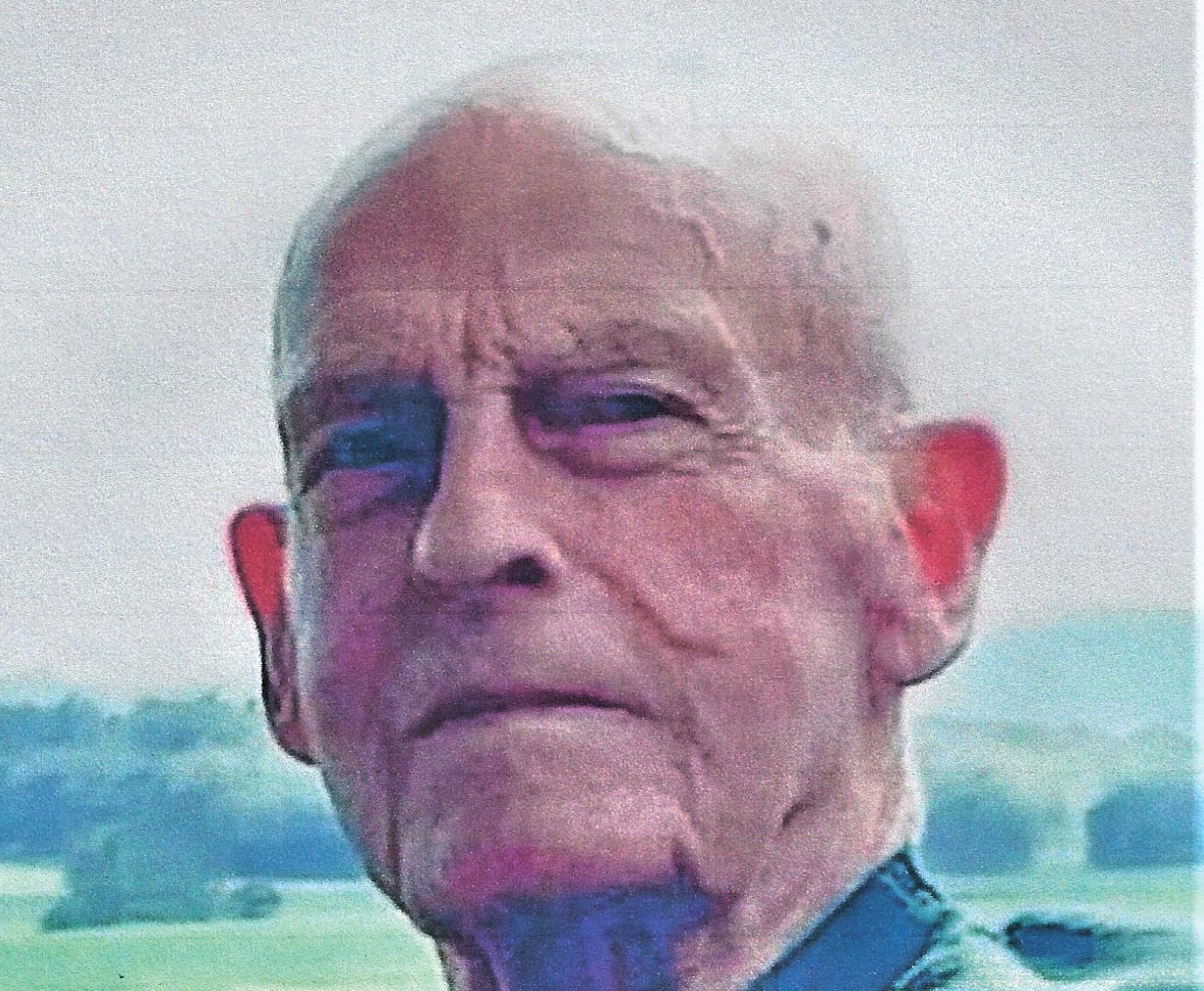 WALKER EARL JAMES ORWELL — Walker Earl James, age 90, passed away peacefully Thursday, Sep … (read more)