Paul Audet, 69, of Cornwall
CORNWALL — Paul Audet passed away on July 24, 2023, after an unexpected cardiac event. He was born Nov. 30, 1953, to Henry and Joan (Dubois) Audet. You could hear him coming to join a group of friends before you saw the 6'4" tall red Audet's trucking shirt and blue dickie pants coming through the crowd. He was the second of six siblings, a proud lifetime resident of Cornwall, Vt.
He was raised on his family dairy farm, where he learned and honed his true love of anything mechanical. If it had an engine, and had the potential for some fun, you could hear 'yup, we can do that' followed by some shuffling of some tools, and two of the largest, kindest hands you will ever see grab a hold of that rusty bolt, or grease covered pin.
He made lifelong friends just living life the way he wanted, helping others as best he could and always being ready to go for a ride or meet up with friends and family at a moment's notice.
He was predeceased by both parents and his older brother, Louis Audet. He is survived by his brother Rene and wife Donna Audet of North Carolina; his sister Jean and husband Larry Rheaume of Orwell; his brother Leo and wife Sara Audet of Cornwall; and his sister Lena and husband Eric Steele of Addison. He is also survived by nine nieces and nephews, Erin Lewis, Jared Audet, Renee Carpenter, Jennifer Rheaume, Michelle Pope, Cody Steele, Wade Steele, Bridget Audet, and Olivia Audet; and nine great-nieces and nephews he cherished. He will be fondly remembered by his large extended family and family friends.
Friends and Family are welcome to celebrate Paul's life through a Catholic Mass at St. Mary's Church in Middlebury on Wednesday, Aug. 2, at 10 a.m., followed by a burial at the St. Mary's Cemetery.
Paul's heart was even bigger than his stature. In lieu of flowers please make donations to Shard Villa in memory of his mom; he was forever grateful for the home they provided her and continue to provide his aunt.
Arrangements are under the direction of the Sanderson-Ducharme Funeral Home. Online condolences at www.sandersonfuneralservice.com. ◊
More News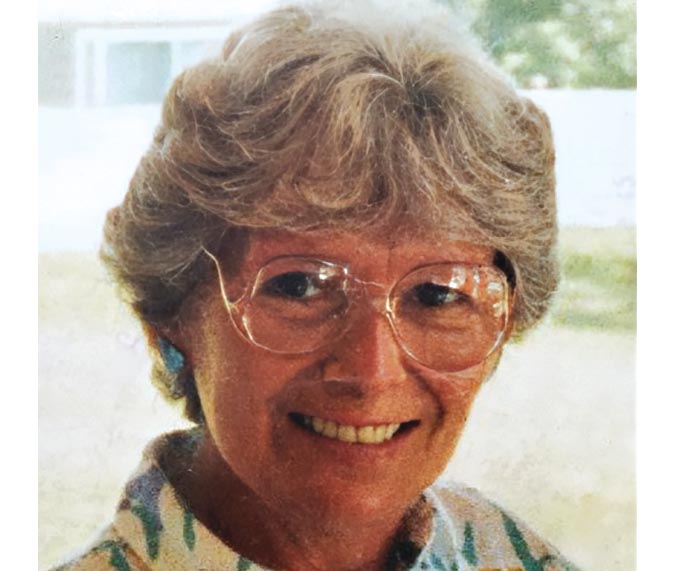 MARY LEW COLLINS MIDDLEBURY — Mary Lew Collins passed away peacefully on Sept. 13, 2023, a … (read more)
EAGAN, Minn. — Wayne Franklin Foster, age 72, of Eagan, Minn., sadly passed away on Sept. … (read more)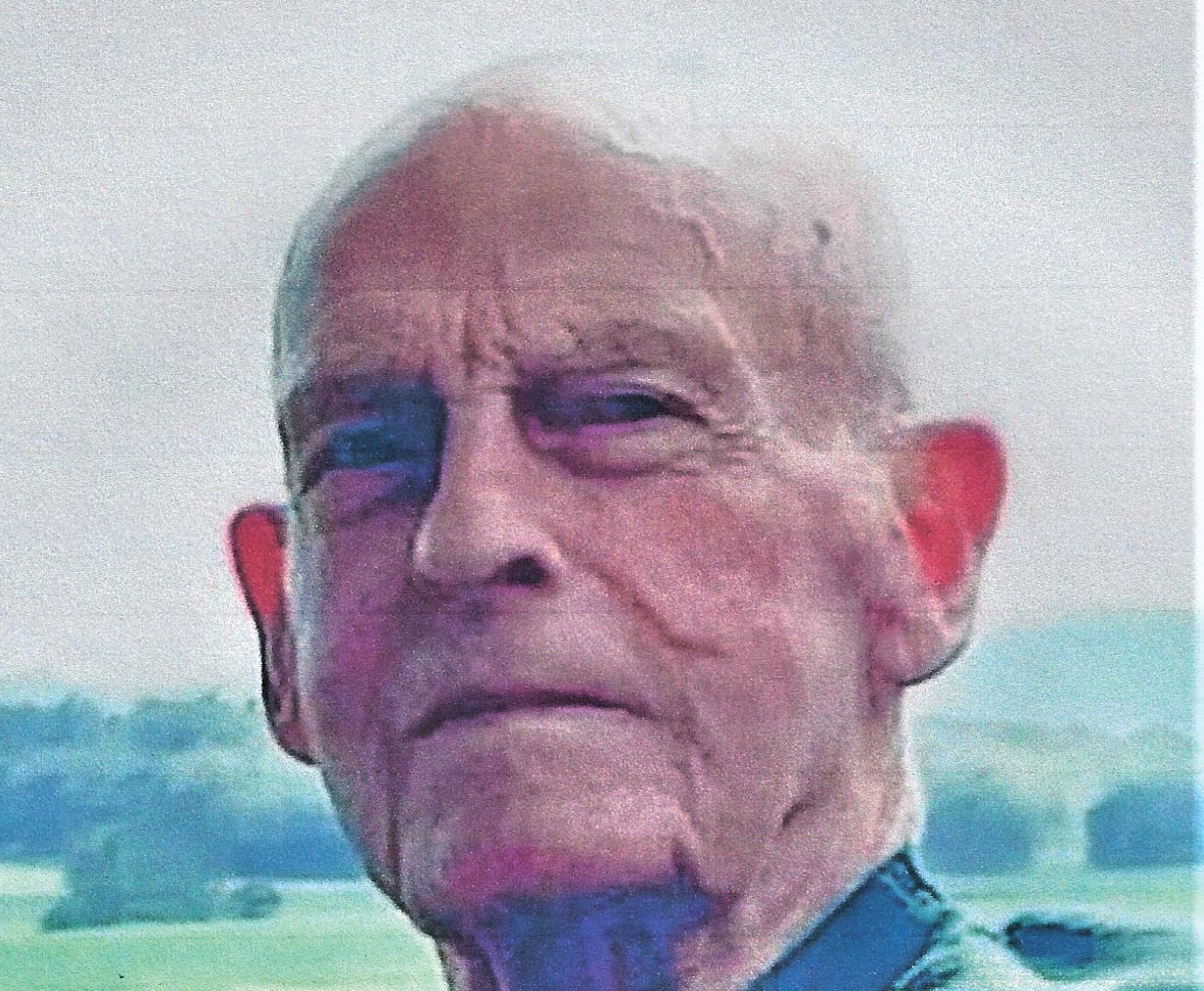 WALKER EARL JAMES ORWELL — Walker Earl James, age 90, passed away peacefully Thursday, Sep … (read more)