Letter to the editor: New healthcare will help many
Throughout U.S. history, we've had to solve big problems. Last year showed us what's possible when elected leaders joined everyday people to fight Big Oil and Big Pharma, and deliver what our families need to thrive, like the freedom to use clean energy, create good-paying jobs, and lower our healthcare costs.
The Biden Administration has made historic investments to lower everyday healthcare costs. Everyone who gets their insulin through Medicare will see a $35 cap on monthly insulin costs.
The Inflation Reduction Act will reduce health insurance premiums by up to $800 for people who buy insurance on their own. This is thanks to the extension of tax credits for Affordable Care Act health plans. Millions more people will be able to get coverage.
This is a huge achievement! Let's make sure our communities are aware of these benefits and how they became possible.
Sally Roth
Bristol
More News
There are some local annual events that are so important they can't be hyped enough.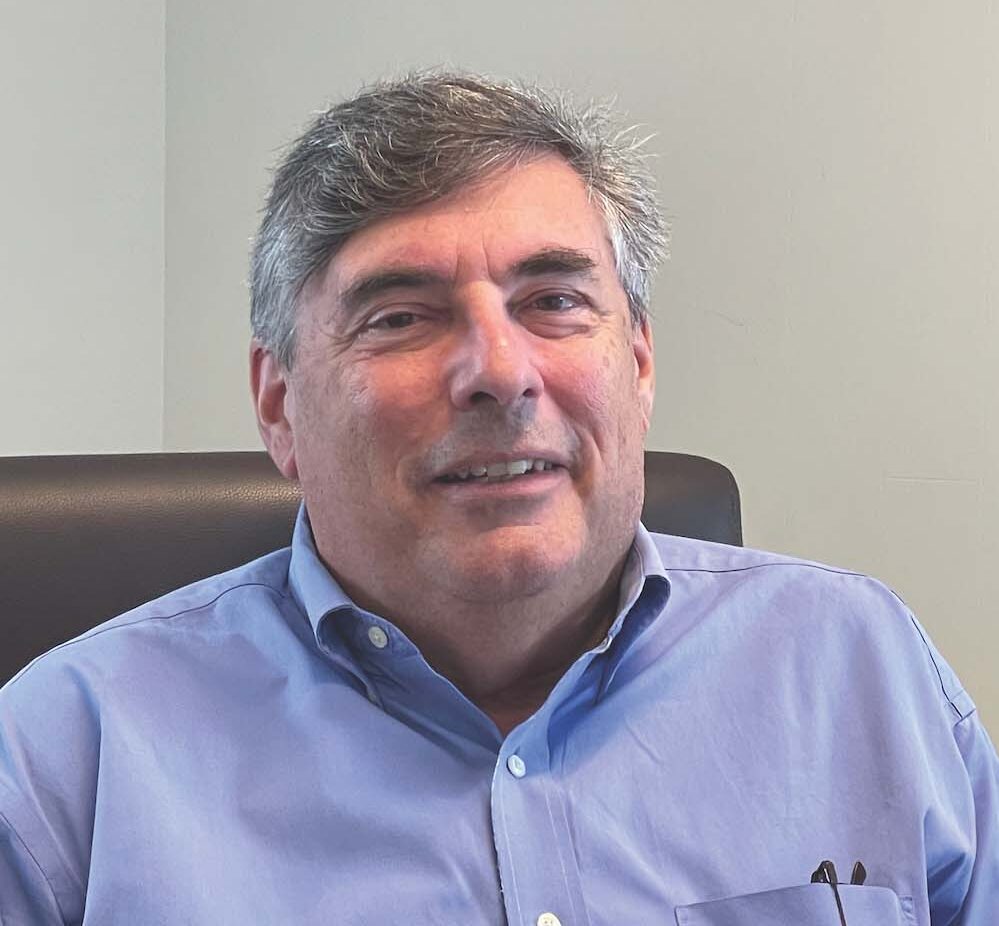 We hear community members calling for us to do better and to respond. We want to share wit … (read more)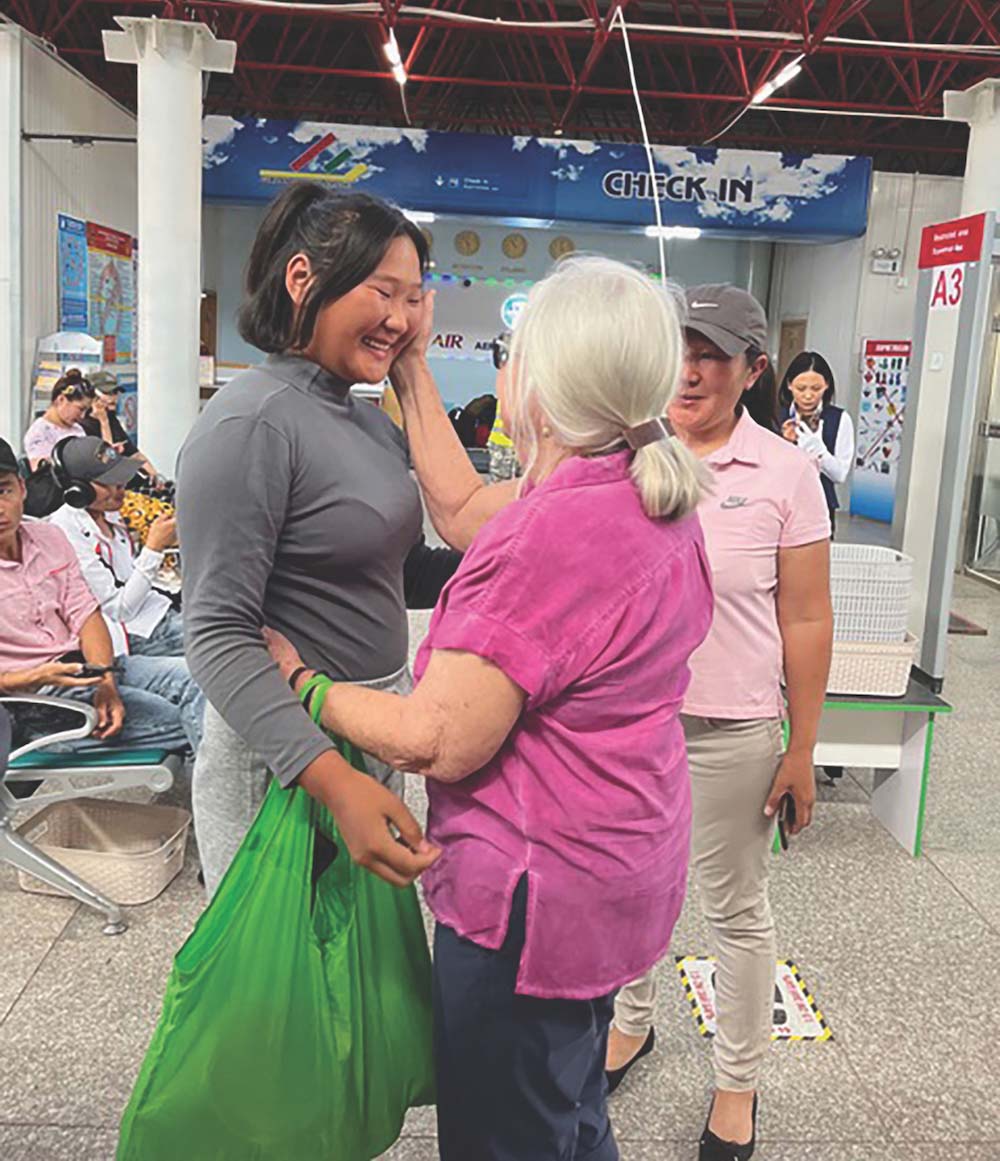 In July, I traveled to Mongolia again, hoping to interview the various protagonists in my … (read more)