John P. McWilliams Jr., 83, of Middlebury
MIDDLEBURY — John Probasco McWilliams Junior, 83, of Middlebury, Vt., passed away peacefully at his home on July 23, 2023. He was surrounded by family on a beautifully clear Sunday.
John was born on July 22, 1940, in Shaker Heights, Ohio. He is preceded in death by his daughter Suzannah McWilliams, his brother Barlow McWilliams, and parents John P. McWilliams and Brooks B. McWilliams. John is survived by his wife Mireille B. McWilliams, children Andrew (Emily Givens), Kirsten (Scott Whited), Elizabeth, Christopher, and Isabel McWilliams, and sisters Suzanne M. Murray and Marianne M. Romaine. He was known affectionately as "Mac" by his six surviving grandchildren: Lucca, Emmons, Teo, Gus, Barlow and Willa.
John received an A.B. (Phi Beta Kappa, Summa Cum Laude) from Princeton University in 1962, an A.M. From Harvard University in 1963, and a Ph.D. from Harvard University in 1968 in English and American Literature. John's academic career includes Assistant Professor at the University of California, Berkeley from 1968-1974, Associate Professor at the University of Illinois, Chicago from 1975-1977, Abernethy Professor of American Literature at Middlebury College from 1978 to 2003, and College Professor from 2004-2016 at Middlebury College.
John was a prolific author of several published academic books, articles, and book reviews throughout his distinguished career, many of them with Cambridge University Press. He was a recipient of numerous fellowships, grants, and honors, including four National Endowment for the Humanities (NEH) fellowships, and served on several editorial and governing boards. Right before his passing, he was working on a last review for the Phi Beta Cappa Key Reporter, to which he frequently contributed his enduring insights and reflections on American history, literature and culture.
The ever-loving parent and provider, John's belief in education could not be overstated. He fostered and expected excellence from his children, students, friends, faculty and colleagues. John was an unwavering proponent of handwritten correspondence, an avid stamp collector, masterful bridge and chess player, an accomplished piano player, and a devotee of classical composition and opera. He passed his love for piano on to son Christopher, who is a professional pianist and organist in Montpelier.
John taught his six children how to ski at the Middlebury Snowbowl, loved his long walks with family and friends on South Street, and had a love for racquet sports tennis and squash in earlier years.
John was a long-standing member of the St. Stephens congregation and loved his years as member of the St. Stephens choir and vestry. He was committed to charitable giving including to Porter Hospital, Planned Parenthood, Vermont Food Bank, Addison County Parent/Child Center, UVM Cancer Center, MGH Fund, United Way and numerous organizations advocating for protecting our climate and natural environment.
The McWilliams family is deeply grateful to Addison County Home Health and Hospice for their outstanding support.
John will be deeply missed for his commitment to community and undying love for family and friends.
In lieu of flowers, please consider a donation to one of the above listed organizations.
A memorial service will be held in October at St Stephens Church In Middlebury, Vt., for those who wish to attend. ◊
More News
FRANK S. EMANUEL KAHANA, Hawaii — Frank S. Emanuel, 88, of Kahana, Maui, passed away peace … (read more)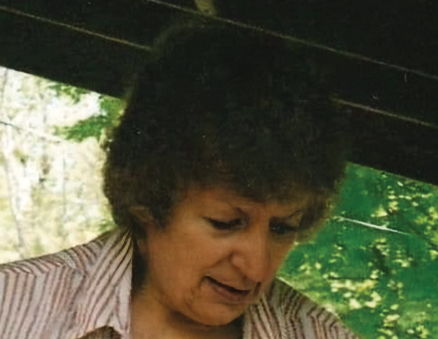 ROBERTA C. (LADIK) HATCH WHITING — Roberta C. (Ladik) Hatch, age 84, of Whiting, died peac … (read more)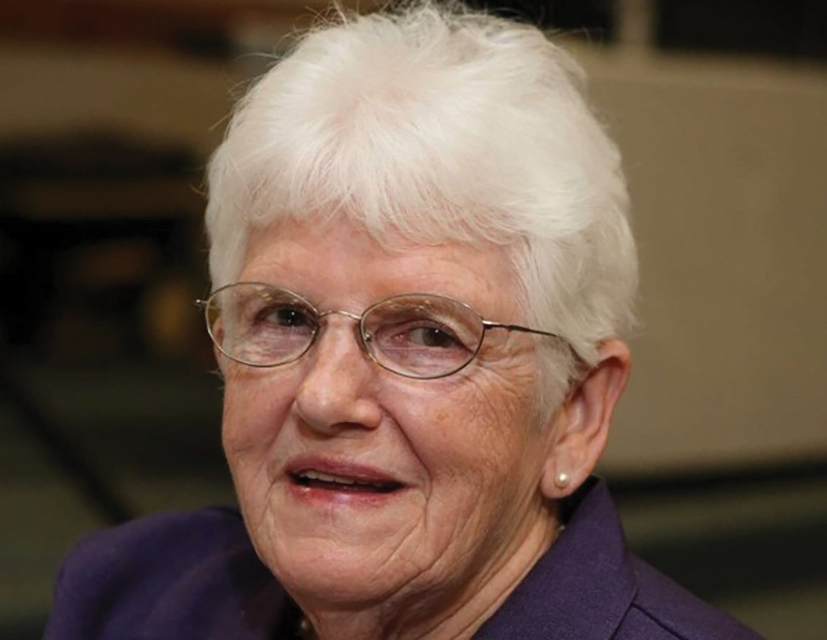 ROSAMOND HAY (SMITH) SHEPARD BRISTOL — Rosamond Hay (Smith) Shepard passed away peacefully … (read more)