Barbara Brown, 92, of Bristol
BRISTOL — On July 18, 2023, Barbara Brown passed away peacefully in her sleep surrounded by family.
Barbara was born in Boston, Mass., on May 7, 1931, to Frederick C. Laite and Helen B. Wieck. Barbara's family moved to Burlington, Vt., in 1936.
Music was always a big part of Barbara's life. She learned to play the trumpet from her father, who performed in Vaudeville. During her high school years, Barbara was a member of the Burlington High School band, the All-State Orchestra and the All-State Band. During the summer months, Barbara was the camp bugler for Ecole Champlain, a French summer camp for girls.
After graduation from B.H.S., Barbara attended Mary Fletcher Hospital School of Nursing where she earned an R.N. degree. It was during this time that Barbara met her future husband, Dewees Brown, whom she married on June 28, 1952.
Barbara provided loving, at-home support for her husband as he completed medical school, internship and active duty in the U.S. Air Force. After residency, they moved to Bristol, Vt., in 1959, where they set up a local medical practice. In 1975, they moved to Portland, Conn., where he directed the Family Practice residency program, where she continued her supportive role. After retirement in 1992, they moved back to Bristol. They spent their retirement years restoring their Victorian house, directing a bell choir, and many church and civic activities.
Barbara was predeceased by her husband, Dewees. She is survived by her children, Craig (and Paula Brown) of Portland, Conn.; Debera (and Michael) Blakeslee of Starksboro, Vt.; and Gary (and Joani) Brown of Lemont, Pa. She leaves nine grandchildren, Rachel Brown; Paul Blakeslee and family; Kevin Blakeslee and family; Maria Yarley and family; Anna Thompson and family; Justin Brown and family; Janet Brown; Meredith Rossi and family; and Clayton Brown and family. She leaves 12 great-grandchildren.
Barbara's family would like to thank her many caregivers and neighbors who have supported Barbara's wish to remain in her home as long as possible. They are thankful for all the care she received over the past month at Porter Hospital and Helen Porter Nursing Home.
Visiting hours will be held on Tuesday, July 25, from 6 to 8 p.m. at Brown-McClay Funeral Home in Bristol. Funeral services will be held 10 a.m. on Wednesday, July 26, at United Church of Lincoln. Interment will be at Greenwood Cemetery in Bristol.
In lieu of flowers, donations can be made to Homeward Bound of Addison County or The Bristol Town Band. To send online to her family please visit www.brownmcclayfuneralhomes.com. ◊
More News
FRANK S. EMANUEL KAHANA, Hawaii — Frank S. Emanuel, 88, of Kahana, Maui, passed away peace … (read more)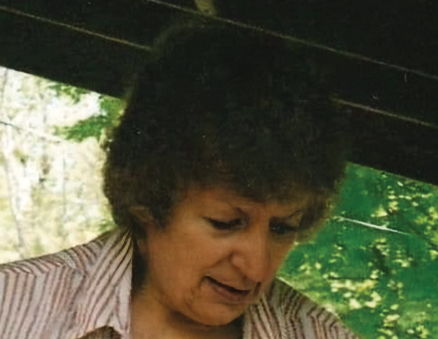 ROBERTA C. (LADIK) HATCH WHITING — Roberta C. (Ladik) Hatch, age 84, of Whiting, died peac … (read more)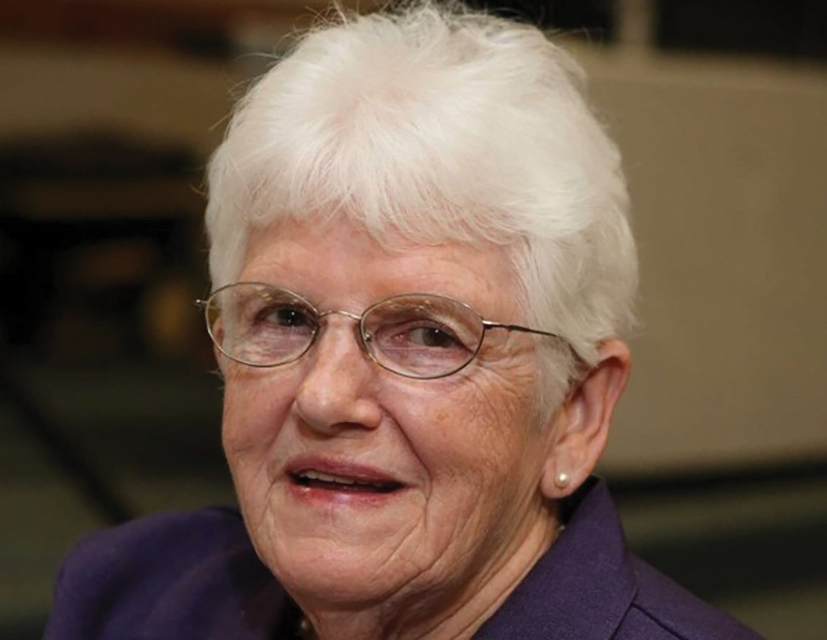 ROSAMOND HAY (SMITH) SHEPARD BRISTOL — Rosamond Hay (Smith) Shepard passed away peacefully … (read more)