Live music plays at Gather on the Green
Guitarist and composer Hiroya Tsukamoto will perform a concert on Friday, July 28, at 7 p.m., at Gather on the Green (48 Merchants Row in Middlebury). 
The event is free, but all are invited to make a contribution to support Hiroya and his music.
Hiroya Tsukamoto is an innovative guitarist and composer who fuses together folk, jazz, and world music. Born and raised in Japan, he received a scholarship to Berklee College of music and came to the U.S. Tsukamoto's instrumental abilities are breathtaking, but his performances are so much more than that. He has the unique capability of engaging an audience with his personable and genuine approach, transfixing and transcending his capabilities as a guitarist.
For more info visit breadloafmountainzen.org/event/concert-featuring-hiroya-tsukamoto.
More News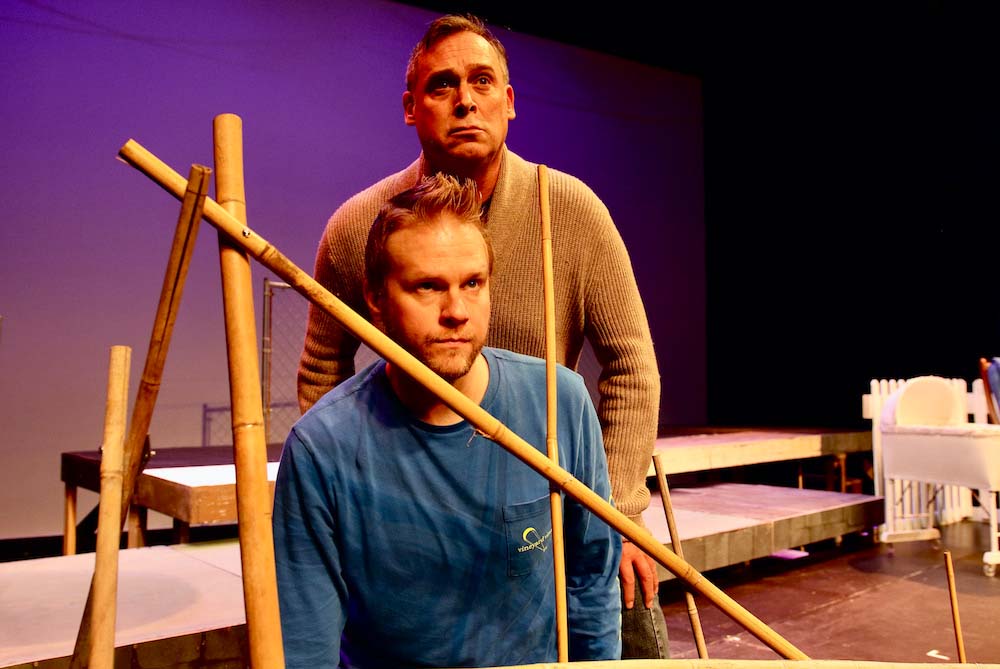 Great opera doesn't need to be about anything — sometimes all we crave is unforgettable mu … (read more)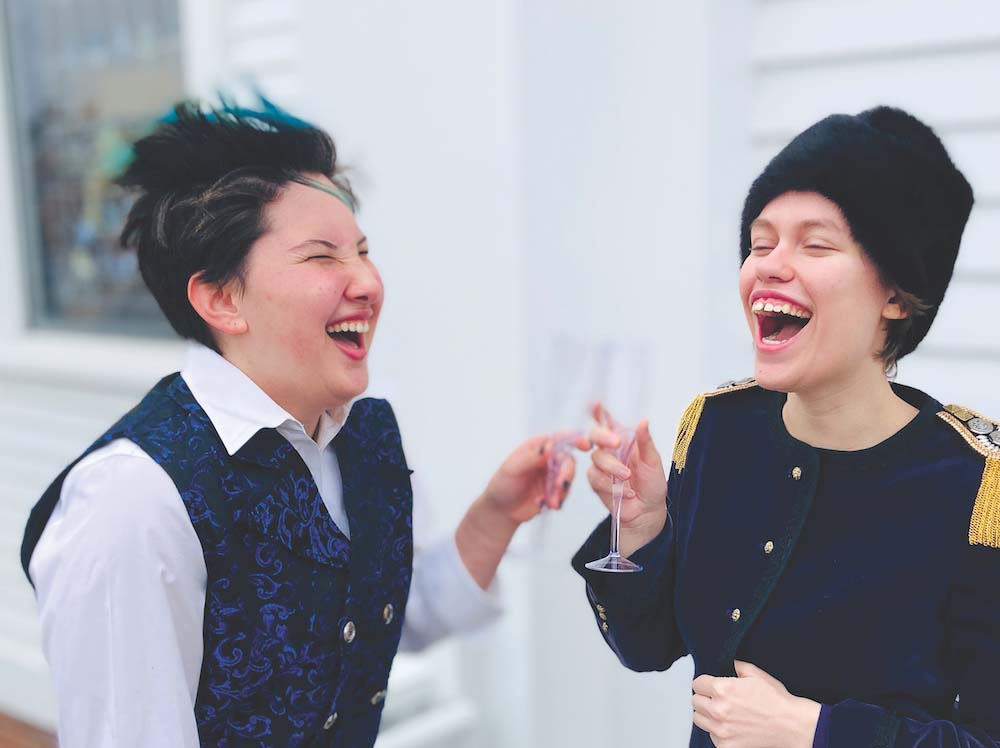 Going forward, the program will now be known as the Youth Opera Company of OCM.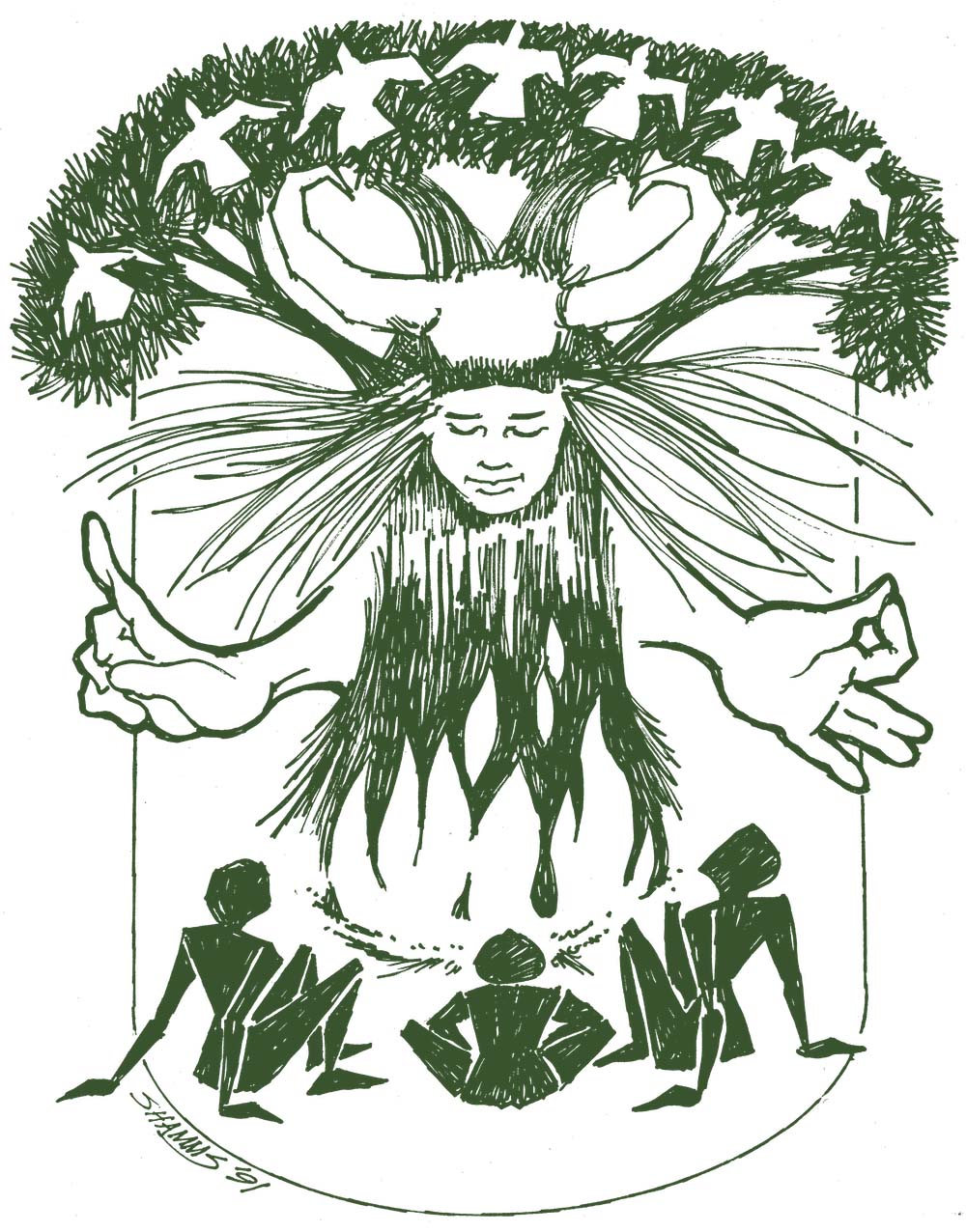 This will be Marianne Lust's final year as creator of Marrowbone, having mounted it over 2 … (read more)