Letter to the editor: 'Petty spat' was a non-story
Regarding your story on Goshen being divided, it must have been a slow news day. I like everyone you mentioned in the article, and am sad Rosie quit, but the people elected their choice. The town is filled with wonderful people and such a petty spat should never appeared in your paper. All of those mentioned in your article have all contributed to the town and are appreciated.
Richard Toman
Goshen
More News
There are some local annual events that are so important they can't be hyped enough.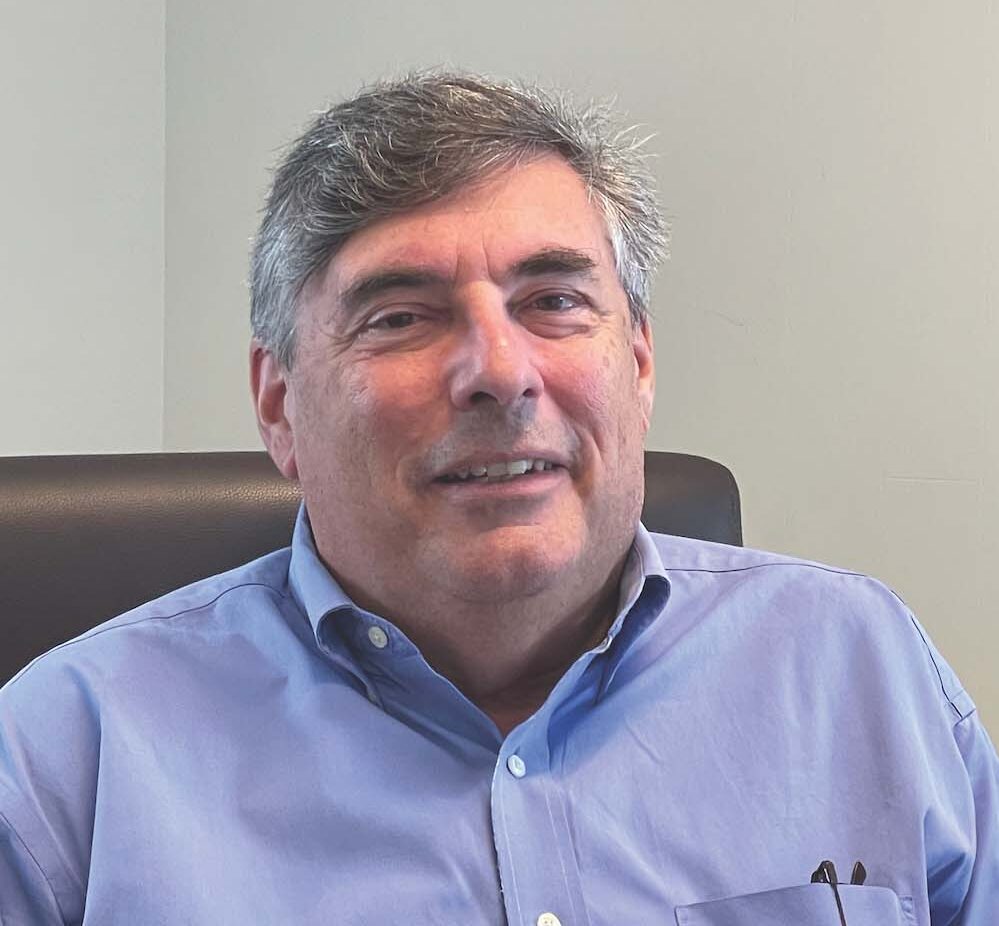 We hear community members calling for us to do better and to respond. We want to share wit … (read more)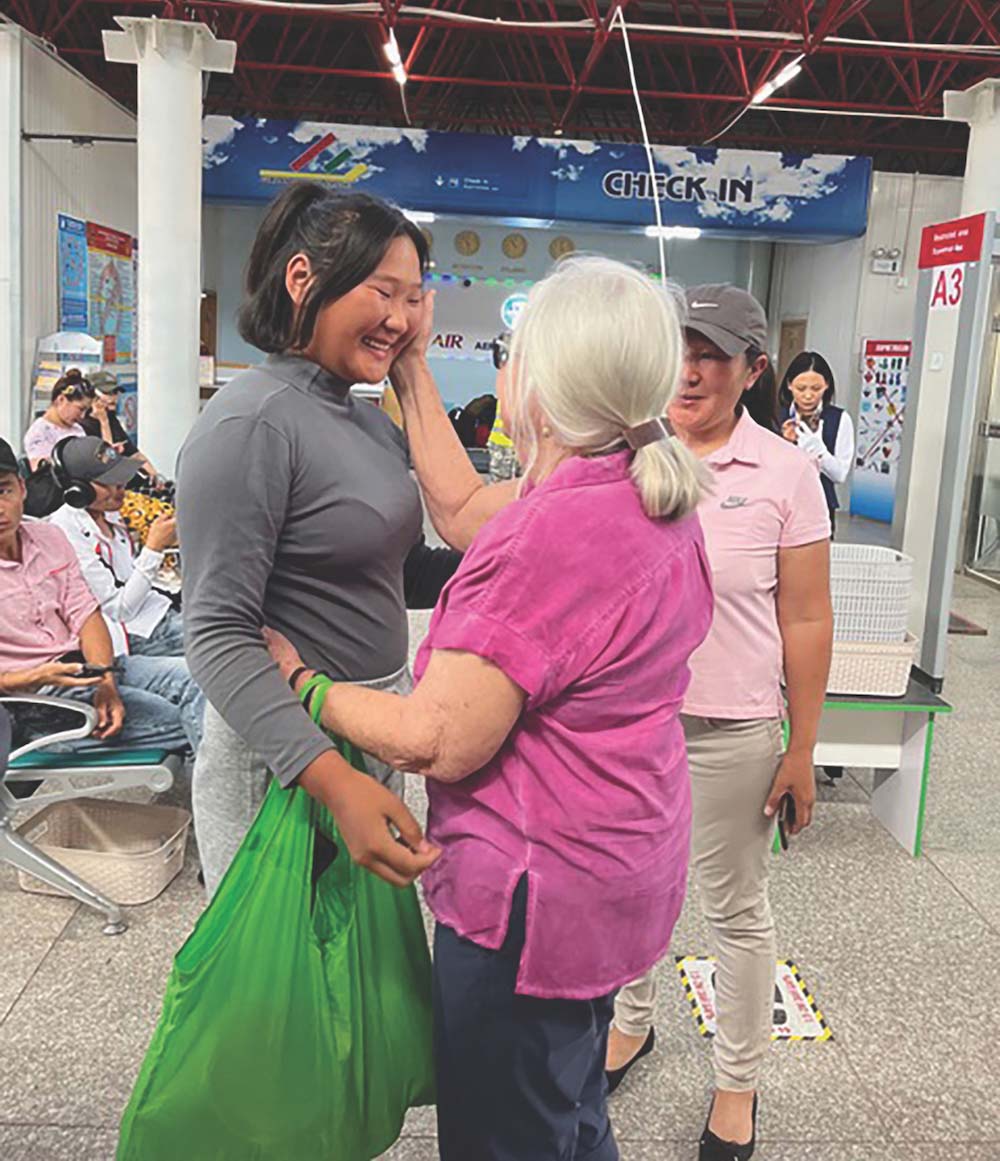 In July, I traveled to Mongolia again, hoping to interview the various protagonists in my … (read more)