Senior profile: Porter volunteers Fred and Mary Anne Hoff
MIDDLEBURY — Married couple Fred and Mary Anne Hoff of Bristol retired in the early 2000s — Mary Anne, now 81, from a career as a special education teacher and Fred, 84, as a mechanical designer. They spent the first 20 years of their retirement traveling around the U.S., soaking in the next phase of their lives together. 
Today they spend about four hours each week volunteering at Porter Medical Center. 
"We had been thinking about volunteering when our travels were done," Fred said. "We were familiar with Porter Hospital having been a patient there. I remembered how nice the people were. That is a strong draw to be a part of. So Porter was where we wanted to be."
During their time at Porter, the pair have served as wayfinders and greeters. A wayfinder is the person who escorts patients to their destinations, and a greeter is the person who welcomes people as they enter and helps them if needed. 
Both Fred and Mary Anne enjoy the human connection that comes with these jobs. 
"As a wayfinder I escort people to their destination," Mary Anne said. "It is especially nice talking to new grandparents on the way to the birthing center. I prefer greeting people. As a greeter I get to talk to people, give directions to the different areas in the hospital. We also provide maps if verbal instructions are lacking. As it turns out, I like talking to people. I hope I can bring a smile when one may be needed."
"I am a wayfinder when Mary Anne is greeting," Fred continues. "I like to strike up a conversation on the way to Cardiology, Med-Surg and Surgery. Mostly it's about anything I can think of. I hope it relaxes some if needed. I also greet people when they enter. 'Can I help you' has become imprinted on my brain."
Beyond wayfinding and greeting, Fred explains, "some of my other responsibilities are picking up the mail, cleaning the wheelchairs after they are used, delivering flowers."
The couple finds fulfillment in helping others through their volunteer work at Porter. 
Outside of volunteering, they find fulfillment in other ways. Fred enjoys woodworking and Mary Anne tends to her garden. The pair spends the rest of their time exploring Vermont and enjoying their family.
More News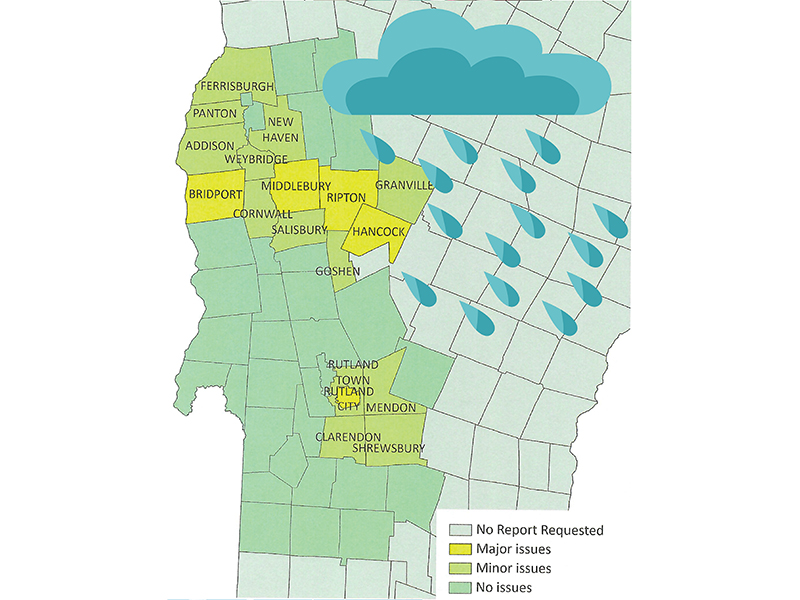 Local towns may get federal money to pay for more than a million dollars in cleanup and re … (read more)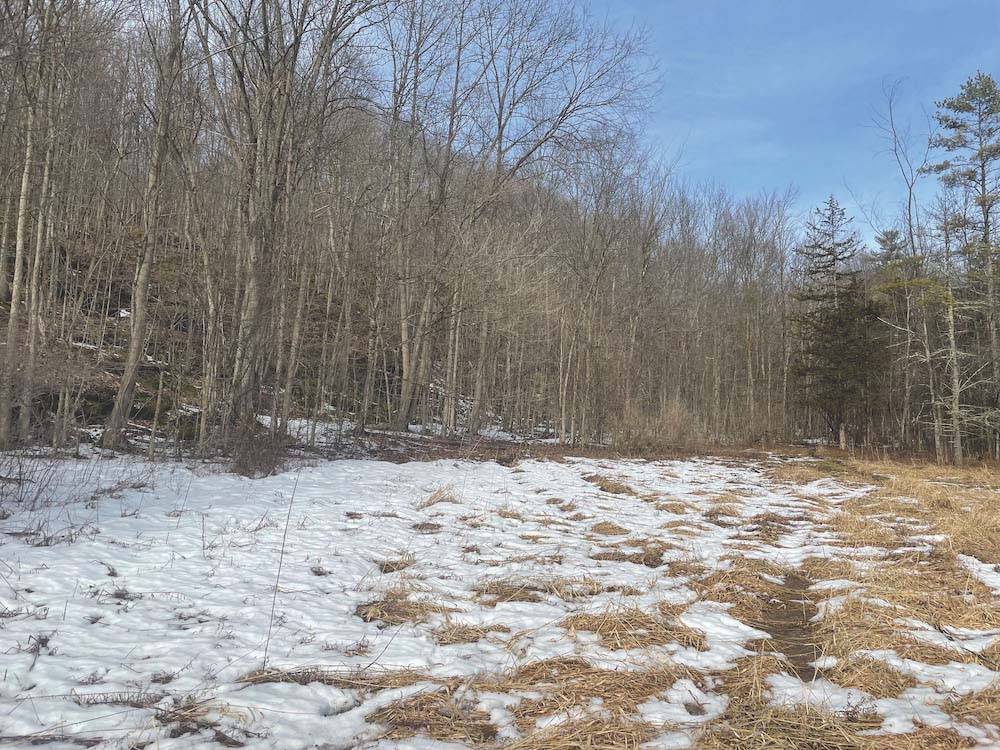 The Vermont Fish and Wildlife Department is putting $566,667 in grant money toward conserv … (read more)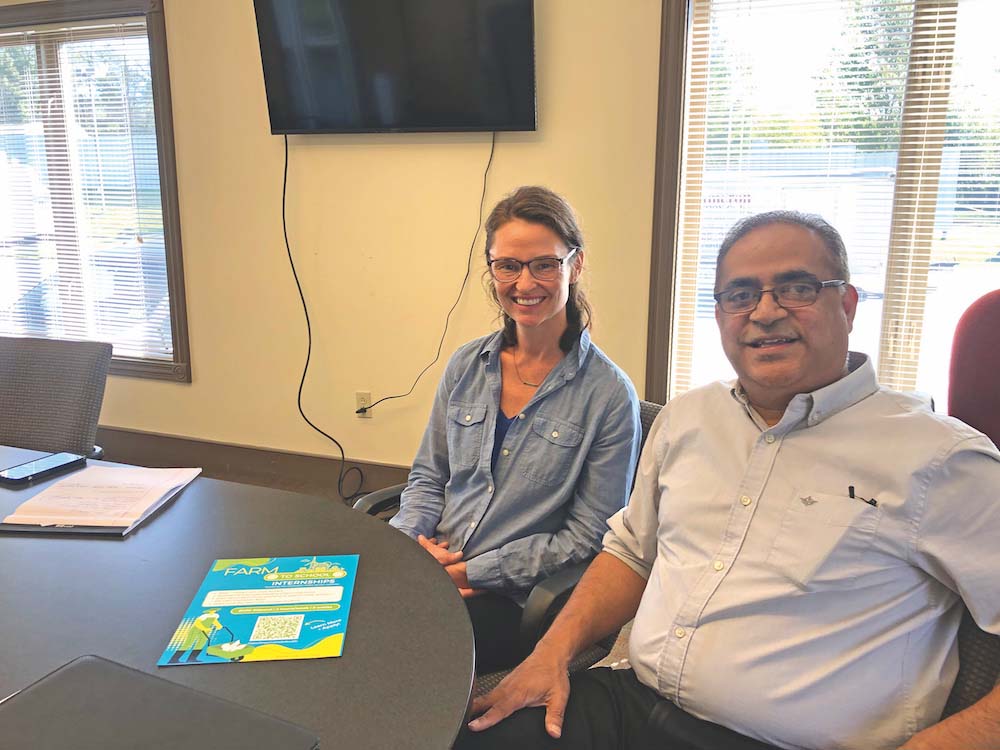 Like most things, the future of agriculture in Vermont lies in the hands of younger genera … (read more)