David Robert Leo Covillon, 60, of New Haven
NEW HAVEN — David Covillon passed away on July 2, 2023, after having the best day with his boys, doing something that he loved, watching drag races at the track. Most people wouldn't have known, but Dave had been very ill for many years. He hid it well from the public. He was strong, tough, determined and fought for his life till the very last minute with his family by his side.
He was born in Burlington, Vt., on Nov. 17, 1962, to David and Linda (St. Amour) Covillon and was soon joined by five brothers and sisters. He attended Georgia Elementary and BFA St. Albans. After graduation, he enrolled in the Army, which took him to Fort Knox, Ken., and then to Fort Hood, Texas. Upon completion of duties, he returned to Vermont and worked various jobs including working for the family business, The Country Coach, building hot rods, doing autobody paint and repair.
After moving to North Carolina, he worked for a construction company building homes and eventually started driving tractor trailers cross country delivering furniture. David had a lot of interesting and funny stories about these years.
In time he moved back to Vermont and joined the Vermont National Guard. This led to him going to the Middle East in 2004-2005 driving tanks, fighting in a combat zone, and retiring as an E-5 Sergeant. This experience shaped the rest of his life. He came home with many scars on the inside that he worked on for the remainder of his life.
He also worked at SB Collins and Husky Injection Moldings where he ended his working career in 2020 after 17 years with them.
In 2009, he met his wife, Patricia. It was love at first sight and they never looked back. They were meant to be and married on Feb. 26, 2011. They were together till he took his last breath.
David was happiest being outside, whether it was mowing the lawn, working on or driving his car and blaring rock music or shooting guns at the range with his son. He also enjoyed drinking coffee, rooting for his favorite teams, (the Boston Red Sox and the Dallas Cowboys), and watching sci-fi and history shows. He made conversation and friends everywhere he went.
Above all else he loved his family.
He leaves behind his wife, Patricia; sons, Nick (Heather), Chris (Kayleigh) and Aaron (Elena); stepchildren, Aaron Gingras (Kate) and Laine McGowan (Sean); grandchildren, Ayden, Orion, Bailey and Oonagh; siblings Sherry Cross (Paul), Kathy Bessette (Andy), Bobby Covillon (Annie) and Darlene Simard (Bob); special aunt, Darlene Zeno; special uncle, Bob Kaigle (Nicki); sister-in-law Laura Covillon; sister-in-law Judy Bell; former wife/mother to his child, Suzanne Lamore; and many other aunts, uncles, nieces, nephews and cousins.
He was predeceased by his parents; brother Scott Covillon; in-laws George and Betty Bell; brother-in-law George Bell; uncle Mike Zeno; and former wife/mother to his children, Kim Covillon.
Special thanks to Stephanie and the rest of Addison County Home Health & Hospice for the care they gave to David and our family during this time.
The funeral service will be held at 10:30 a.m. Saturday, July 15, at the New Haven Congregational Church, 91 Town Hill Road, New Haven.
Contributions may be made to Addison County Home Health & Hospice, P.O. Box 754, Middlebury, Vt., 05753.◊
More News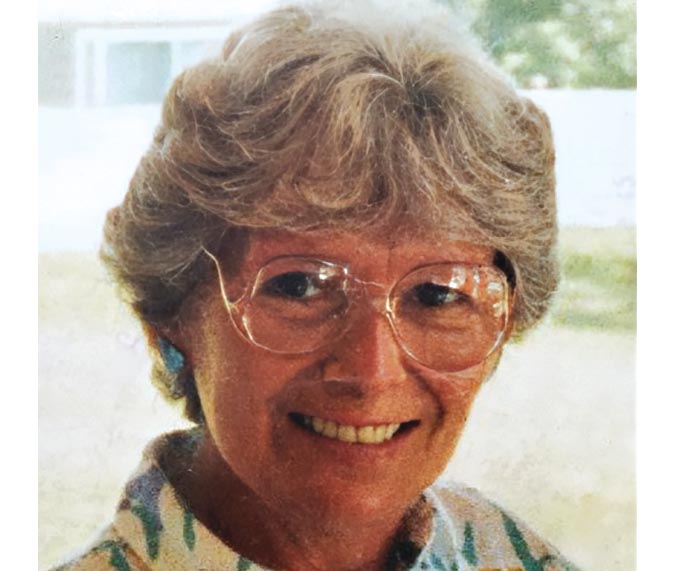 MARY LEW COLLINS MIDDLEBURY — Mary Lew Collins passed away peacefully on Sept. 13, 2023, a … (read more)
EAGAN, Minn. — Wayne Franklin Foster, age 72, of Eagan, Minn., sadly passed away on Sept. … (read more)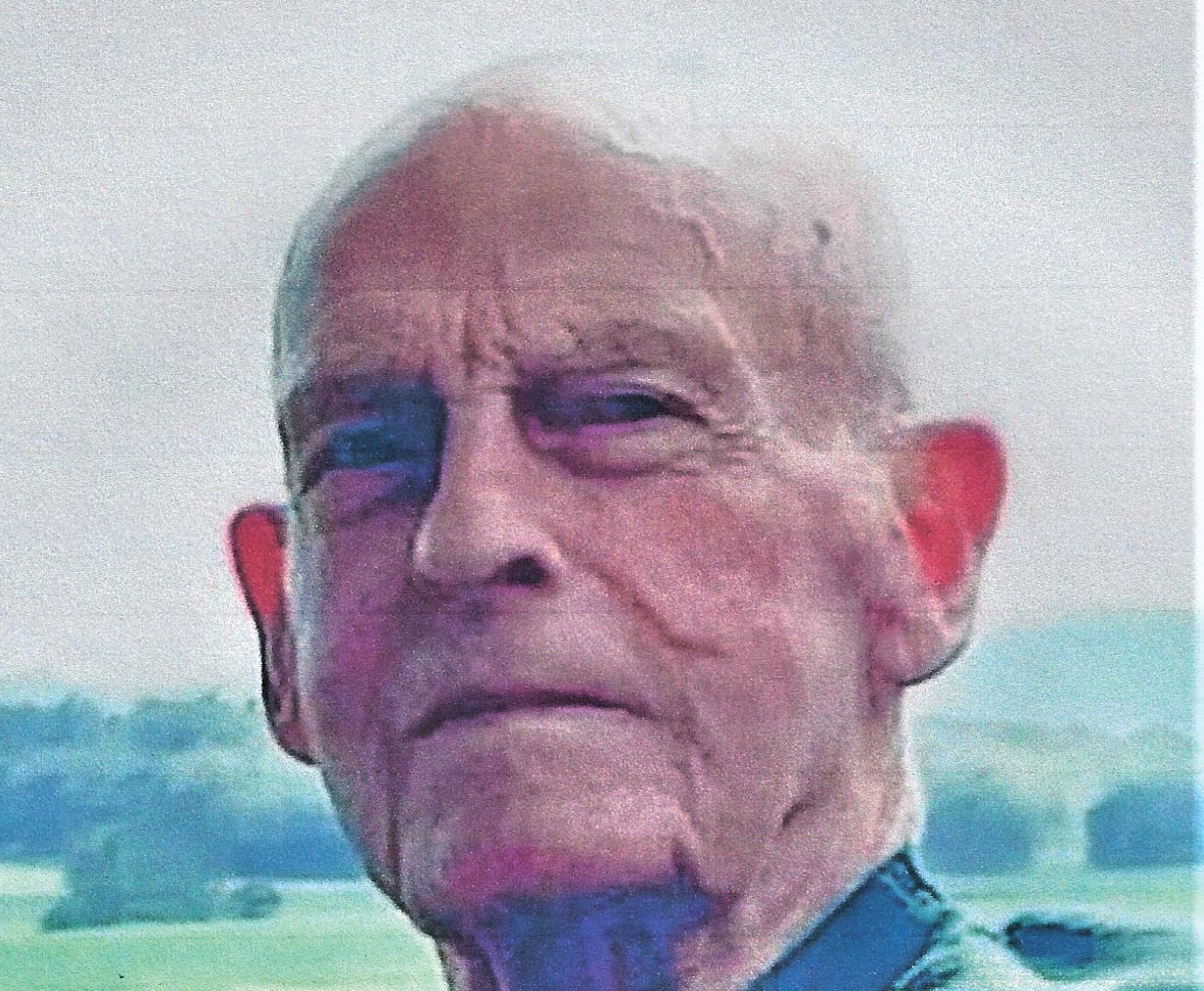 WALKER EARL JAMES ORWELL — Walker Earl James, age 90, passed away peacefully Thursday, Sep … (read more)