Letter to the editor: Undergrounding power lines has many advantages
I was pleased to read the editorial by Stephen Terry about the idea of burying power lines. I have been advocating for this for years. Not only are power lines susceptible to damage by Mother Nature, power poles are pressure treated with a cancer-causing poison — creosote. This poison remains in the poles. In many cases the poles are placed in ditches along the roadway. Hmmm.
Underground lines, especially in western areas where the land is flat and there are thousands of miles of wires swinging in the air, it is a no brainer. Forest fires, heat waves, widespread power outages can be avoided by burying the lines. Once and done. Currently the solution is to keep replacing the damaged lines. This idea of going around and round in circles does not address the issue. Linemen put their lives at risk every time they are climbing around poles, often in adverse weather. Also, it would make it more difficult to vandalize or sabotage our electrical grid.
Forecasters predict even more violent weather in the future. Having lived here in Vermont for 73 years, I have seen changes that can only be attributed to our warming planet.
Last of all, they are an eyesore all around our beautiful state, and something to hit if you leave the road. I know. We hit one, a new one, broke it clean off! Without seat belts I would not be writing this.
Jim Farnsworth
Panton
More News
There are some local annual events that are so important they can't be hyped enough.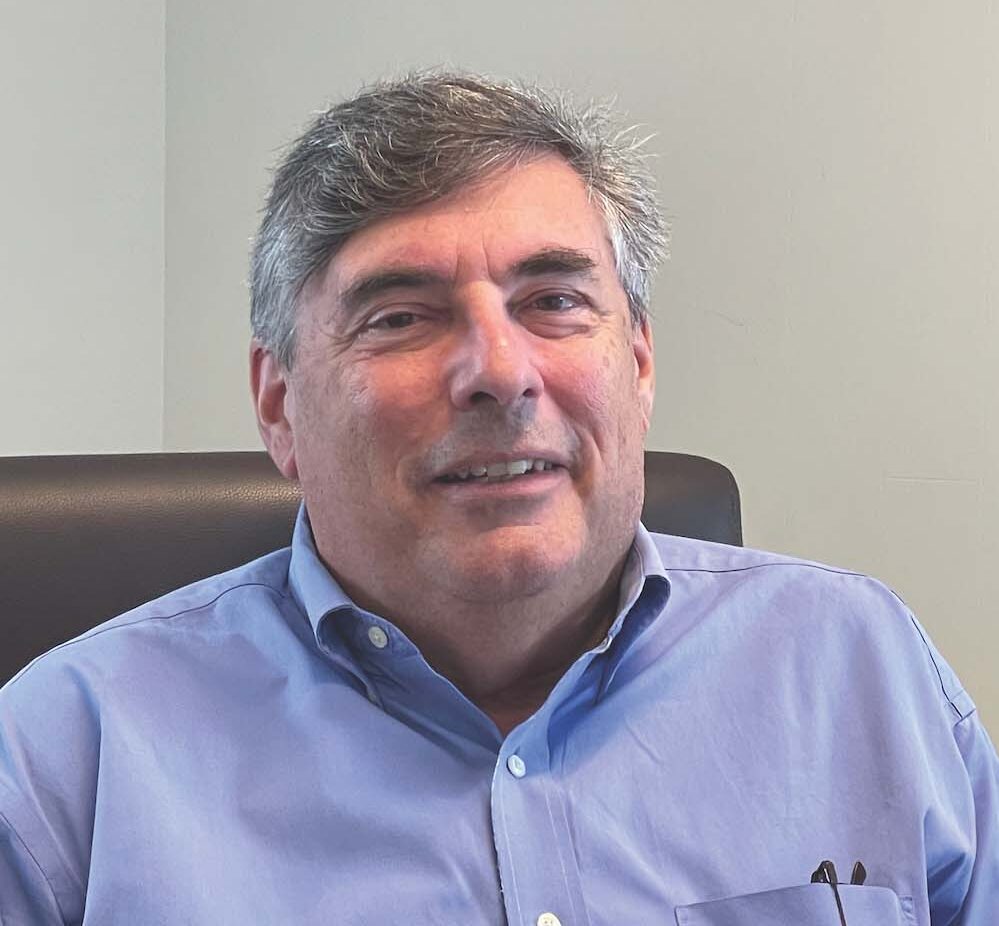 We hear community members calling for us to do better and to respond. We want to share wit … (read more)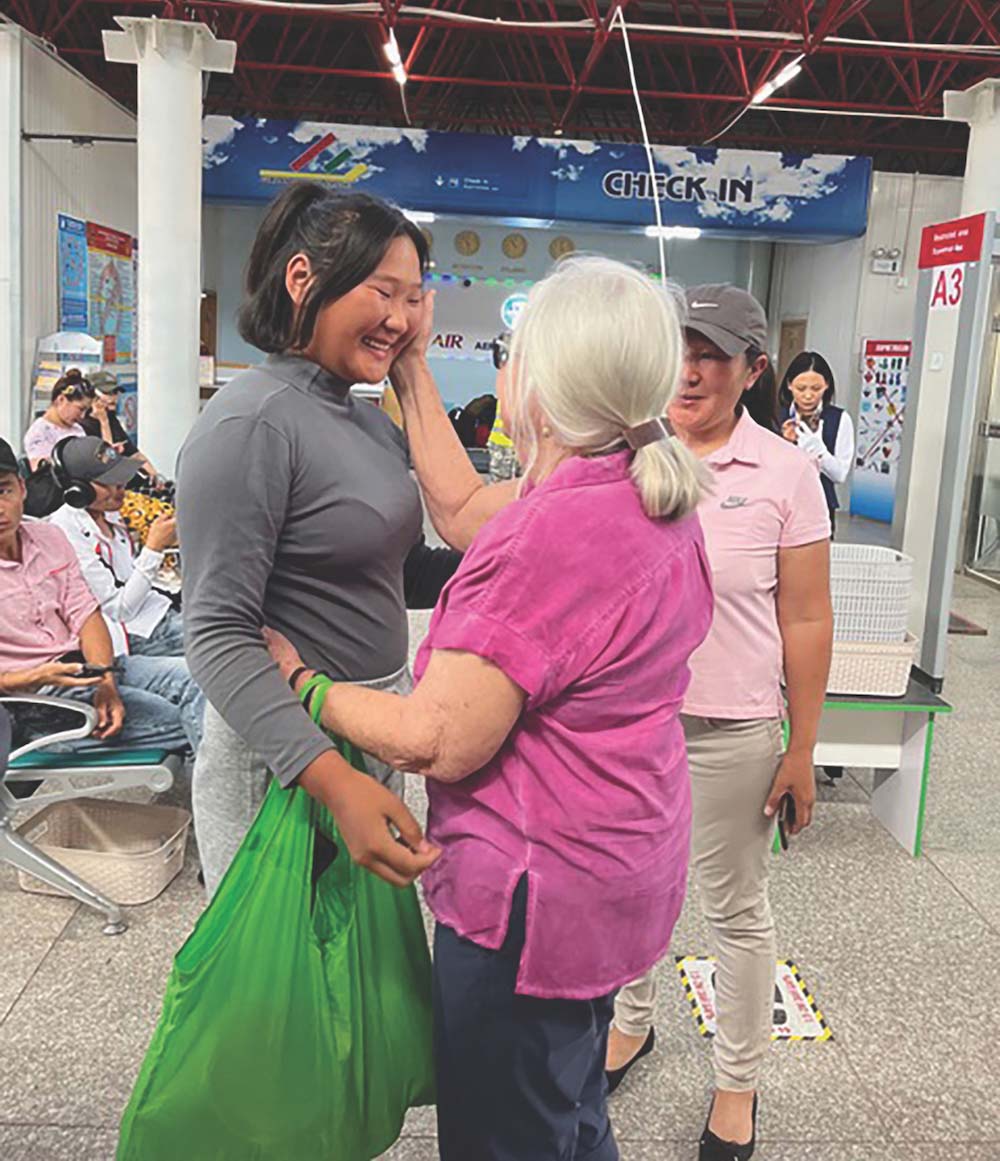 In July, I traveled to Mongolia again, hoping to interview the various protagonists in my … (read more)