David Montrose Bain, 31, Orwell native
WOODSTOCK — David Montrose Duffy Bain, an Orwell native and for the last year a Woodstock resident, died unexpectedly on June 19 or June 20, 2023, at his residence on Curtis Hollow Road, Woodstock, aged 31.
Son of the late Mary Smyth Duffy, who predeceased him in 2002 when he was ten, and David Haward Bain, Davey attended Orwell Village School, Middlebury Union Middle and High Schools, and the Gailor School, from which he graduated. He attended Burlington College for a short time, and later, declaring a psychology major, the Community College of Vermont, where he attained the Dean's List for nearly two years.
The disaster of Covid ended his upward and forward momentum in that regard. He would always be, however, a student of life: Davey's notebooks were recently discovered to be filled with story ideas, plot lines, character lists, and historical and political facts to be dovetailed into narratives, showing ambition to perhaps follow his father into writing books or essays, or, as he recently declared, podcasts, and utilize the writing talent he had shown all through schooling.
Davey enjoyed reading, music, hiking, historic documentaries, podcasts, progressive politics, and exploring historic sites.
He was also predeceased by his grandparents, Kaye Smyth Duffy and John L. Duffy of Orwell, and Rosemary Haward Bain and David M. Bain of Port Washington, N.Y. Besides his father and stepmother Linda Fotheringill, Davey is survived by his loving older sister, Mimi Bain and her husband Colby Miller, of Moretown, and by a host of aunts, uncles, cousins, and friends. His family have not yet determined how to mark this loss beyond close family gatherings at Lake George and southern Vermont, later this summer. Donations in his honor might be made to the National Pancreas Foundation or Angels at Risk.
Arrangements are in the care of the Cremation Society of Chittenden County. To send online condolences, please visit www.cremationsocietycc.com. ◊
More News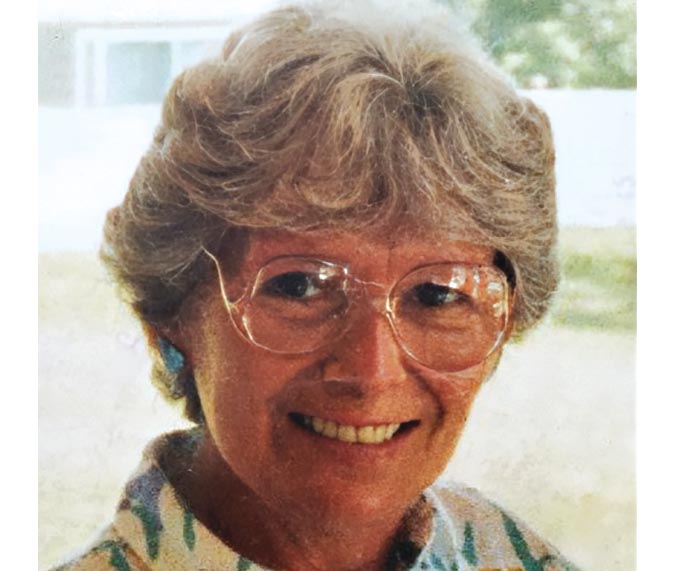 MARY LEW COLLINS MIDDLEBURY — Mary Lew Collins passed away peacefully on Sept. 13, 2023, a … (read more)
EAGAN, Minn. — Wayne Franklin Foster, age 72, of Eagan, Minn., sadly passed away on Sept. … (read more)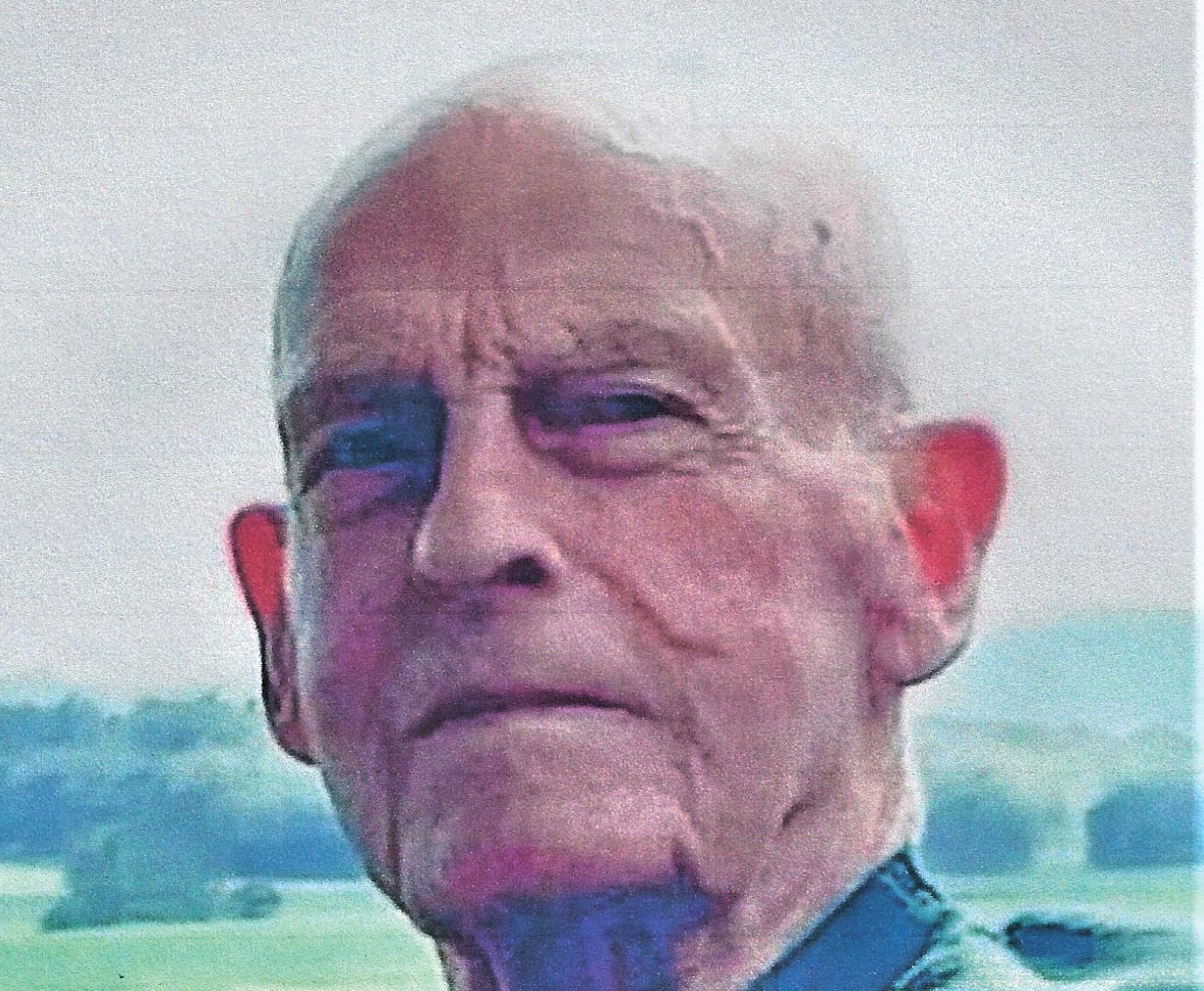 WALKER EARL JAMES ORWELL — Walker Earl James, age 90, passed away peacefully Thursday, Sep … (read more)