Sarah King kicks off free music series at Lincoln Peak
This Friday, June 30, bring your blanket, and appetite for good food, wine and fabulous music, to Lincoln Peak Vineyard in New Haven. Sarah King, of Ripton, will kick off this free monthly outdoor music showcase — presented by Town Hall Theater and some generous sponsors — at 6 p.m. 
This series will run June, July and August, featuring King, Myra Flynn and KeruBo. Although the concert is free, you must register for the events at townhalltheater.org.
King is known for her powerhouse voice and "fiery, vulnerable songs." She creates thought-provoking, versatile Americana music. Her genuine stories about real-life emotions and situations also draw on classic folk-blues themes, balancing songs about the devil and booze with hard-won moments of reflection and acceptance. Her acclaimed 2021 EP "The Hour," produced by Simone Felice and David Baron, earned her recognition as the New England Music Awards Songwriter of the Year and performances at the 2022 Folk Alliance International and Philadelphia Folk festivals, as well as supporting slots for acts including Blues Traveler and The Steel Woods.
Food for Friday's performance will be served by Thai Home (bring cash for food and drink options). In the case of rain, the concert will move indoors to the Town Hall Theater in Middlebury.
More News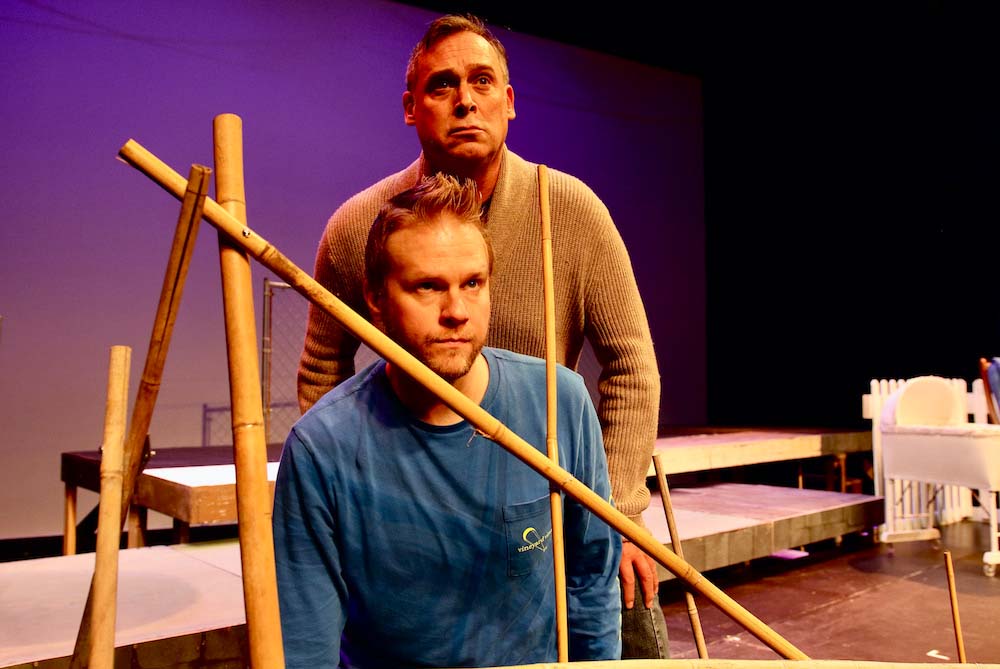 Great opera doesn't need to be about anything — sometimes all we crave is unforgettable mu … (read more)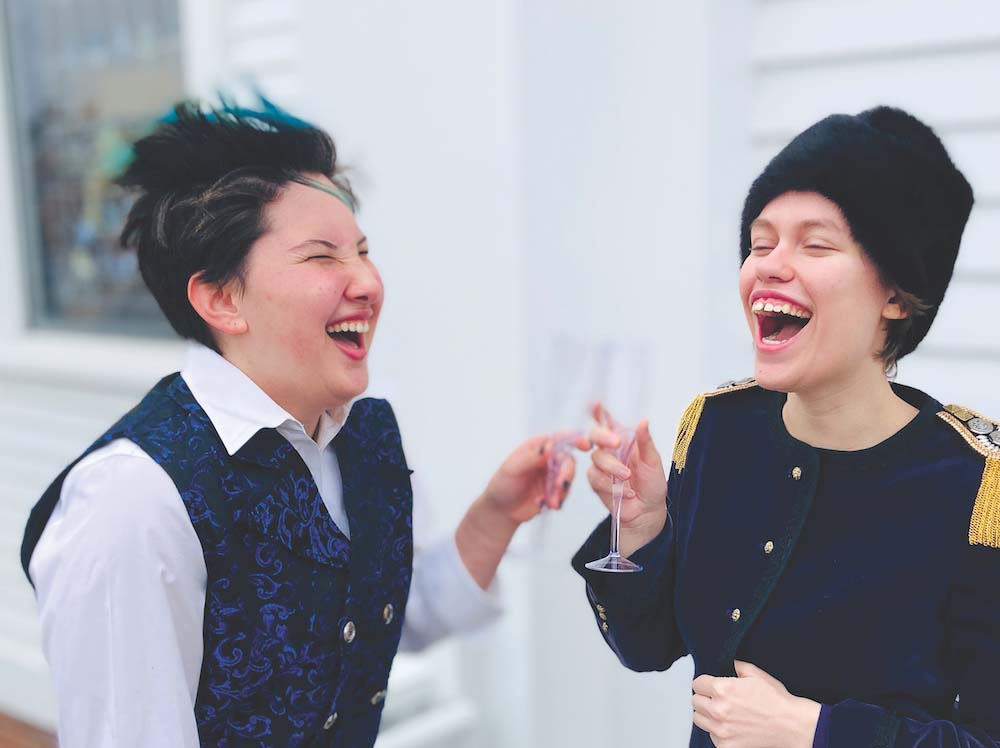 Going forward, the program will now be known as the Youth Opera Company of OCM.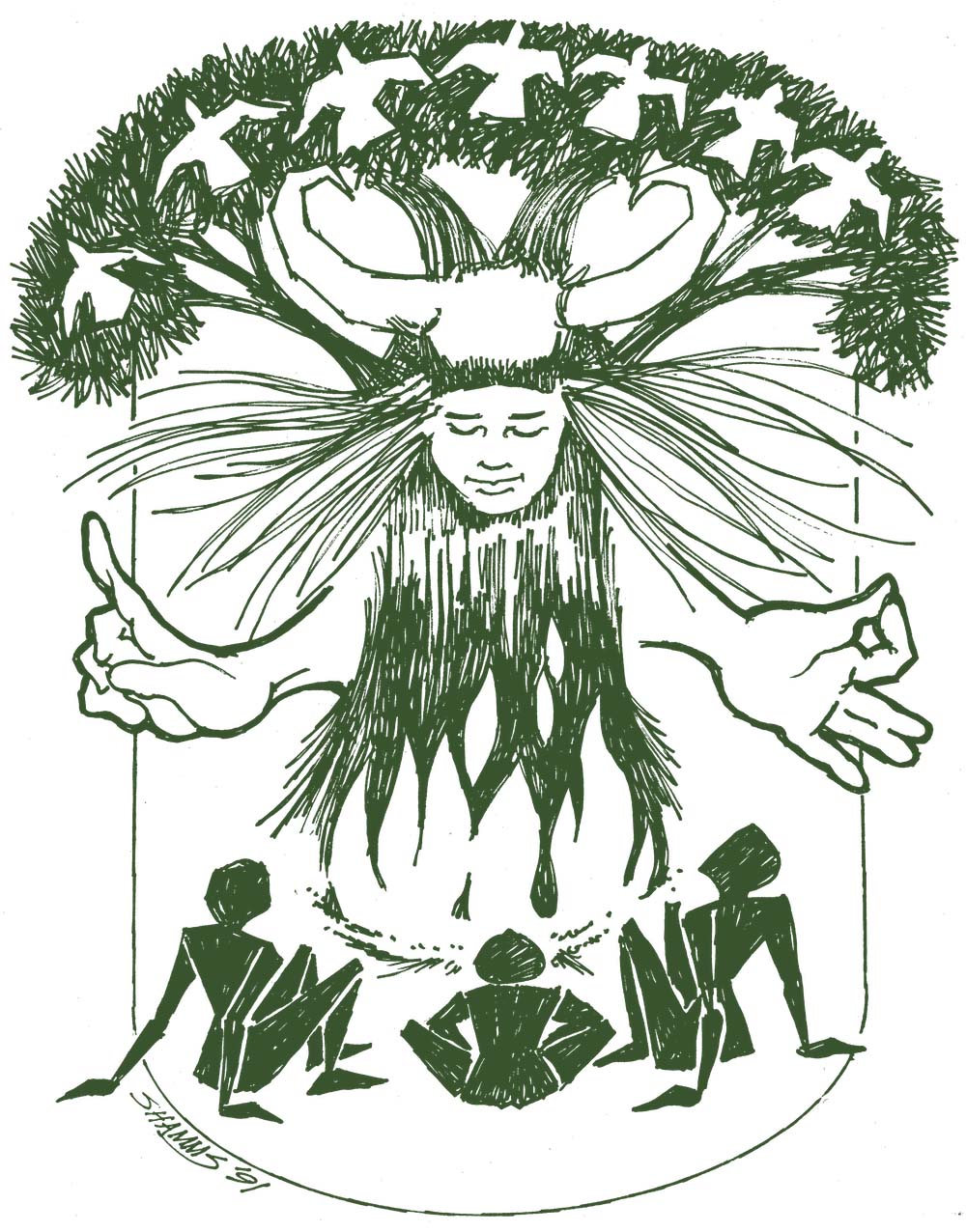 This will be Marianne Lust's final year as creator of Marrowbone, having mounted it over 2 … (read more)