Letter to the editor: Don't forget Orwell grads
Yes, it's true, but often forgotten, the town of Orwell is in Addison County. The Addison Independent's coverage of the four high schools, they say are located within Addison County was wonderful and much appreciated. Note though that Otter Valley is in Rutland County.
Including students of Orwell, which is in Addison County, most of whom attend Fair Haven High School, which happens to be in Rutland County, will be a welcomed bonus next time around.
Sometimes many in the Town of Orwell sort of live with a split personality, affiliating with both Addison and Rutland counties. Not quite knowing which way to turn or which newspaper to read. Or both? The Rutland Herald did cover the Fair Haven graduation nicely and so we, of Orwell, which is in Addison County, are not left out.
Since we are a long way from the center of Addison County, we seem to be easily forgotten. Alas, this could have all been corrected if the original settlers had just thought ahead and swapped Orwell for Middlebury. Then, we'd be the shire town and not easily forgotten. The center of things, at least some things.
But, then again, we of the Town of Orwell, which is in Addison County, are quite happy in life and not easily offended by inadvertent slips of recognition. Our highly motivated and accomplished high school graduates exhibit in their achievements and world class triumphs the fortitude needed to succeed. Indeed, they have succeeded with 12 years of education and experience and are ready for the next step, whatever that may be.
Some think that education is primarily preparing one for the labor force. Others, and many in the Town of Orwell, believe that true education is to begin the preparation for students to be conscientious, thinking, reasoning, loving and kind citizens of Orwell, Addison County, and the World.
And lastly a salute to newspapers in general, especially Vermont's fine papers, that are necessary for an informed and smoothly functioning society. We are indebted to their hard work and dedication.
Paul Stone
Orwell
Editor's note: We're sorry we didn't have time and space to call out the Orwell residents who graduated from Fair Haven Union High School last week. But we did get them into the "Grads 2023" special section in this edition. Look for the 10 proud Orwell residents' names and photos in that section today.
More News
There are some local annual events that are so important they can't be hyped enough.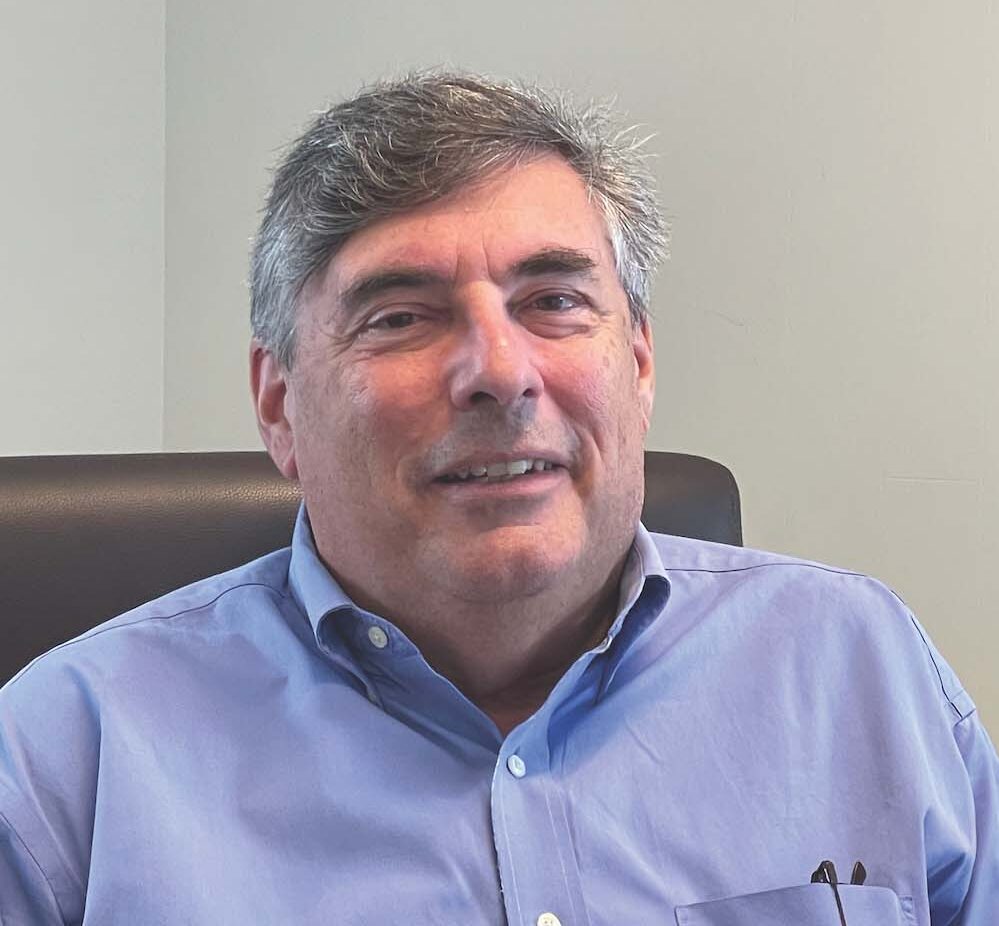 We hear community members calling for us to do better and to respond. We want to share wit … (read more)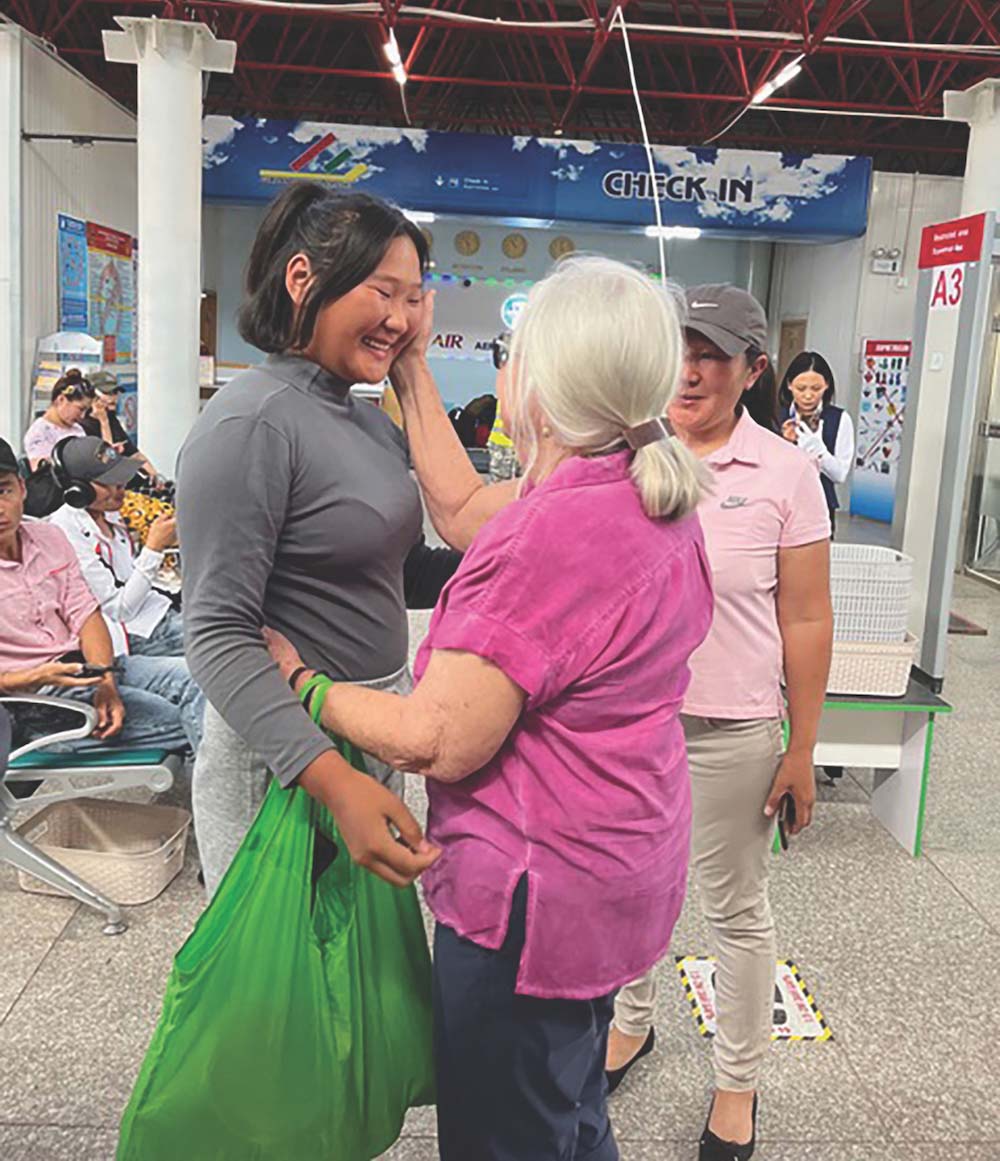 In July, I traveled to Mongolia again, hoping to interview the various protagonists in my … (read more)