Ex-Sheriff Newton heads to trial
ADDISON COUNTY — The criminal case against the former Addison County sheriff is heading toward trial a year after he was accused of sexually assaulting and unlawfully restraining a woman.
Peter Newton, 51, of Middlebury was charged and arrested while holding the office of sheriff last June. He pleaded not guilty to the felony offenses, as well as a misdemeanor charge of domestic assault.
Vermont State Police allege that Newton sexually assaulted a woman multiple times in February 2022 while he knew she was intoxicated and couldn't give consent and, in other instances, by placing her in fear of bodily injury.
Police said he also illegally restrained the woman and separately assaulted her, causing bodily injury.
During a hearing in Chittenden Superior criminal court on Monday, prosecutors and Newton's attorney said the Addison County State's Attorney's Office appears to have already turned over most of the evidence the state had against Newton, an important process ahead of a trial.
"There are just a couple of things that appear to be missing," defense attorney Jason Sawyer said. "There are no issues at this time."
Judge Kirstin Schoonover gave the parties until mid-July to finish exchanging evidence. At a hearing that is expected to be scheduled in August, Schoonover said the court will determine if the case is ready for trial or if more pretrial matters need to be settled.
The case has been removed from Addison County to prevent any potential conflict, given that Newton was one of its top elected officials. It's being heard in Chittenden County. It's also being handled by the state Attorney General's Office after the former prosecutor, Washington County State's Attorney Rory Thibault, left the office; he was recently appointed to the Superior Court bench.
Newton, who did not run for a third term last year, has been released from jail while awaiting trial. He is free as long as he abides by certain court conditions, including that he not possess any firearms.
He finished his most recent term as sheriff despite calls for his resignation, including from state lawmakers and Gov. Phil Scott.
The most serious charges against him, two counts of sexual assault, are each punishable by three years to life in prison.
Newton's felony charges, along with scandals in other Vermont sheriffs' departments last year, led the Legislature to craft a new law to reform the county law enforcement agencies.
More News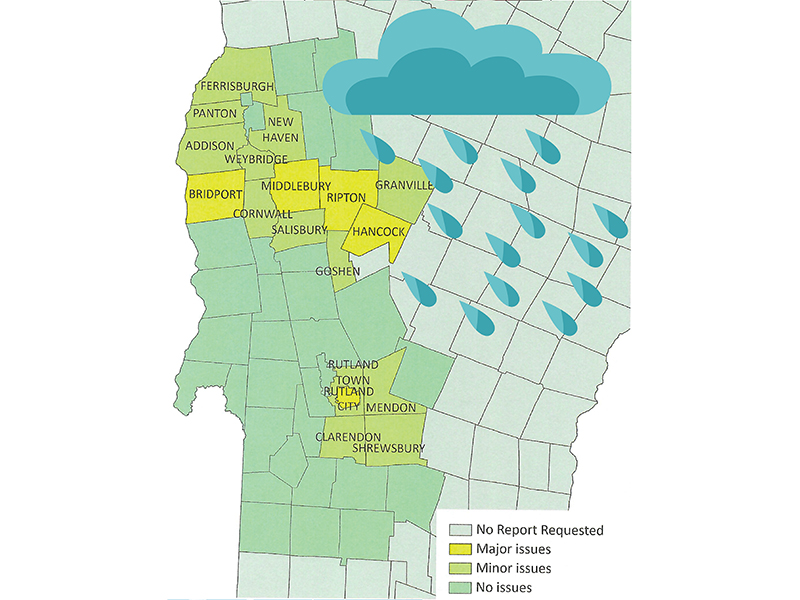 Local towns may get federal money to pay for more than a million dollars in cleanup and re … (read more)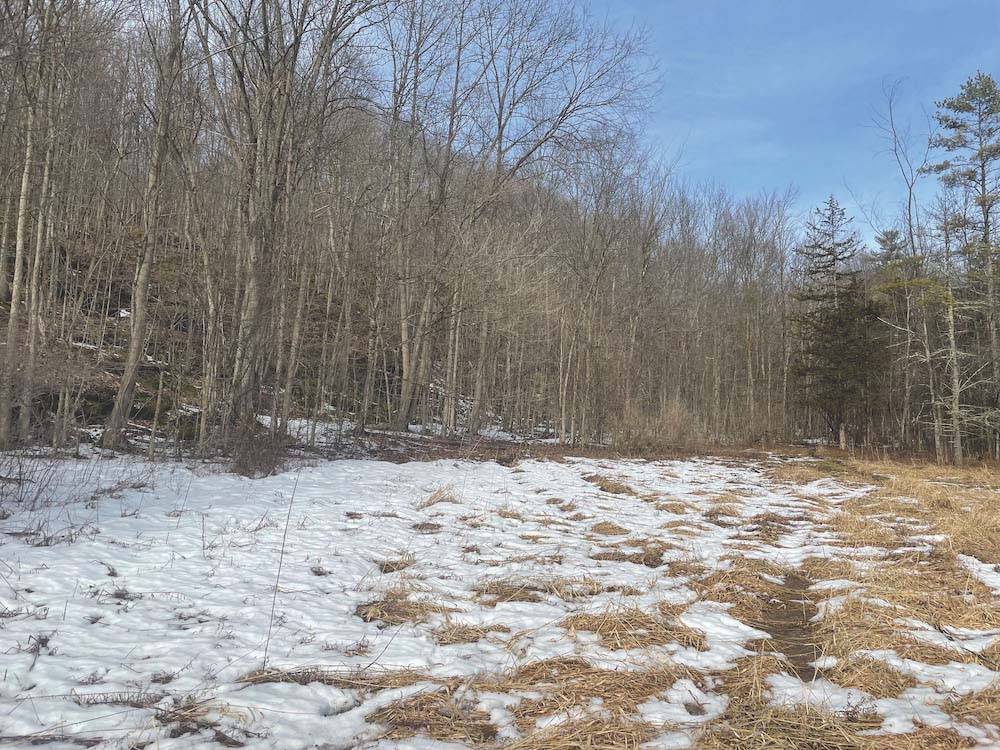 The Vermont Fish and Wildlife Department is putting $566,667 in grant money toward conserv … (read more)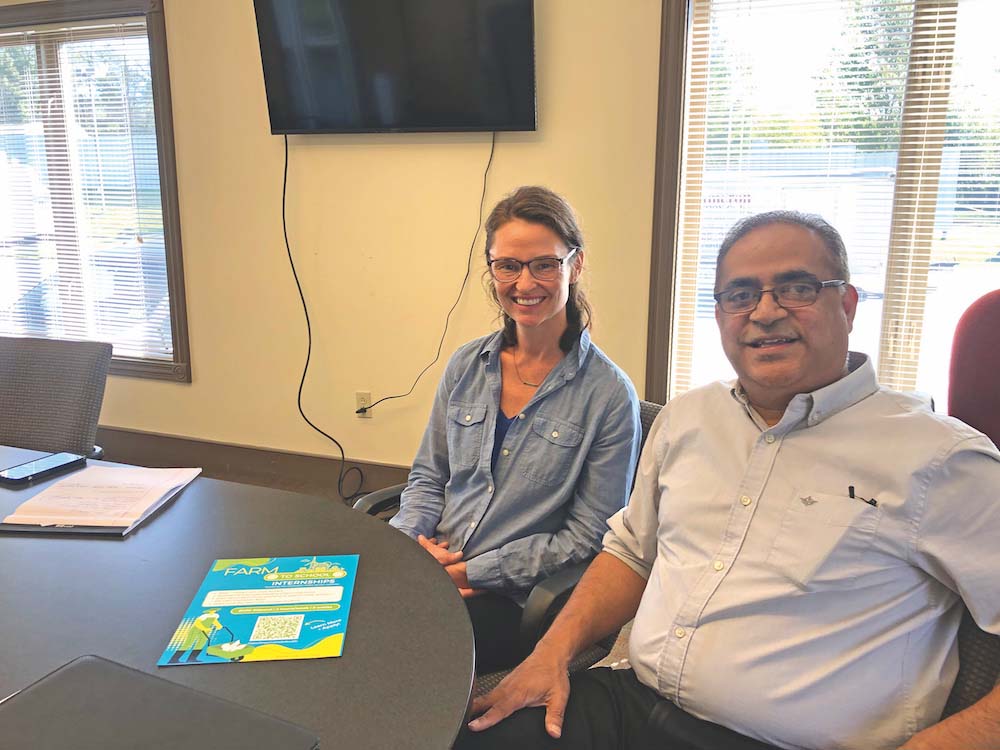 Like most things, the future of agriculture in Vermont lies in the hands of younger genera … (read more)