Pet tribute: Lucky Man of Middlebury
On June 8, 2023, we had to let you cross the rainbow bridge. It broke mine and your father's heart to have to let you go. You were the world's best cat; and you didn't deserve to suffer. Between the thyroid issue, blindness and now cancer in the throat you had more than your fair share of bad luck. It's only been a short time since we had to let you go, and I still expect to hear you thumping down the hallway to let us know you're on your way! I know your sister Bailey kitty is very lonely without you there.
To our handsome Lucky Man; we tried everything we could to extend your life and give you the best one we knew how to! Our nights are lonely without your snuggles when we come home, and sleeping on daddy's head at bedtime. We will absolutely miss the way you'd steal a lick or two of our ice cream & whipped cream, or pawing at us to give you a piece of shredded mozzarella cheese or a sip of our milk, the way you'd greet dad at the door when he got home and immediately get in his lap when he settled in his chair for a little bit. We will miss your meowing howls after being fed to say thank you, the way you'd stick your tongue out while sleeping, the perfect way you rode in the car, & your spider-web-like fur all over the place; shedding like a dog. I know that I will miss watching you and dad in the mornings as he teaches you little tricks; like to catch a piece of dry food in your mouth and when we tapped the floor you knew it meant to sit, or passing the ball back and forth with dad. We are going to miss you dearly and hope that your journey is safe and know that we will ALWAYS love you! Lucky Man is survived by Mike & Tyler Morcombe, Sadie Messenger & Bailey Kitty.
More News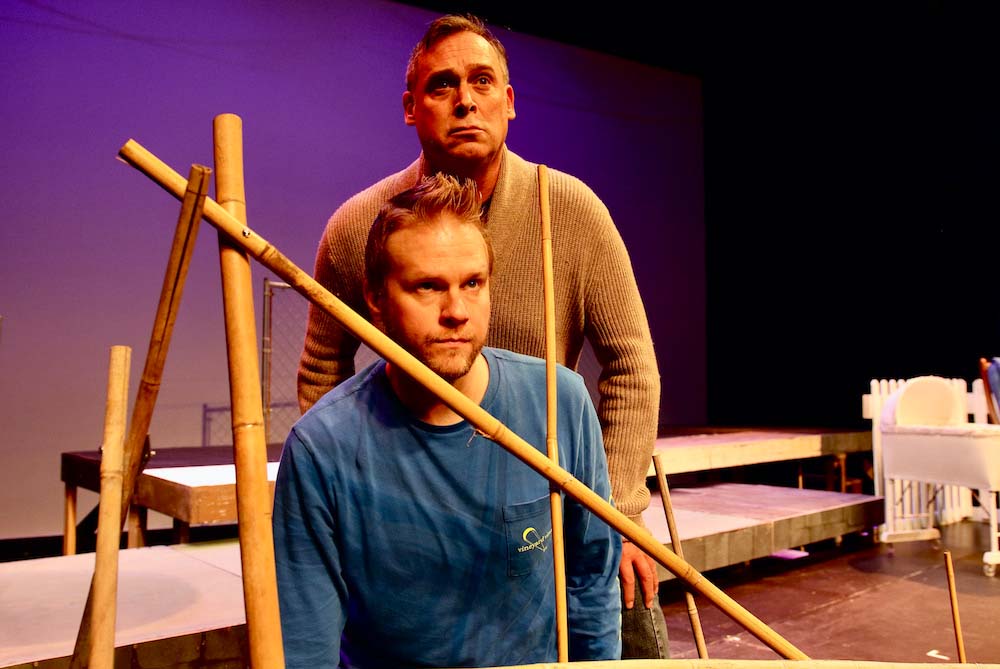 Great opera doesn't need to be about anything — sometimes all we crave is unforgettable mu … (read more)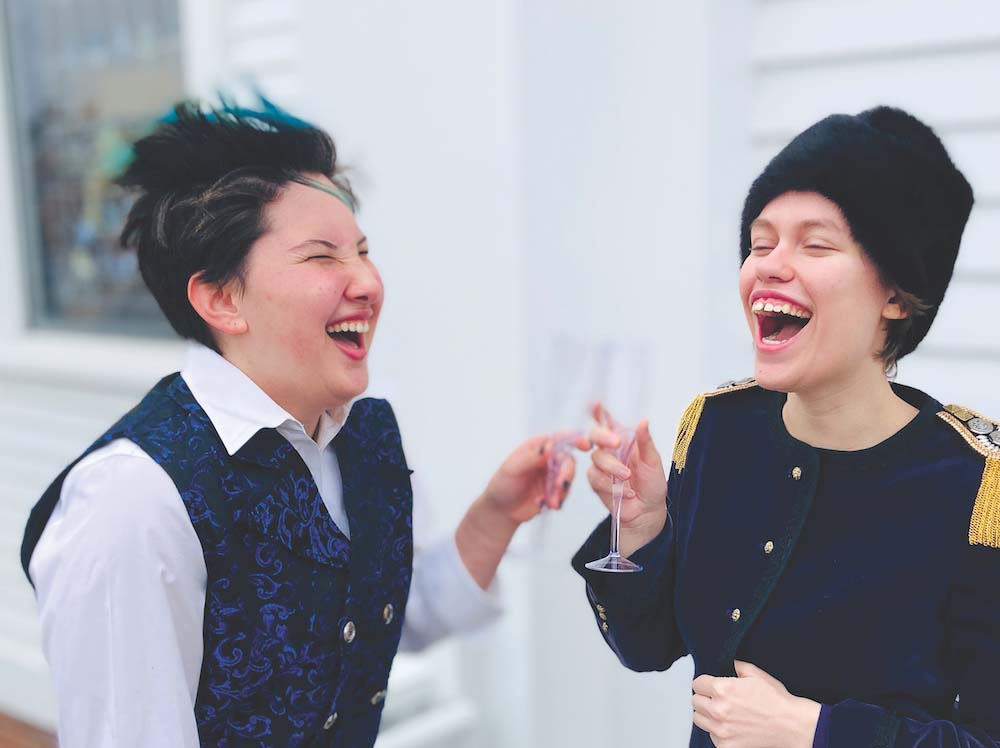 Going forward, the program will now be known as the Youth Opera Company of OCM.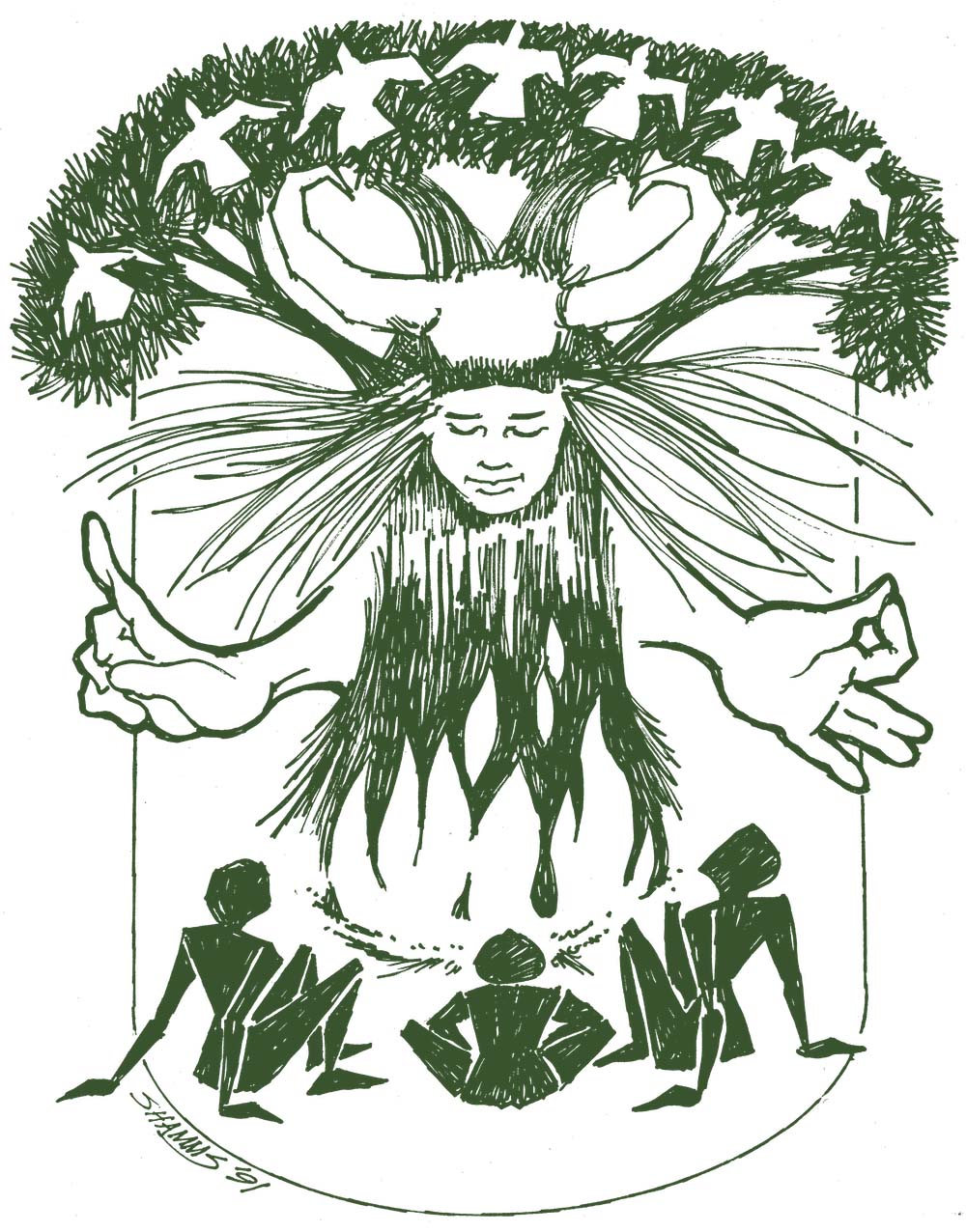 This will be Marianne Lust's final year as creator of Marrowbone, having mounted it over 2 … (read more)