Nancy Marcus, 82, of East Middlebury
EAST MIDDLEBURY — Nancy Marcus died in the Estuary palliative care suite at Porter Medical Center about 8 o'clock on the evening of June 17. She had foregone treatment for Stage IV lung cancer after it had been diagnosed in 2021, but fortuitously without any therapy at all she lived for almost two more years, surviving by close to four times her initial prognosis and leading a fairly productive and satisfactory existence until end-of-life symptoms took over in recent months.
Nancy was born in Manhattan, where she grew up and went to school, later graduating from Sarah Lawrence College in Bronxville, N.Y. After she and her husband George were married, they moved to Philadelphia, where their two sons were born and raised, and as they grew older, Nancy became an entrepreneur, managing by herself all the red tape and trappings that go into creating a business.
In 1982, foreseeing the great upsurge in America's interest in food, and inspired by her collaboration with George on a cookbook devoted to what was then considered unusual fruits and vegetables, like mangoes and kale, she opened a cookbook store in Philadelphia's historic Reading Terminal indoor farmers market, which she ran successfully for twenty- three years.
Thirty years ago, Nancy and George bought a vacation house in Shoreham while their son Paul was at the college. Later they lived in Cornwall, and some ten years ago, when they decided to move from Philadelphia permanently, chose to reside among the sidewalks and services of East Middlebury. But Nancy's ties to Addison County went much further back, for as they later learned, she had spent several summers at Camp Dunmore for Girls in the 1940s.
Nancy was shy, and not a joiner, but she loved volunteering as a gleaner for HOPE, gathering surplus produce from local farms to enrich Hope's food shelves. She was tickled to boot when she found out about the history of gleaning reaching back to Biblical times, which she learned from watching Agnes Varda's movie, "The Gleaners and I." Curiously, Nancy also enjoyed the garden drudgery that many try to avoid, raking leaves, cutting back raspberries, picking up after the winter, collecting kindling, stacking wood and bringing it in for use during the cold Vermont winters.
Nancy is survived by her husband, George, of East Middlebury; her son David and daughter-in-law Amy Silverman, and their children Sarah and Alex, of Atlanta, Ga.; and son Paul and daughter-in-law Lisa Marcus, and their sons Andrew, Joshua, and Sam, of Elkins Park, Pa.
A graveside gathering and burial will take place at noon this Saturday, June 24, at Prospect Cemetery on Route 116 in East Middlebury, followed by a reception at the Waybury Inn in East Middlebury.
Contributions in memory of Nancy may be made for the Estuary, Porter Medical Center, 115 Porter Drive, Middlebury Vermont 05753.
Arrangements are under the direction of Sanderson-Ducharme Funeral Homes.◊
More News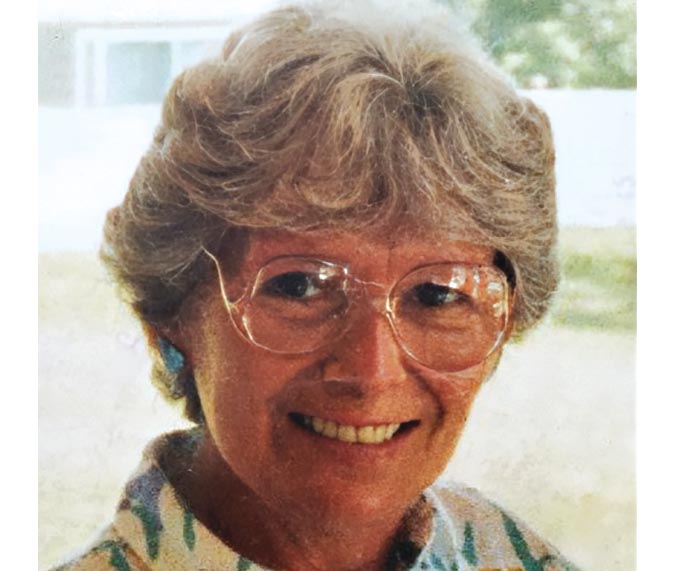 MARY LEW COLLINS MIDDLEBURY — Mary Lew Collins passed away peacefully on Sept. 13, 2023, a … (read more)
EAGAN, Minn. — Wayne Franklin Foster, age 72, of Eagan, Minn., sadly passed away on Sept. … (read more)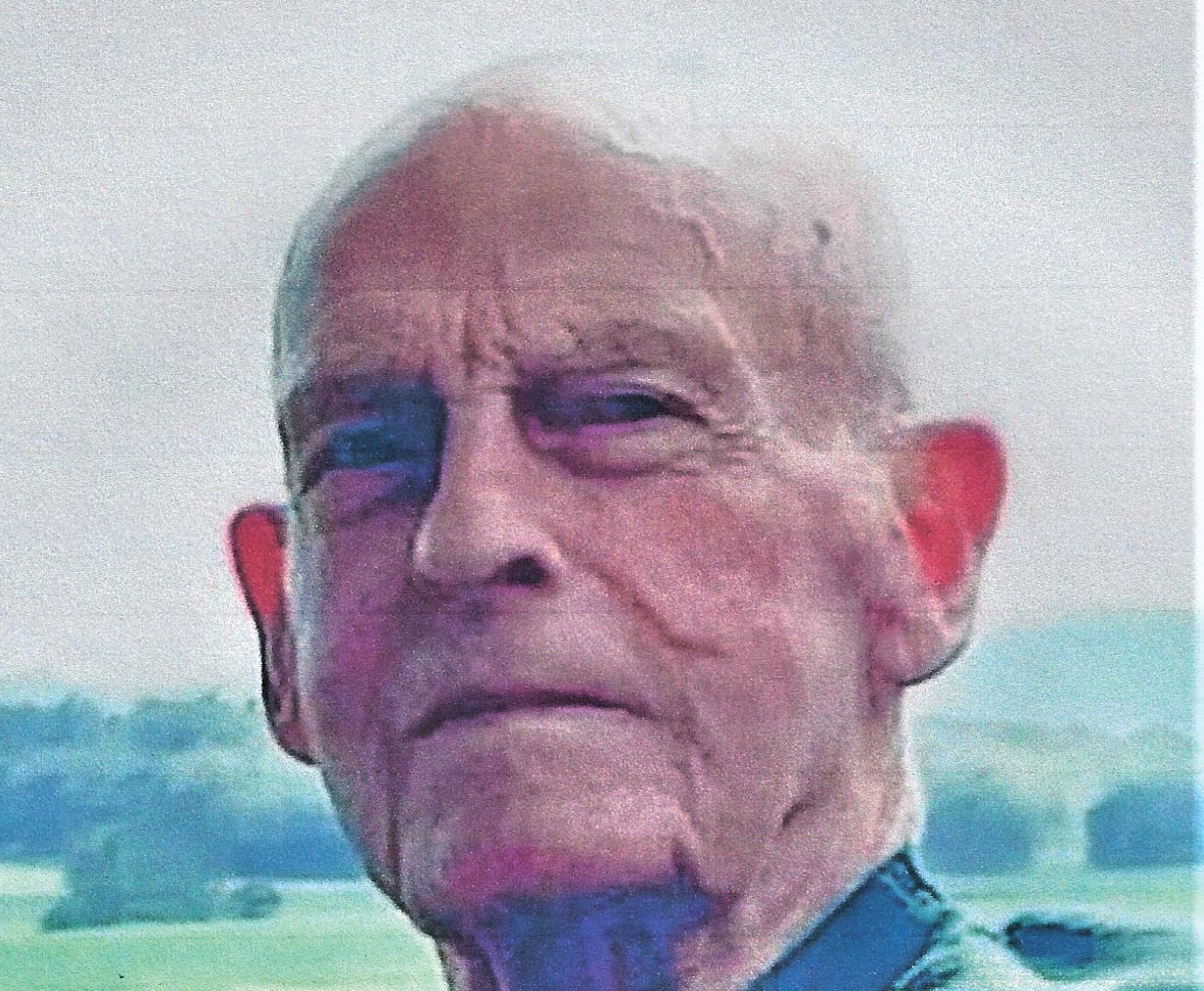 WALKER EARL JAMES ORWELL — Walker Earl James, age 90, passed away peacefully Thursday, Sep … (read more)