Jean V. Payne, 82, of New Haven
NEW HAVEN — Jean V. Payne, 82, died Saturday afternoon, June 17, 2023, at her daughter's home in Bridport after a brief illness.
She was born May 10, 1941, in Middlebury, the daughter of  Robert J. Leggett and Anita (Stowe) Leggett .
Jean was a graduate of Middlebury High School.
She had been employed at Middlebury College as a custodian and then as a cook at Middlebury Union High School.
Jean enjoyed canning, gardening, sewing, fishing, swimming and spending time with her family.
Her family and loved ones will remember her talents with writing poems, telling stories and always being the life of the party! She had an infectious laugh that would always get everyone's attention. She was often seen shopping or running errands with her beloved pup, Radar. Radar will be well taken care of by family. She will be missed greatly by her family and friends and especially her prized companion Radar.
She is survived by her children, Kevin Payne (Lisa) of Shoreham, Sharlene Karen Payne of Cornwall, Terri L. Metcalf of Addison, and Traci Payne of Bridport; by her 14 grandchildren and her nine great-grandchildren; and numerous nieces, nephews and cousins.
She was predeceased by her parents; by her former husband, Marvin E. Payne; by her grandson, Evan Payne; and her great-granddaughter Avalyn Jean Hunt. Also by her siblings, Charlotte Hurlburt, Shirley LaMothe, Helen Pratico, Robert Leggett, Frank Leggett and George Leggett.
A memorial service will be held on Saturday July 1, 2023, at 11 a.m. at Sanderson-Ducharme Funeral Home, located at 117 South Main Street, Middlebury with the Rev. Stephen Payne officiating.
Burial will follow in Prospect Cemetery in East Middlebury.
In lieu of flowers memorial contributions may be made to the Addison County Home Health and Hospice at P.O. Box 754, Middlebury, VT 05753, or to Homeward Bound Addison County Humane Society at 236 Boardman Street, Middlebury, VT 05753.
Arrangements are under the direction of the Sanderson-Ducharme Funeral Home. Online condolences at www.sandersonfuneralservice.com◊
More News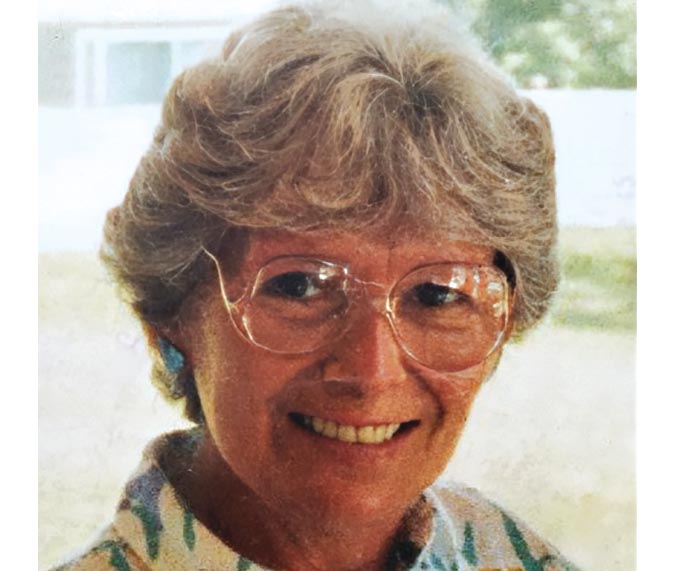 MARY LEW COLLINS MIDDLEBURY — Mary Lew Collins passed away peacefully on Sept. 13, 2023, a … (read more)
EAGAN, Minn. — Wayne Franklin Foster, age 72, of Eagan, Minn., sadly passed away on Sept. … (read more)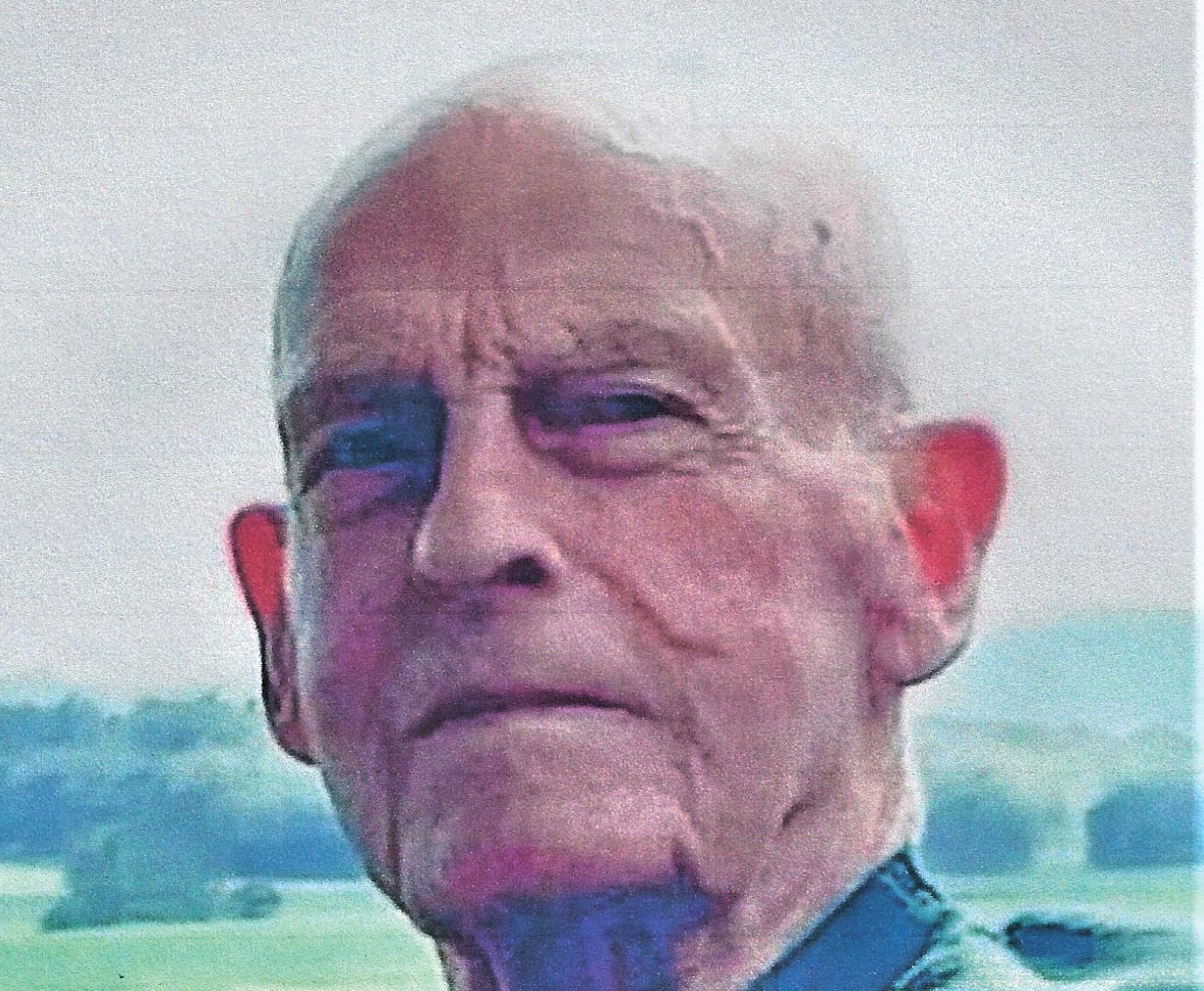 WALKER EARL JAMES ORWELL — Walker Earl James, age 90, passed away peacefully Thursday, Sep … (read more)