Guest editorial: VT Saves will have a big impact without a big price
This week's writer is State Treasurer Mike Pieciak.
Saving for retirement should be easy, but tens of thousands of Vermont workers lack access to a workplace retirement plan. Many of these workers are not saving a penny for retirement, and this is a major threat to Vermont's economic future. That's why I am so excited my new retirement initiative, VT Saves (S.135), has been signed into law by Governor Phil Scott after unanimously passing the Legislature.
VT Saves establishes a retirement savings plan for Vermonters who are not currently offered a retirement plan through their employer. It's designed to make saving for retirement easy and automatic, at no cost to employers and no ongoing cost to taxpayers.
The program will automatically enroll workers who do not have access to a retirement plan through their employer in a Roth IRA account. By automatically enrolling workers, we hope to promote participation in the program and make it easier for people to start saving. Contributions to the account will be deducted automatically from workers' paychecks, making it a hassle-free way to save and invest for retirement. Employees can set their own contribution rate, or use the program default, and can opt out of the program if they choose. Employees can also choose from a simple menu of investment options including low-fee target date funds that automatically rebalance over time.
Like many Americans, Vermonters are not saving enough for retirement. A recent study showed that more than 40% of working-age Vermonters do not have access to a retirement plan through their employer. Nationwide, more than 80% of private-sector workers making less than $50,000 per year don't have access to a workplace retirement plan. These rates are even higher for Vermonters from marginalized communities. A recent AARP study found that, over time, programs like VT Saves will increase household wealth for BIPOC employees by roughly 100%, depending on the worker's age.
The federal government will soon be rolling out a revamped "savers credit" where lower-income earners will be eligible to receive up to $2,000 annually if they're saving in a qualified retirement account. VT Saves will position twns of thousands of Vermonters to secure this critical retirement money, and my office will be working hard to get the program up and running so as many Vermonters as possible can take advantage of this opportunity.
We look forward to partnering with AARP of Vermont, local chambers of commerce, and others to introduce the program to employers and workers across the state. We will also be exploring partnerships with other states that have already established similar programs to lower fees and overall program costs. If we see similar participation and savings rates as other states with similar programs, we expect Vermonters to have saved more than $1 billion toward retirement during the first 10 years of the program. This will have a transformational impact on our state's financial well-being and will reduce Vermonters' dependence on taxpayer-funded programs and social services.
Saving for retirement can be daunting, especially for individuals just starting their careers and particularly when other bills are competing for your take-home pay. VT Saves will help tens of thousands of Vermonters save for retirement and achieve financial security. I encourage all eligible Vermonters to participate when the program takes effect in July, 2025.
More News
There are some local annual events that are so important they can't be hyped enough.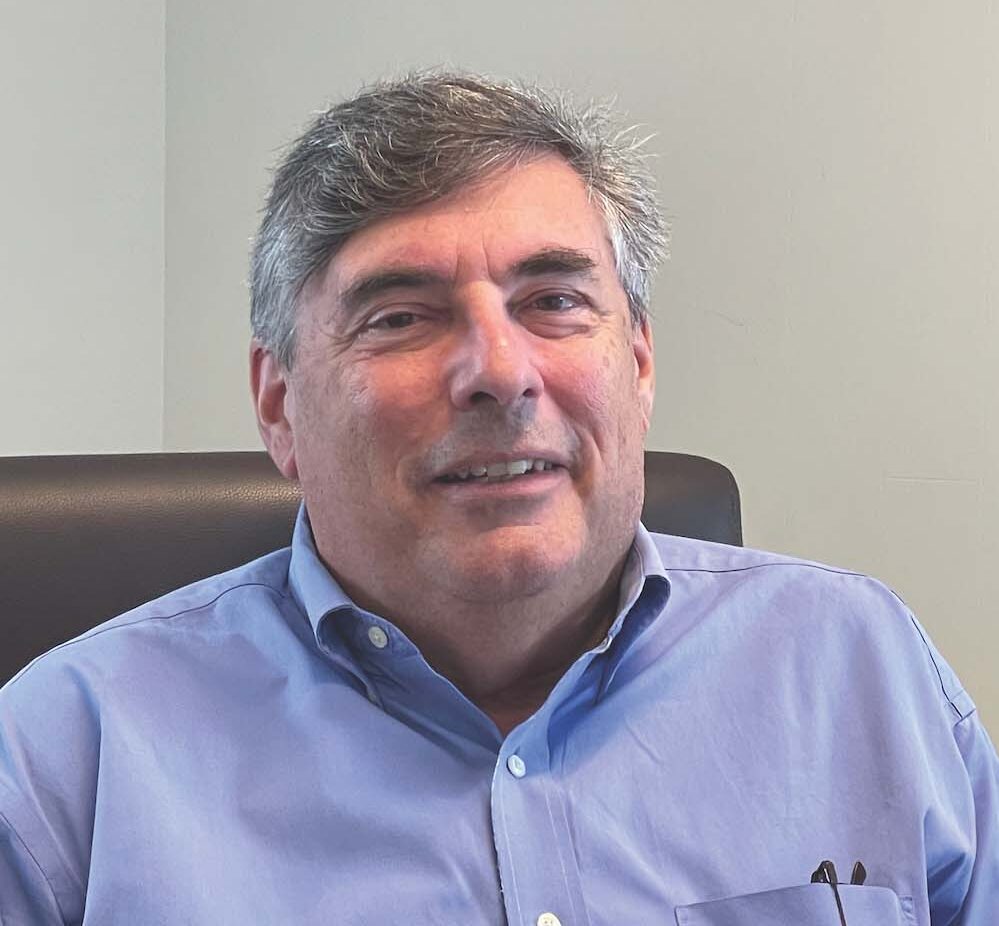 We hear community members calling for us to do better and to respond. We want to share wit … (read more)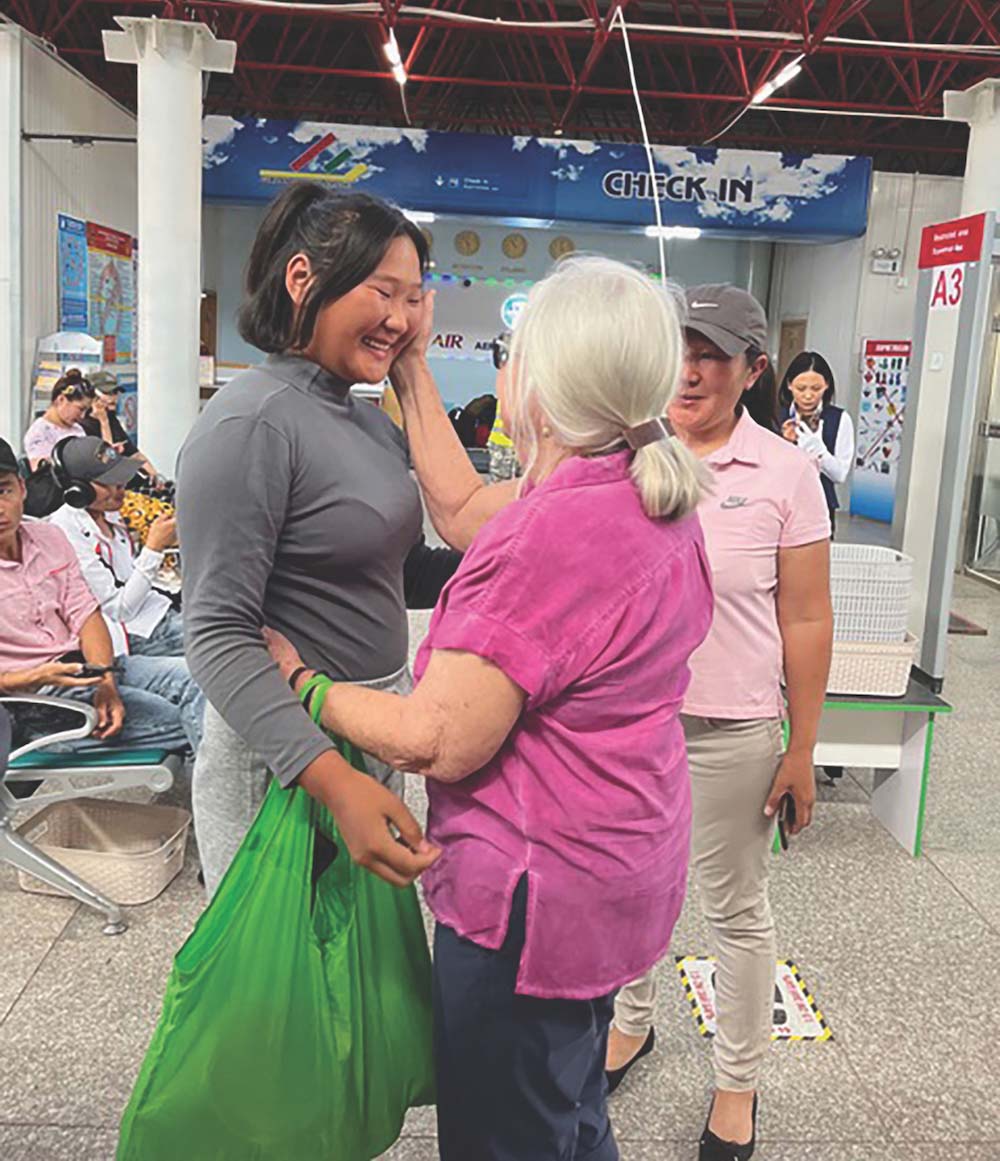 In July, I traveled to Mongolia again, hoping to interview the various protagonists in my … (read more)