David Michael Waggoner, 82, of Cornwall
CORNWALL — Beloved husband, father, grandfather and physician David Michael Waggoner, 82, of Cornwall, died Friday, June 16, 2023.
Dr. David Michael Waggoner was born in Troy, Ohio, on April 22, 1941, near his family farm. The oldest of three children, Mike, as he was always known, loved science experiments from the start. His family and friends thought twice about entering his childhood bedroom as there was usually some electrical current involved. He took that love to Duke University where he earned an electrical engineering degree in 1963. He was president of his junior and senior classes, but his most notable achievement at Duke was meeting undergraduate nursing student Carol Hodges (Duke Nursing '66)
Mike attended Duke medical school and married Carol in June 1966. Together, they enjoyed more than 56 years of marriage and raised three children: Dave, Greg and Darby.
Mike's career included residency at Cleveland Metropolitan General Hospital, followed by a teaching position. He had a private practice at UH Suburban Health Center for ten years before moving into administration as Chairman of Medicine at Fairview General Hospital/Cleveland Clinic and VP of Medical Affairs at Hillcrest Hospital/Cleveland Clinic, Director for Ernst and Young and Director of M.D. recruitment for Cleveland Clinic Abu Dhabi. In retirement, Mike taught Nurse Practitioner students at Ursuline College, volunteered as a doctor for Good Neighbor Medical Clinic in Beaufort, South Carolina and enjoyed summers boating on Lake Dunmore, Vt.
If you asked patients, colleagues, family or friends what they remember most about Mike, it is undoubtedly his infectious smile. He was rarely without it. He loved a good joke and a great tune. He adored dancing with his bride and positively lit up when he saw his children and six grandkids.
Mike never wavered in his faith, his gratitude for life's blessings, and his deep love of family.
He is survived by his wife, Carol; children, Dave Waggoner (Amy), Greg Waggoner (Kristen) and Darby Greenwell (Rich); grandchildren Jane (18), Henry (20), Jack (15), Levi (12), Kennedy (10) and Cielle (7); and sisters, Peggy Wells (Will) and Becky Warner (Daryl).
A memorial service will be held at the Congregational Church of Middlebury, Vt., July 7, 2023, at 11 a.m. In lieu of flowers, please consider donations to Project Independence or Addison County Home Health & Hospice. ◊
More News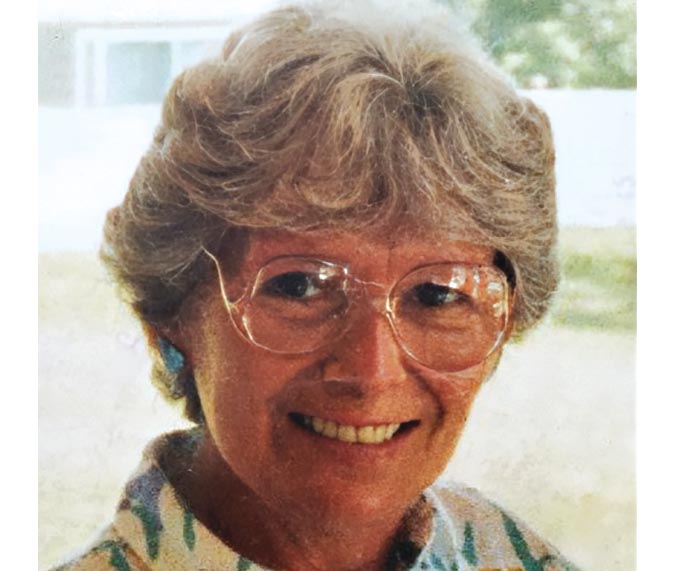 MARY LEW COLLINS MIDDLEBURY — Mary Lew Collins passed away peacefully on Sept. 13, 2023, a … (read more)
EAGAN, Minn. — Wayne Franklin Foster, age 72, of Eagan, Minn., sadly passed away on Sept. … (read more)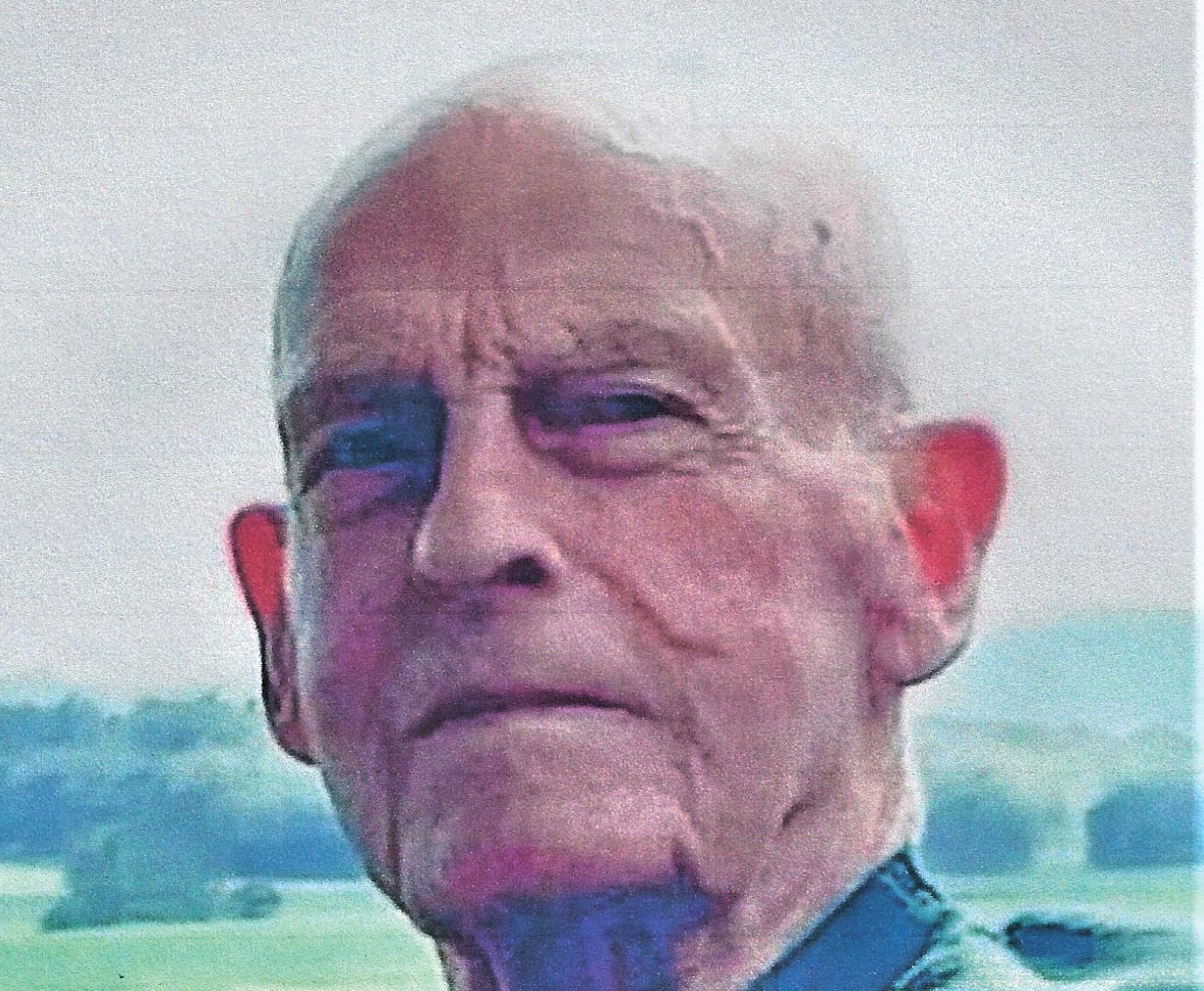 WALKER EARL JAMES ORWELL — Walker Earl James, age 90, passed away peacefully Thursday, Sep … (read more)