School officials: Protect queer kids, stand up to haters
In response to the June 15 story in the Addison Independent headlined "VUHS Graduation Celebrates Community," I would like to call attention to the ways in which Addison Northwest Superintendent Soule is allowing hate groups to threaten that sense of community.
I was recently made aware of an event being held at Vergennes Union High School on June 20. It is my understanding that the subject of this event, held by the Parents Rights in Education group, is "Rethinking Transgenderism."
To put it bluntly, I am shocked and appalled.
At a time when queer and trans youth across our nation face discrimination and even overt threats to their well-being (such as March's CPAC conference where a speaker called for the "eradication of transgenderism" on a national stage), I find it profoundly irresponsible that an event like this is being welcomed into our community.
Carelessness like this may seem inconsequential, but it directly puts the well-being of trans children at risk. Several studies (including one published by the National Institutes of Health in 2020), indicate that over 80% of transgender children have considered suicide in their short lives. I would expect these numbers to be even higher as transphobic rhetoric continues to spread across our country.
As a small community, we may not be able to make a difference on the national stage. But we can absolutely make a difference here. Superintendent Soule can make a difference here.
I have urged and continue to urge the superintendent to abide by the five tenants of Vergennes Union High School:
– Presence: Show up for the trans and gender non-conforming students that have walked and will walk through your doors. Show them that you respect them and value their presence in our community.
– Integrity: The way I see it, integrity is doing the right thing, even when no one is looking. People are looking now. Eyes across the state are turning to Vergennes to see what we will do. if we lead the way or cave to the harmful rhetoric of hate groups. I'm sure the administration could claim their hands are tied. But I doubt I nor other concerned community members would consider that to be acting with integrity.
– Respect: This one is obvious. Plain and simple, Vergennes students deserve to feel safe in their school. They deserve to feel respected by the adults charged to guide their learning and growth. Inviting groups that will directly attack these students' identities into this safe space is a level of disrespect, unlike anything I have seen thus far in my time in Vergennes.
– Kindness: See above.
– Self-Challenge: I firmly believe that the VUHS administration has the opportunity to make the right choice here. I am challenging them to do so. I hope members of the administration challenge themselves as well. To these members, I say: The children that you serve are counting on you. Don't let them down.
This letter is written by a queer adult, who was once a queer child. I know some of the words in this letter may seem harsh. But with them, I am defending not only the children of Vergennes but also my younger self, the kid who wanted nothing more than for a person of power and import to stand up for me. To say, "You are welcome here. I respect you for exactly who you are. Hate is not welcome in our doors." Every member of this administration has the opportunity to be this person now; it's up to them whether they take up the mantle or hide from it.
I hope the VUHS administration makes the right decision to prioritize the health and well-being of their students. If they do not, I encourage community members to join me at VUHS on the evening of June 20 to support these kids in the face of unprecedented neglect.
Megan Jurnak, Vergennes
More News
There are some local annual events that are so important they can't be hyped enough.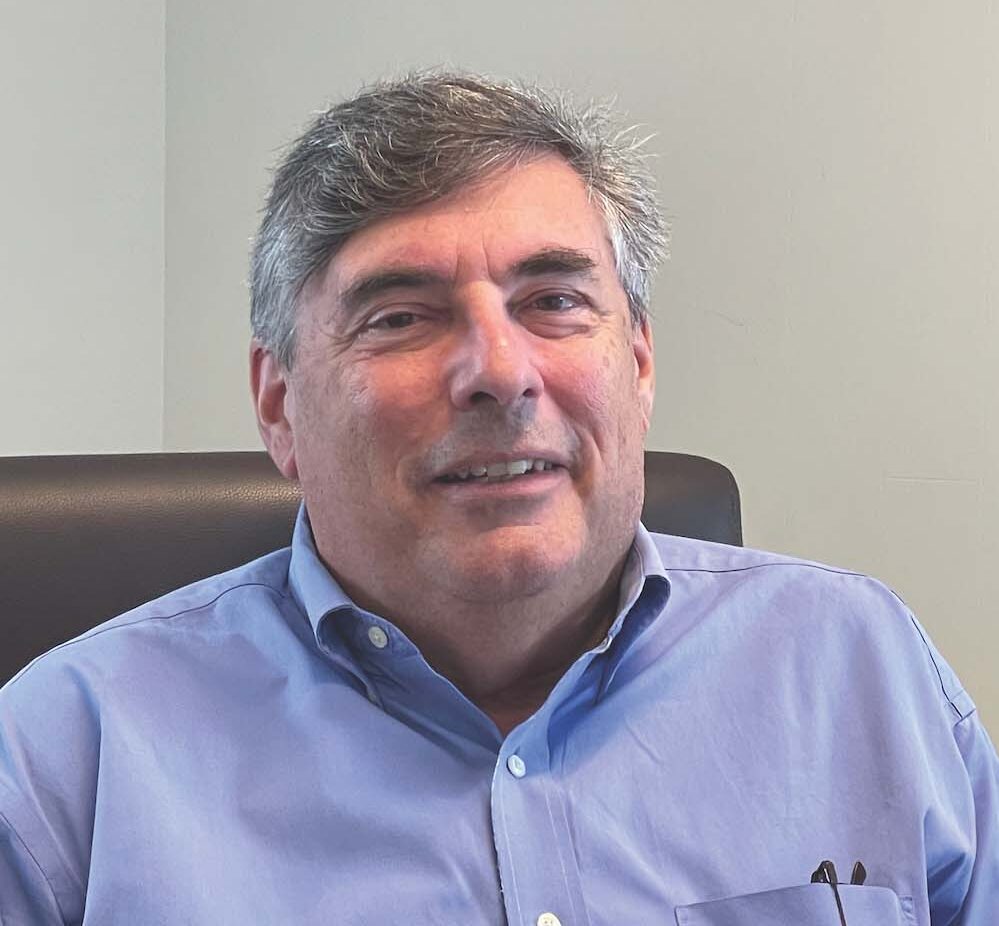 We hear community members calling for us to do better and to respond. We want to share wit … (read more)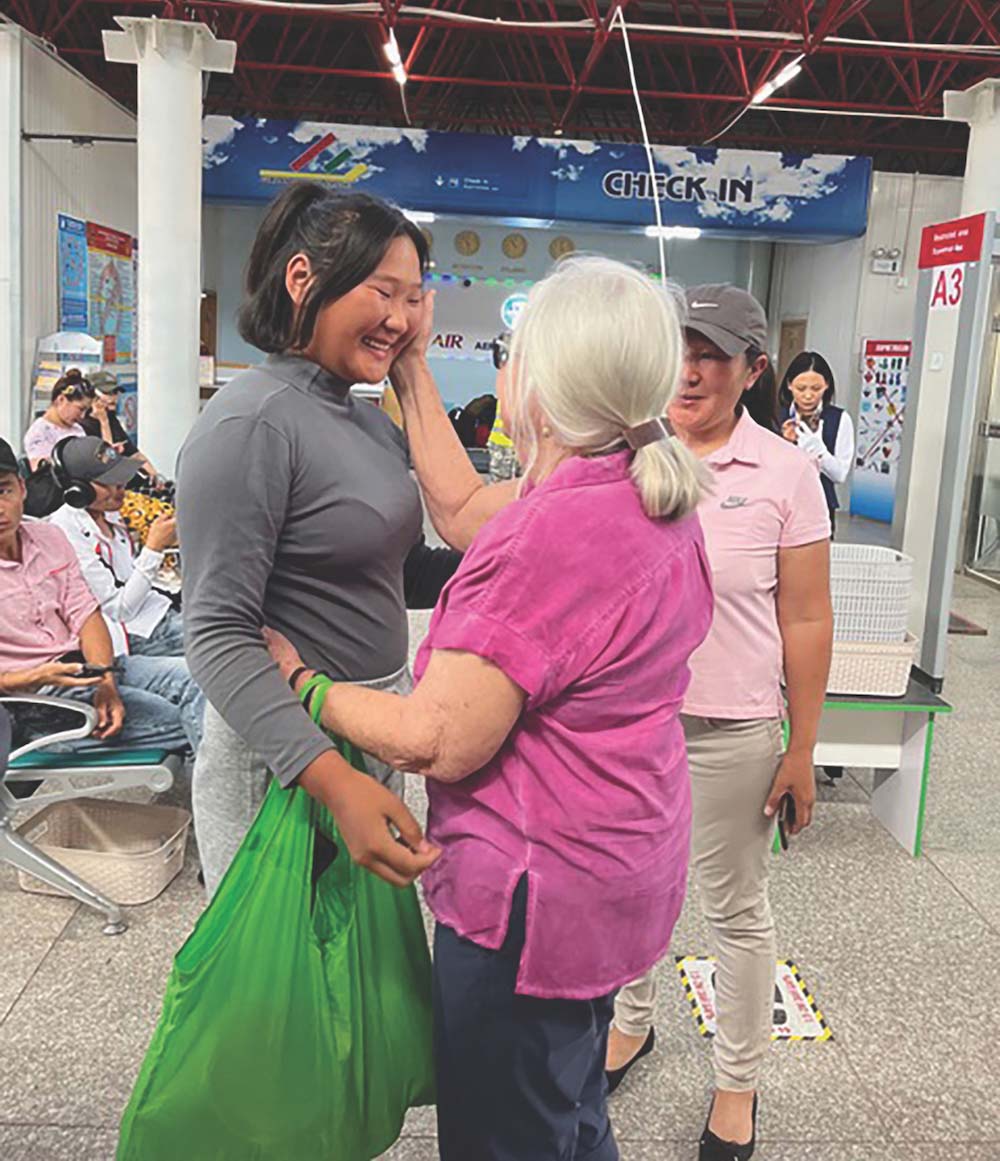 In July, I traveled to Mongolia again, hoping to interview the various protagonists in my … (read more)