Letter to the editor: Minors and guns a lethal combo
In response to the June 8 article about the minors who illegally shot and killed a mother bear: Why do children have guns?
Our society's attitude toward firearms is far too cavalier. If parents and gun owners were held strictly accountable for a child's improper use of the gun, we'd have far fewer problems with guns.
The district attorney should bring charges against the children's parents, and if different, the owner of the gun. Obviously, these children did not know how to use a gun responsibly and should never have had access to it.
You want your constitutional right to a gun? Fine. But make sure you keep it away from kids unless you are there to supervise. 
Ed Rybka
Weybridge
More News
There are some local annual events that are so important they can't be hyped enough.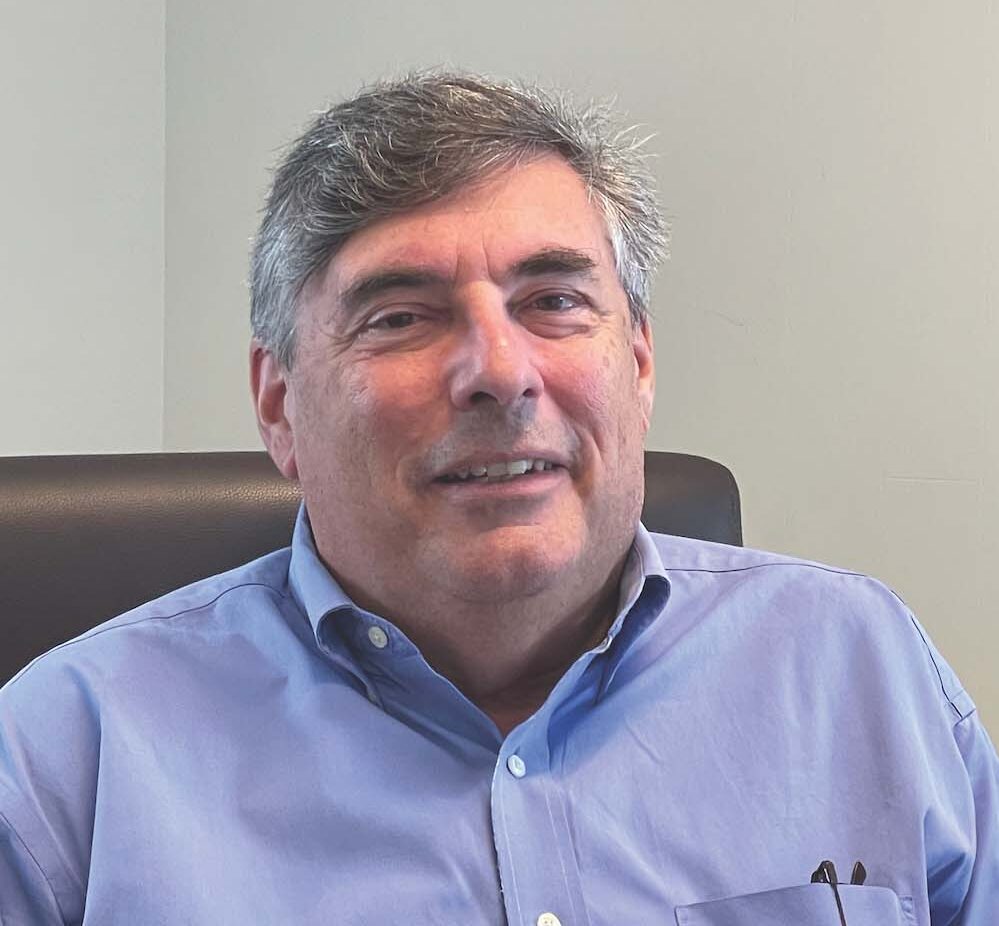 We hear community members calling for us to do better and to respond. We want to share wit … (read more)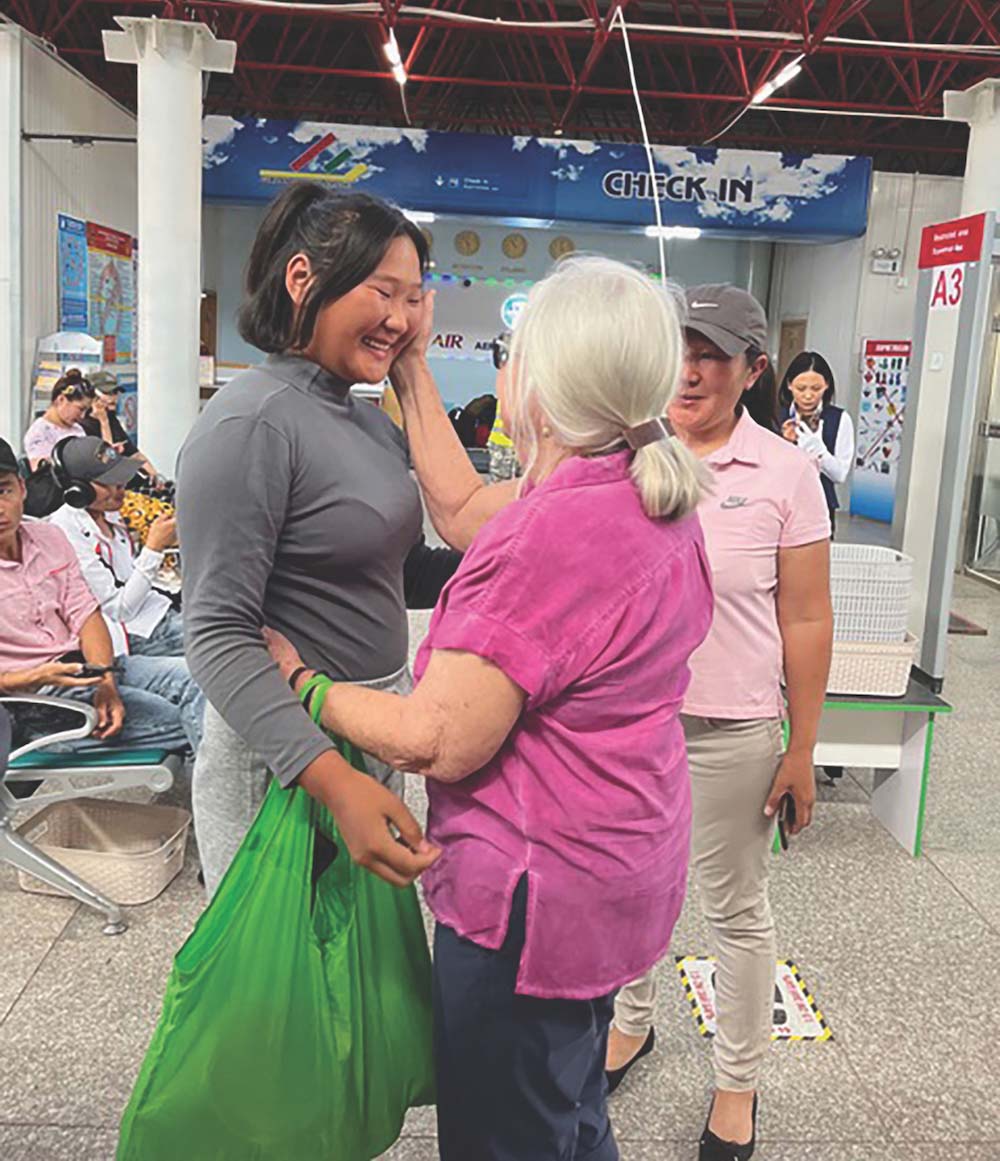 In July, I traveled to Mongolia again, hoping to interview the various protagonists in my … (read more)